Well, that was the decade that was, a decade that became known as the naughties since we were all too lazy to coin a decent term. A decade that has been dominated by 9/11 and Lolcats, and in the music world saw a huge shift in the industry and the way in which we all devour music - though the album format has still remained at the core of it all.
So it is with this that we take a look at 50 of the very best albums of the last 10 years, 50 albums that you really should own (subjectively speaking of course). We have chosen not to list them in any particular order; it almost seems trite to classify a seminal album a place above another seminal album just for the sake of it. Plus, in doing so, it would have led to multiple dirty fistfights breaking out in 405 towers; eye gouging, hair pulling and fish hooking in tow.
The only other rule we set is not to have repeat artists in the list; a decision that meant tough, well, decisions in regards to the likes of Sigur Ros, The Shins, Radiohead and many more; a testament to the consistently high quality of these artists. Although The 405 may have only come to the fore in the latter part of the 00's, it's interesting to note how much of the list stems from pre-405 times; which is astonishing considering the strength of our latest end of year list, and our inaugural 2008 version. Again, a sign of the sheer quality of music produced, and perhaps what inspired The 405 to come into existence.
Here are 25 albums, with 25 more to come tomorrow - along with The 405 Super Spotify playlist of the decade.
*Here's part two: PART TWO!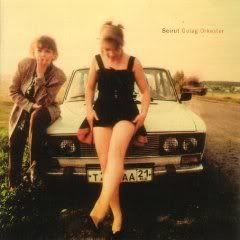 Beirut - Gulag Orkestar
(4AD, 2006)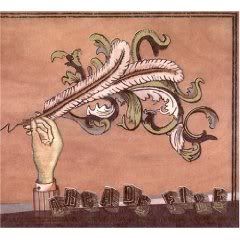 The Arcade Fire - Funeral
(Rough Trade, 2005)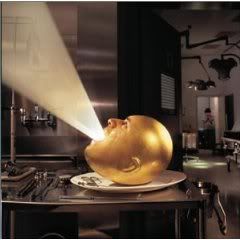 The Mars Volta - Deloused in the Comatorium
(Universal, 2003)

Broken Social Scene - You Forgot It In People

(A&C/Vertigo, 2003)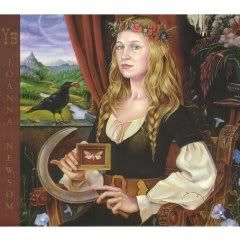 Joanna Newsom - YS
(Drag City, 2006)
www.dragcity.com/artists/joanna-newsom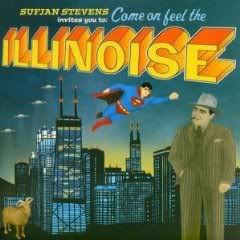 Sufjan Stevens - Illinois
(Rough Trade, 2005)

Radiohead - Kid A
(Parlophone, 2000)
www.radiohead.com

Why? - Alopecia
(Tomlab, 2008)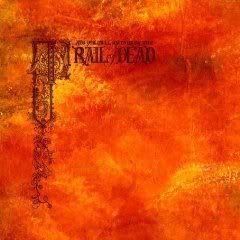 Source Tags & Codes - ...And You Will Know Us By The Trail of Dead
(Polydor, 2002)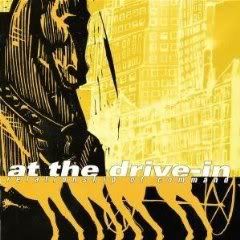 At the Drive In - Relationship of Command
(Fearless, 2000)

The Strokes - Is This It?
(Rough Trade, 2001)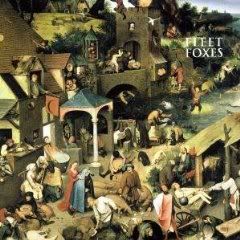 Fleet Foxes - Fleet Foxes
(Bella Union/Sub Pop, 2008)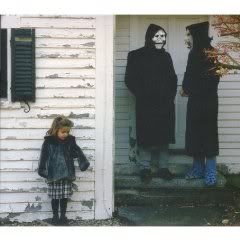 Brand New - Devil And God
(Polydor, 2007)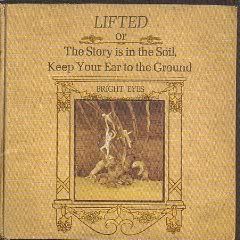 Bright Eyes - (Lifted)
(Polydor, 2006)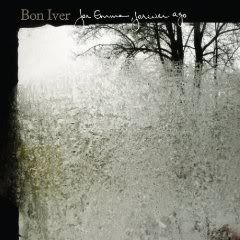 Bon Iver - For Emma Forever Ago
(4AD, 2008)

Wilco - Yankee Hotel Foxtrot
(WEA, 2008)

The Blood Brothers - Burn Piano Island Burn
(V2, 2005)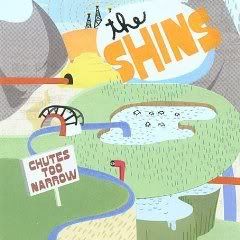 The Shins - Chutes Too Narrow
(Subpop, 2004)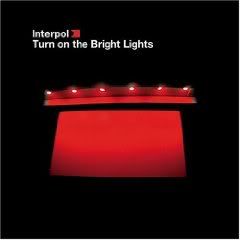 Interpol - Turn On The Bright Lights
(Matador, 2002)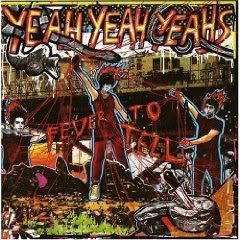 Yeah Yeah Yeahs - Fever To Tell
(Polydor, 2003)

Dismemberment Plan - Change

(Desoto, 2001)

The Most Serene Republic - Population
(Arts & Crafts, 2008)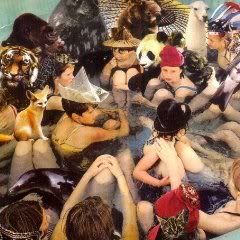 Panda Bear - Person Pitch
(Paw Tracks, 2007)
www.myspace.com/rippityrippity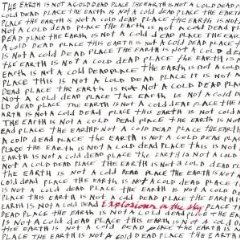 Explosions In The Sky - The Earth Is Not A Cold Dead Place
(Bella Union, 2003)
www.explosionsinthesky.com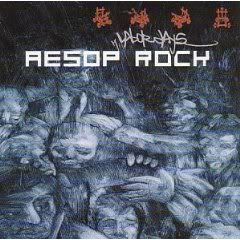 Aesop Rock - Labor Days
(Definitive Jux, 2001)
Here's part two: PART TWO!