Welcome back to Part 2 of our look at the albums of the decade that is the naughties - check out Part 1 in case you missed it.
Here are 25 more albums of excellence... how many of the total 50 do you own? We hope that for those artists that have missed your musical radar, you will find this list as an inspiration. Think we've missed something out? (Of course you do!) Then tell us.
Have a listen to The 405 Super Spotify Playlist of the Decade featuring most of the albums mentioned in our 50 (though not Funeral by The Arcade Fire - sort it out Spotify!)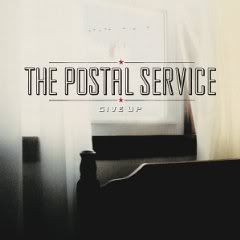 The Postal Service - Give Up
(Subpop, 2003)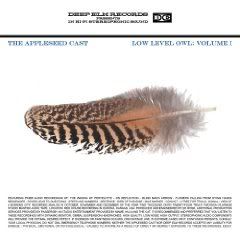 The Appleseed Cast - Low Level Owl
(Deep Elm, 2001)
http://www.myspace.com/theappleseedcast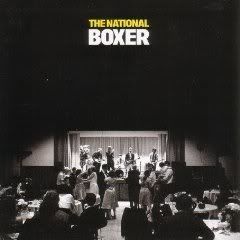 The National - Boxer
(Beggars Banquet, 2007)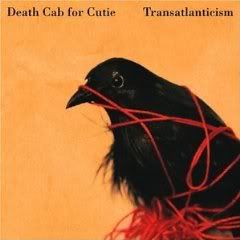 Death Cab For Cutie - Transatlantacism
(Atlantic, 2003)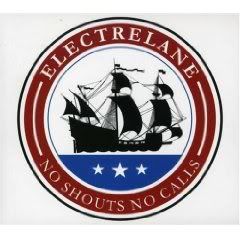 Electrelane - No Shouts, no calls

(

Too Pure, 2007)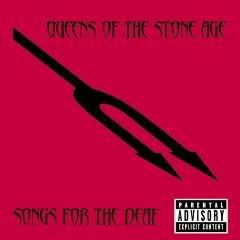 Queens Of The Stone Age - Songs for the Deaf
(Interscope, 2002)

Band of Horses - Everything All The Time
(Subpop, 2007)

Deerhunter - Microcastle
(4AD, 2008)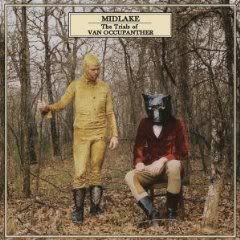 Midlake - The Trials of Van Occupanther
(Bella Union, 2006)

Sigur Ros - ( )
(Fat Cat, 2002)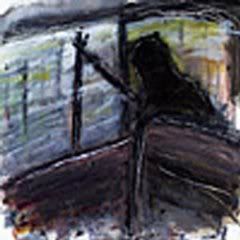 Do Make Say Think - Winter Hymn, Country Hymn, Secret Hymn
(Constellation, 2003)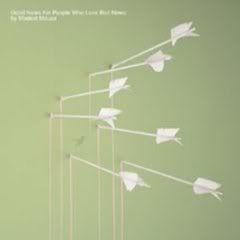 Modest Mouse - Good News For People Who love Bad News
(Epic, 2004)

Anathallo - Floating World
(Nettwerk, 2006)

TV On The Radio - Dear Science
(4AD, 2008)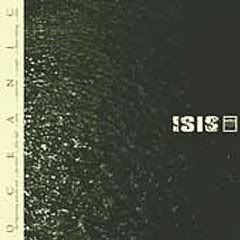 Isis - oceanic
(Ipecac, 2004)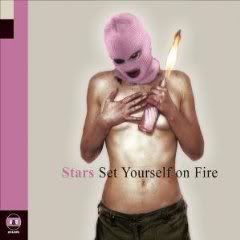 Stars - Set Yourself On Fire
(Arts & Crafts, 2006)

Elliot Smith - Figure 8
(Polydor, 2000)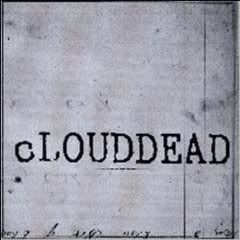 cLOUDDEAD - Ten
(Big Dada, 2004)
www.myspace.com/clouddeadrecords

Liars - Drum's Not Dead
(Mute, 2006)
http://www.myspace.com/liarsliarsliars/

Discovery - Daft Punk
(Virgin, 2001)

LCD Soundsystem - Sound Of Silver
(EMI, 2007)
http://www.lcdsoundsystem.com/index1.html

Burial - Untrue
(Hyperdub, 2007)
http://www.myspace.com/burialuk

Converge - Jane Doe
(Equal Vision, 2001)
http://www.myspace.com/converge

Cut Copy - In Ghost Colours
(Universal, 2008)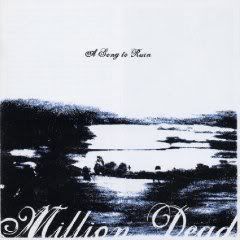 Million Dead - Song To Ruin
(Integrity, 2003)
Remember to check out part one of our top 50! Click
here
to view it!