Hi hi. Hope you all enjoyed a nice short week? Well, get back up to speed now with some curious news, some great posters and enticing trailers, and if you missed them in all the post-jubilee excitement, check out our reviews of some pretty out-there films. As ever, let @the405 know what you've been watching, what you're planning to watch, and keep a eye out for our new community film debate mid-week and your nuggets of wisdom might make it into these hallowed halls next weekend!
Danny - Film Ed.
News Splash
I once got talking to someone who was one of the main costumer designers/monster effects guys (I'm sure that was his technical title) on the big-screen adaptation of Max Brooks' darkly chilling zombie-outbreak World War Z, and hell, that was before I'd even heard it was in production. Since that day, about two years ago, details have been sparse. All of a sudden though, groans have been heard from the camp; and not just from the zombies. According to Hollywood Reporter, Prometheus co-writer Damon Lindelof has been parachuted in to to give the final act of the film's script some CPR, and 7 weeks of re-shooting have been scheduled to accompany it. Brad Pitt, Mireille Enos, James Badge Dale and Marc Foster (Machine Gun Preacher, Quantum of Solace) must really be clamouring for brains; let's just hope Lindelof has them in ample supply...
Clowns. CLOWNS. Still reading and not collapsed off your chair in paroxysms of terror? Then you'll be interested to know that Cary Fukunaga (Sin Nombre, Jane Eyre) is planning a remake of It, the classic Stephen King novel, last adapted for the small screen in 1990, with Tim Curry playing the dastardly Pennywise the clown. With a book and a great TV movie as reference, here's hoping that another generation of impressionable young things will soon never be able to look at either high-class circus performers or amateur childrens' entertainers in the same way again.
Love him or hate him (but love him) Kevin Nolan isn't afraid to speak up when the time is right. At the 'Produced By Conference' in Culver City this weekend, he announced not only that he will 'definitely' not be making another Batman movie, but that he feels digital filmmaking is "devaluing what we do as filmmakers". Speaking about the now-trilogy of Dark Knight films, he went on to say "We never had a specific trajectory, I wanted to put everything into making one great film, I didn't want to hold anything back." To cap things off he succinctly reported that he "didn't have any interest in being the research department for an electronics company." by being press-ganged into buying into digital. I think a lot of directors would agree with him. Not many fans will agree with him about the 'no more batman' though...
Poster Child
This looks really great. You might know Fernando Meirelles from the epic City Of God, and now he returns for 360, a relationship drama focused on the interminable struggle to balance fidelity with desire.
With an ensemble cast including Jude Law (hmm...), Anthony Hopkins, Rachel Weisz (woop!) and Ben Foster, the film 'follows a group of individuals as their disparate lives become messily entangled in a web of sex and deception'. You can check out the trailer below too!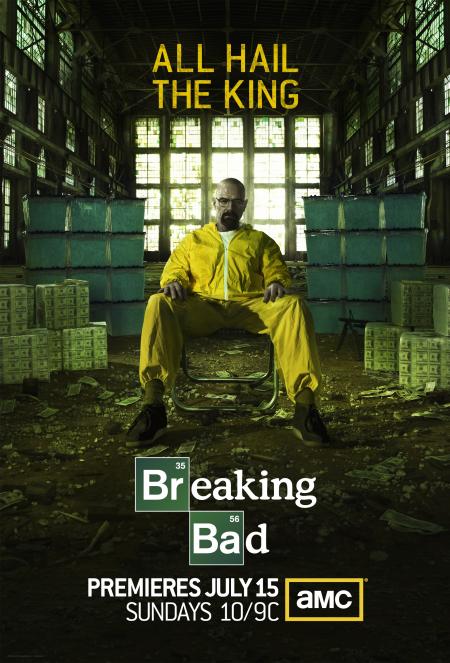 Trailer Park
Above; the new trailer for the aforementioned 360 and below, Brave, which has most of us here at The 405 Towers rather giddy with excitement.
Last Chance Saloon
Jonny Wildey tooks a good hard look at whether Kim Ki-duk's eccentric new meditation on life and the act of filmmaking is actually enjoyable or not into the bargain.
Will Ferrell's new comedy is plenty Spanish, but is it worth missing your siesta for?
It's been splitting opinion more than a chest-burster splits (redacted) but Joe Goulcher gives you the full run-down so you can make your own mind up. Just so long as you don't want to like that flute...
The Cutting Floor
Clint Eastwood on the set of Dirty Harry