News Splash
Of course the cast doesn't necessarily make the film, but I'll be damned if Saving Mr. Banks is taking any chances. Having already scored Tom Hanks, Emma Thompson and Colin Farrell, John Lee Hancock recently went on to add the wonderful Paul Giamatti, Ruth Wilson and most recently Jason Schwartzman to the role book. The film, due to start shooting in September, tells the mostly-true story of Walt Disney (Hanks) and his 14-year-attempt to convince Mary Poppins author PL Travers (Thompson) to let him make a film based on her famous nanny character. Especially seeing as his wonderful, yet minor role in Moonrise Kingdom didn't scratch our Schwartzmann itch, this is one film we're hoping really is the sum of its parts.
Studio money is flapping around in a mad, densely-green panic to bet on the next big tween book-adaptation. Here's a sure front-runner; Michael Ross will adapt BZRK, the novel by Michael Grant into a feature soon for Sony Pictures, with producers Sam Raimi and Josh Donen steering the ship. Only acquired last autumn, BZRK is, obviously, the first in a trilogy, by the same author who penned the Animorphs series - remember them?
It's a big issue to tackle and always will be; holocaust survivor films done right are few and far between (most recently Sarah's Key was particularly poignant and delicately handled) so it's great news that Sundance Selects has picked up Arnon Goldfinger's (yep, real name) documentary The Flat, which won the best documentary award at least year's Tribeca. The documentary follows the director as he cleans out the Tel Aviv apartment of his recently deceased grandmother, who lived there for decades after fleeing Nazi Germany in the 1930s. Apparently, the family history revealed in the process is problematic to say the least; a real-life version of Sarah's Key then perhaps? Either way, good, brave shout by Sundance.
Poster Child
Machete Kills! Robert Rodriquez (not often known for his subtlety) has unleashed Danny Trejo once again, but this time, he's brought some even stranger friends. Below, some great-looking forthcoming releases that will perhaps be a little more PG. Well, one of them at least.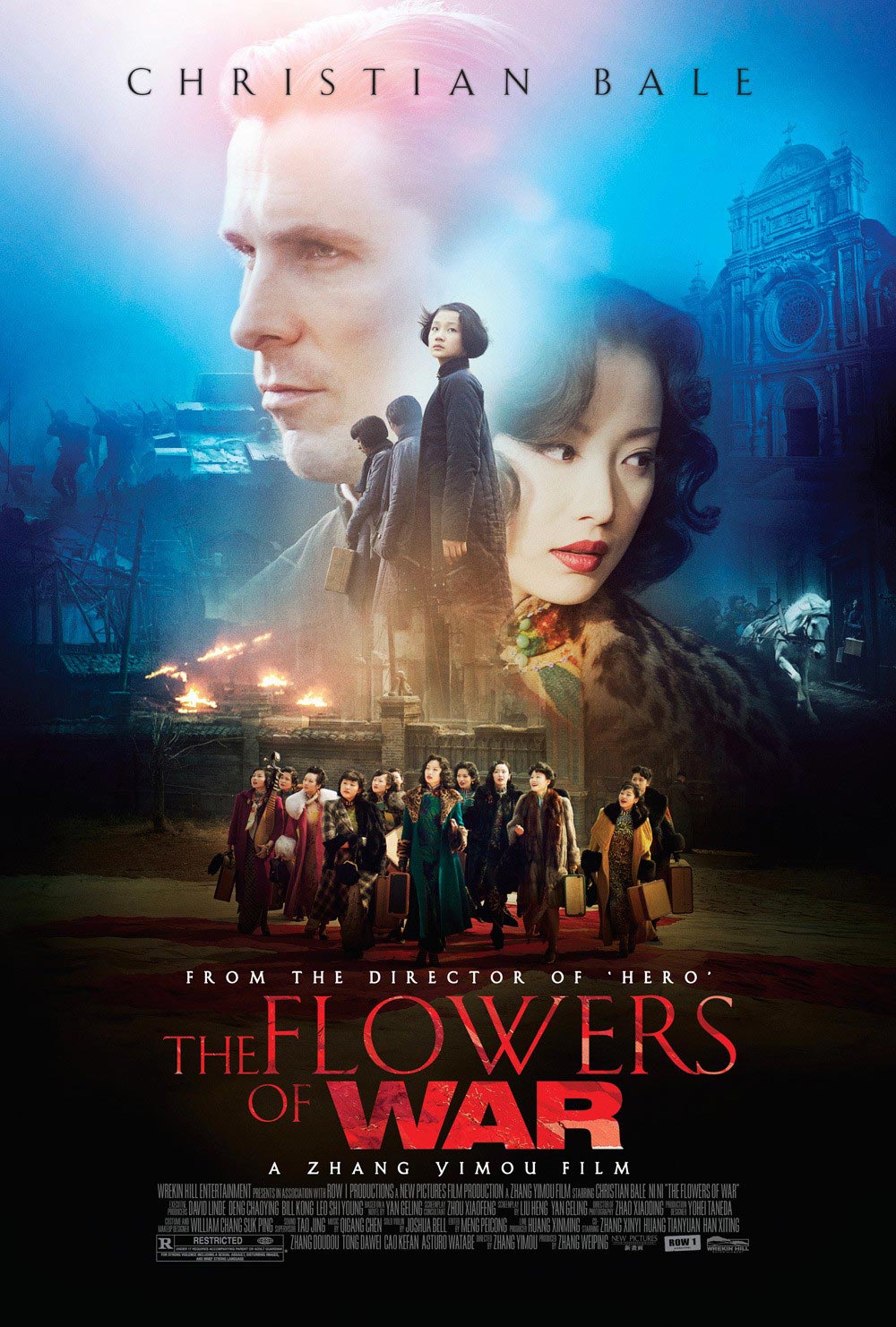 Trailer Park
Directed by the fantastic Ang Lee and based of course on the more divisive novel by Yann Martel (well, I didn't like it anyway) and starring Tobey Maguire, Irrfan Khan (of Slumdog Millionaire fame) Gérard Depardieu and newcomer Suraj Sharma, Life Of Pi will be floating onto our screens this December. If nothing else, the trailer is great, and if anything I can see the conceit working better on the silver screen than on paper.
The Cutting Floor
Check out these great, old-skool Cat-woman gifs.
The 405 Asks:
This week we're simply curious; - Would you want to see Bale return as Batman again in the future?