Cave Painting - Clwb Ifor Bach // 14th October 2011
Cave Painting were the summer band to watch and did not fail to achieve this with playing Greenman Festival and supporting Kyla La Grange. The Brighton band should be on everyone's must see list. They are supported by Love Parry III and winners of Cardiff Oxjam's battle of the bands Palomino Party.
You can visit Cave Painting by heading to
Gigs chosen by Emma Dudkey

Laura Marling – Exeter Cathedral // 14th October 2011
I've been looking forward to this gig for weeks. On the whole cathedrals tend to creep me out…but the chance to see Laura Marling perform in such a place is going to be a pretty special experience.
You can visit Laura Marling by heading to lauramarling.com
Gigs chosen by David West of Art is Hard Records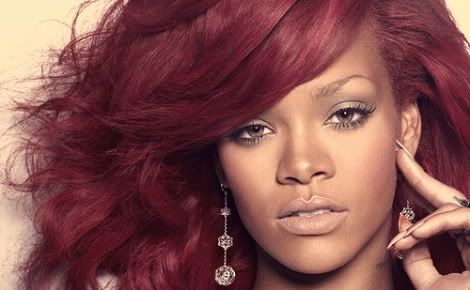 Rihanna – SECC // 10th October 2011
Everybody loves Rihanna; girls want to be Rihanna; boys (and maybe even some of the girls, too)... well, that much is obvious. Everybody wants Rihanna. If you're one of the lucky ones heading down to the SECC for this one, you're in for a real treat. Click here to buy tickets

You can visit Rihanna by heading to http:// http://www.the rihannanow.com
Gigs chosen by Toni Spencer
Chad Valley – XOYO // 11th October 2011
Do we really need to talk about why you should go to this gig? Do we?
You can visit Chad Valley by heading to http://www.myspace.com/hugomanuel
Gigs chosen by Oliver Primus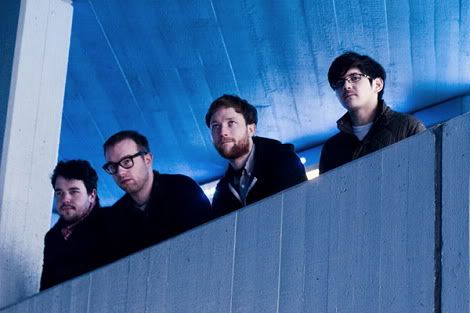 Tellison – The Harley // 15th October 2011
Having developed something of a cult following with debut Contact! Contact! a few years back, sophomore effort The Wages of Fear ought to propel Tellison towards the mainstream recognition they deserve. Get down to The Harley on Saturday night and see what all the fuss is about before the rest of the world catches on! A stellar lineup is completed by ex-Dartz!/Maple State men Algiers and angular pop merchants Elk.
Click here to buy tickets
You can visit Tellison by heading to tellison.co.uk
Gigs chosen by Kyle Rice
Benjamin Francis Leftwich – Ruby Lounge  // 15th October 2011
Benjamin Francis Leftwich is one artist that is deserving of the spotlight he is receiving. His heartfelt, personal style is enough to leave you in tears. Happy tears, not "oh-god-its-awful" tears! This date is something else, as Daughter is joining him for what is sure to be a wonderful evening.< p>
You can visit Benjamin Francis Leftwich by heading to http://www.benjaminfrancisleftwich.com/
Click here to buy tickets