Jets To Zurich + Survivalists + Accident Music + We Are The Afterglow - all dayer - Buffalo Bar/ 18th December 2011
Jets to Zurich have an impressive amount of releases under their belt and now the alt rock band are headlining at Buffalo. The band have just released a single Pyramids and are working on their second album for release next year. We Are The Afterglow are one of the great bands supporting.
Event details - £5 on the door.
You can visit Jets to Zurich by heading here.
Gigs chosen by Emma Dudley

Gross Magic – Start the Bus, Bristol // 15th December 2011
As it gets closer to Christmas even the touring side of the music industry seems to be really winding down. Luckily Gross Magic is making an otherwise boring week look pretty exciting as they play Start the Bus with Eagulls and Shields, just a pity it's the same night as This Town Needs Guns!
You can visit Gross Magic by heading to facebook.com/grossmagic
Gigs chosen by David West

Twin Atlantic – O2 Academy // 10th December 2011
Glasgow's very own Twin Atlantic rock the O2 Academy as part of their aptly-titled Free-ze tour; let's hope it's not a sign of things to come, given last year's Ice Age. They're sure to warm things up nicely…
You can visit Twin Atlantic by heading to http://free.twinatlantic.com
Gigs chosen by Toni Spencer
Emmy The Great & Tim Wheeler – Bush Hall // 14th December 2011
It's Christmas time folks, so get down to the beautiful Bush Hall and see the equally beautiful Emmy The Great & Tim Wheeler play some festive songs.
Gigs chosen by Oliver Primus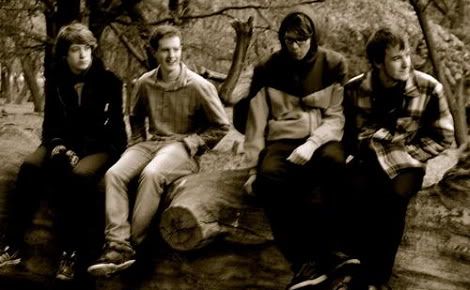 Killington Fall – The Red House // 13th December 2011
Sheffield Uni's alternative music society Small Ideas offer up a feast of UK post-rock with Killington Fall joined by Sad Panda, Yachts and Monsters Build Mean Robots to inevitably swamp the tiny Red House in sound. Expect epicness.
You can visit Killington Fall by heading to Facebook
Gigs chosen by Kyle Rice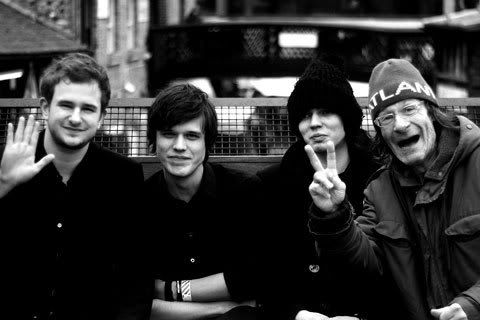 White Lies– o2 Apollo  // 13th December 2011
White Lies have always been a good listen for me. Yes, they sound like Joy Division rejects if there was an X-Factor for iconic Manchester bands... But you can't deny that you find yourself with them stuck in your head! The extra reason, the reason they are gig of the week this week, is that support comes from The Duke Spirit! p>
You can visit White Lies by heading to http://www.whitelies.com/