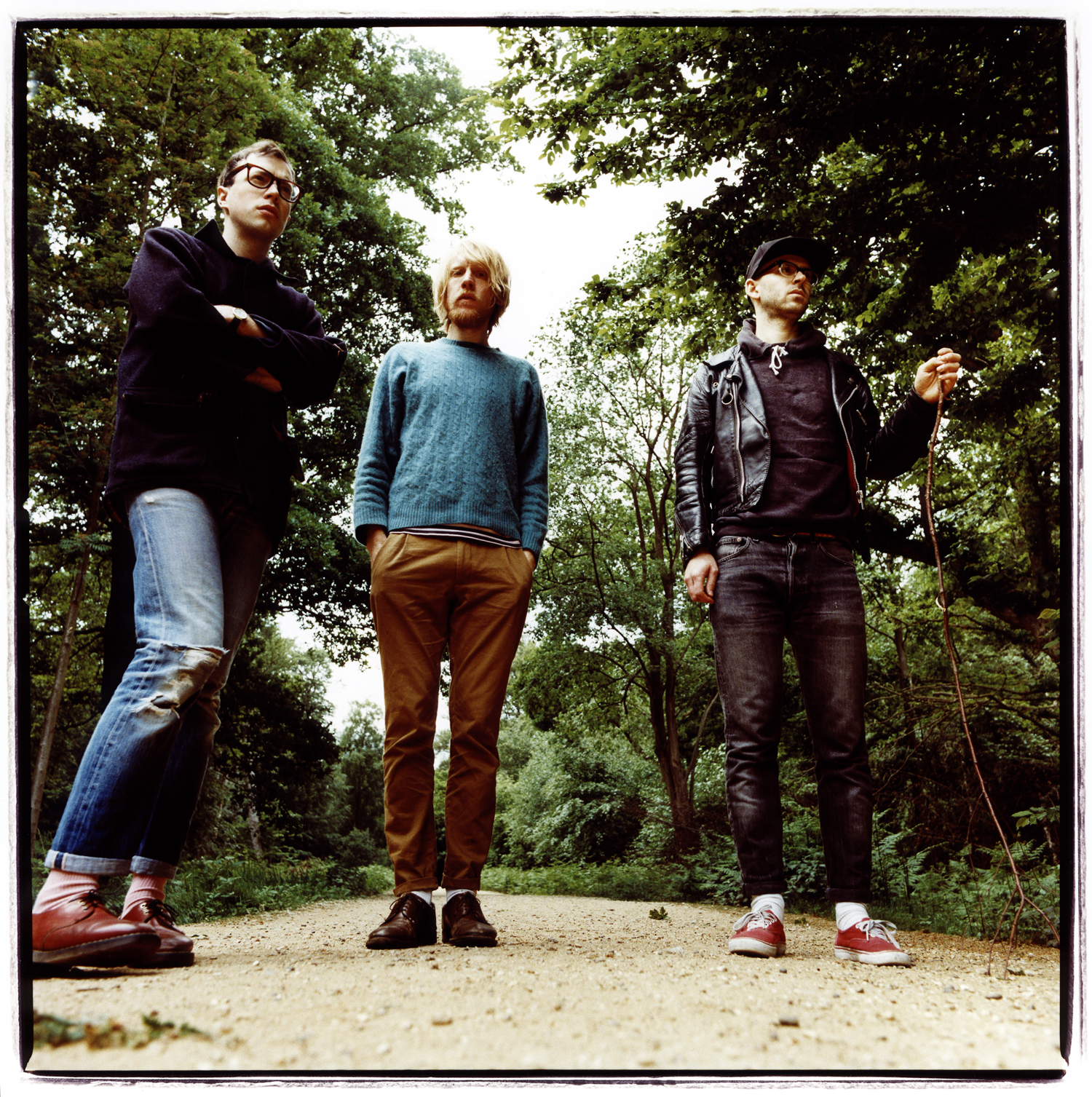 Male Bonding – The Globe // 25th September 2011
Touring on the end of the release of their excellent second album Endless Now, Dalston-based trio Male Bonding play The Globe. Raucous, lively and fun as hell, this should be an excellent show. Support from next-big-thing hip-fuzzsters The History Of Apple Pie and Cardiff in-your-face alternative rock trio Kutosis.
You can visit Male Bonding by heading to malebondingblog.blogspot.com
Gigs chosen by Jake May

The Subways – Oran Mor // 24th September 2011
Oran Mor seems to be the place to be this week, and this is sure to round it off nicely; The Subways are back with a new album and they're sounding better than ever. Click here to buy tickets

You can visit The Subways by heading to thesubways.net
Gigs chosen by Toni Spencer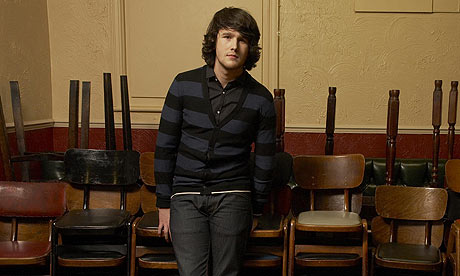 The Brighton Weekender – Audio // 24th September 2011
Day two of the Brighton Weekender sees sure-to-be excellent sets from Skint and Demoralised, Half Crown and Run Young Lovers. It's all for charidee too (Amnesty International, to be precise) so even if you think the music's crap, you can still drink yourself into a generous stupor. Alternatively, upstairs sees the house and techno club night Warehouse welcome Filthy Dukes and Stopmakingme on the decks. Seperate nights, same venue.
Click here to buy tickets
Gigs chosen by Jack Prescott
Slow Club – The Cooler // 25th September 2011
The follow up to their delicate and beautiful debut album, Slow Club's second album Paradise was released just last week and picked up an impressive 7.8 on Pitchfork. A slight change from their previous work, it's a stunning release that pulls at the heartstrings – and should come across excellently live. Support from Cardiff's Sweet Baboo will be the perfect appetite whetter.
You can visit Slow Club by heading to slowclubband.com
Gigs chosen by Jake May
Theme Park – Shacklewell Arms // 23rd September 2011
Following making their live debut just a few weeks back, London's Theme Park are fast looking like they might just be The Next Big Thing. Playing The Shacklewell Arms is always a good start, too. This should be good.
You can visit Theme Park by heading to themeparkband.com
Gigs chosen by Jake May
Slow Club– Ruby Lounge // 22nd September 2011
Super excited for this one! The Sheffield twosome are back in town to brighten your midweek and warm your hearts with their indie folk sound. Get your ticket and I'll see you there!
You can visit Slow Club by heading to http://www.slowclubband.com/ /
Click here to buy tickets
Gigs chosen by Heather Berry

Metronomy – The Leadmill // 22nd September 2011
Originally intended as a low-key project borne out of Joseph Mount's bedroom in the small town of Totnes, Devon, Metronomy have come a very long way. Their second album 'Nights Out' was probably the best album to come out of the so-called 'nu-rave' boom, and their latest incarnation has seen them become an altogether different band with the Mercury-nominated 'English Riviera', a fine album of mature pop. With a bit of luck we can still expect light shows and dance routines.
Click here to buy tickets
You can visit Metronomy by heading to metronomy.co.uk
Gigs chosen by Kyle Rice