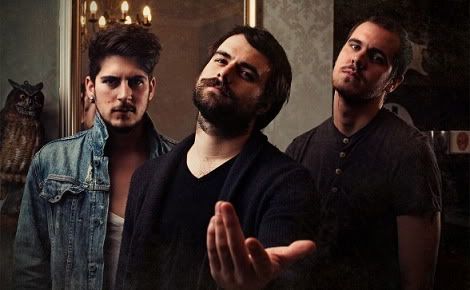 Arcane Roots – The Harley 28/06/11
Surrey 3-piece Arcane Roots have drawn widespread comparison to At The Drive-In and are building a rep for a sort of level of explosiveness in a live setting that their predecessors were famed for and so this one should be well worth checking out!
Click here to buy tickets
You can visit Arcane Roots by heading to myspace.com/arcaneroots
Fleet Foxes – o2 Apollo // 28th June 2011
The wonderfully harmonic folk act are back, with new album and critical acclaim in tow. Forget the poor excuse for summer for one night of pure indie pleasure.
Click here to buytickets
You can visit Kings of Leon by heading to http://fleetfoxes.com/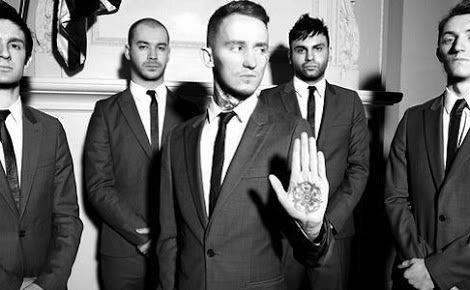 Gallows – Fleece // 29th June 2011
Gallows aren't a band for the faint of heart. Infamously parting ways with Warner Bros after a £1million record deal, and fronted by the ever-familiar tattooed figure of Frank Carter, they shout, scream and stomp their way through two albums' worth of material of hardcore punk. Catch them at Fleece with support from Bastions.
Click here to buy tickets
You can visit Gallows by heading to gallows.co.uk/

Electric Soft Parade – Prince Albert  // 29 June 2011
Since March, Brighton's Electric Soft Parade have held a residency at the Prince Albert, indulging in that very stay, and having reproduced their back catalogue the psych pop ensemble will be rolling out new material (to be released in album form later this year) along with rarities and covers. As with any hometown gig, expect a nutty old night. As with any hometown gig, expect .
You can visit Electric Soft Parade by heading to electricsoftparade.co.uk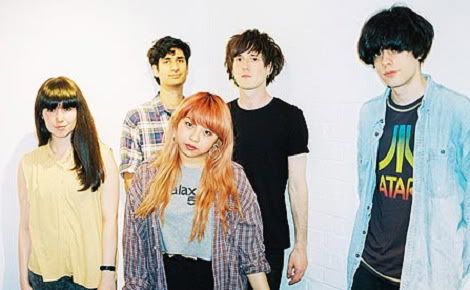 The History Of Apple Pie + Weird Dreams - Madame JoJo's // 29th June 2011
Two really good bands put on by White Heat. How can you go wrong really?
Click here to buy tickets