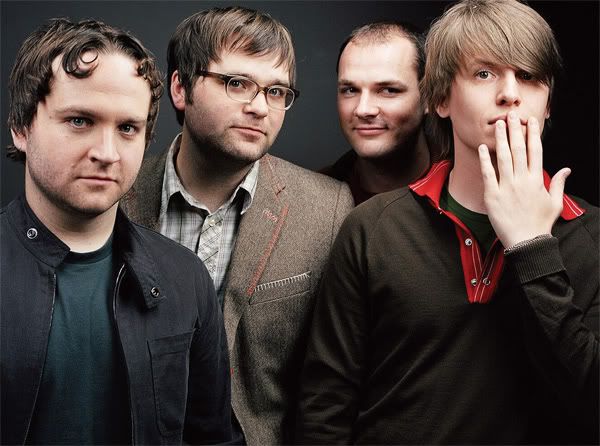 Death Cab For Cutie – Manchester Academy 1 // 4th July 2011
The band are back, with their long awaited album and a new set of shows. Unfortunately, the Manchester date of this tour is sold out, but it is a welcome return for the emo/indie quartet.
You can visit death Cab For Cutie by heading to http://www.deathcabforcutie.com/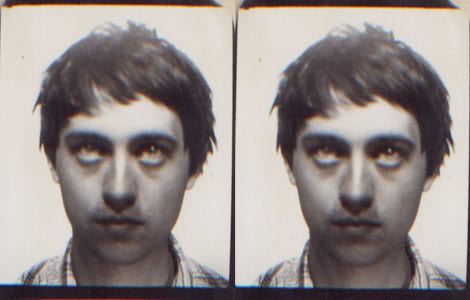 Villagers – The Leadmill 08/07/11
Conor J. O'Brien and his live cohorts bring his masterful, Mercury Award-nominated songsmithery to one of the Steel City's most revered venues as a warm-up ahead of the Summer festival season.
You can visit Villagers by heading to wearevillagers.com/

Guitar Wolf – Pavilion Tavern // 9 July 2011
Flying in from Japan presumably on an out-of-control 'plane engulfed in flames, noise-punk three-piece Guitar Wolf make a rare appearance in the UK as part of their European tour. All black leather, sneering indifference and swathes of monumental feedback, the band (who have been spitting bile for a good two decades) will rattle your innards in the most fun way possible. Plus, the Pavilion Tavern is the kind of god-forsaken hole this band and their music deserves.
You can visit Guitar Wolf by heading to guitarwold.net/english/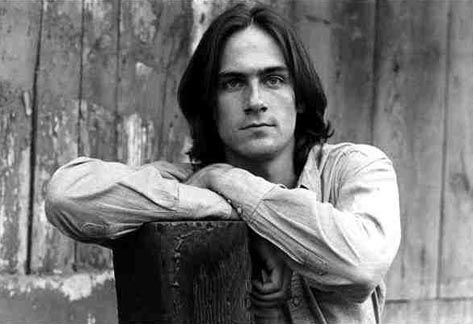 James Taylor – SECC // 10th July 2011
At £50 per ticket, if you're one of the lucky ones to have a ticket, you're in for a great night. Sing your heart and soul out to one of the best and most celebrated singer-songwriters the world has ever known.
You can visit James Taylor by heading to http://www.jamestaylor.com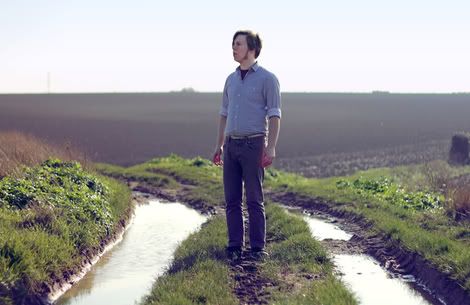 Neverest Songs - Vortex // 4th July 2011
Fancy a last minute gig? Londoners, go to Vortex Jazz Club in Dalston. After our recent session with Neverest Songs, you'd be mad to miss them.
You can visit Neverest Songs by heading to http://ww.neverestsongs.com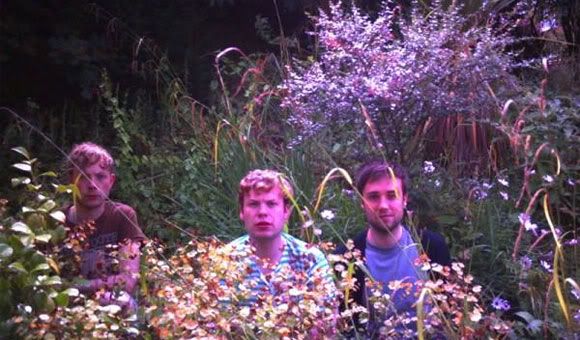 Cold Pumas – Buffalo Bar // 8th July 2011
Hailing from Brighton, Cold Pumas are filthy, krautrocky noise merchants – all discordant guitar feedback, crashing drums and distorted vocals. Pair them with Canadians Friendo and Cardiff's own Saturday's Kids and you have one hell of a show. Well done to The Joy Collective and Lesson No.1 folks for this one.
Click here to buy tickets
You can visit Cold Pumas by heading to coldpumas.tumblr.com/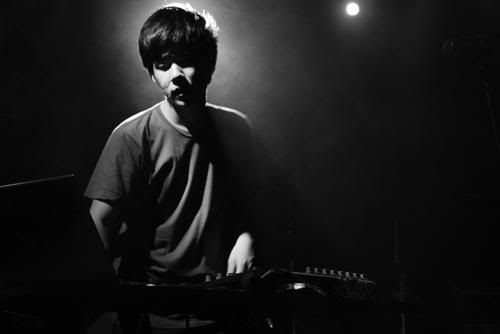 Nosaj Thing – Start the Bus // 8th July 2011
Nosaj Thing is 24-year old Californian produced Jason Chung. With his electronic sound compared to the likes of Flying Lotus, and with his debut effort Drift receiving a decent 7.9 on Pitchfork, any electro-loving Bristolian might be considered foolish for passing up on the opportunity to see him live.
Click here to buy tickets
You can visit Nosaj Thing by heading to nosajthing.com/