Mono With The Holy Ground Orchestra - Koko // 7th June
It's Mono with an Orchestra. Let me repeat that for you. Mono with an Orchestra!
Click here to buy tickets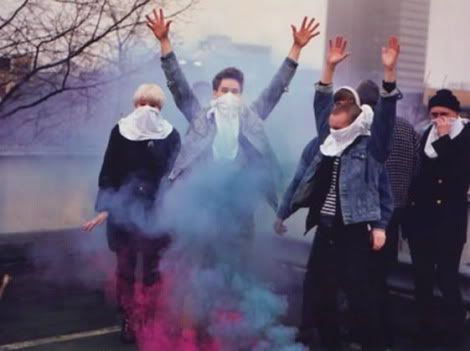 Wu Lyf – Clwb Ifor Bach // 9th June 2011
Love them or hate them musically, Wu Lyf are an interesting band. Starting out as a bunch on anon's from Manchester riding on a massive wave of web-hype, they've merged into a less anonymous, Zane Lowe-endorsed, Sydney Opera House-gigged, church-recorded 'thing' with odd shouty/chanty vocals, reverberating drums, and big, big songs. Like we said, interesting… Support comes from their worldly folky tour buddies Family.
Click here to buy tickets
You can visit Wu Lyf by heading to wulyf.org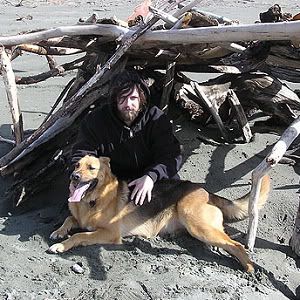 Six Organs Of Admittance - Komedia // 11th June 2011
Essentially the work of one man – the ever prolific Ben Chasny, also the man behind Magik Markers and Comets On Fire – Six Organs Of Admittance make psychedelic folk music of the highest order. With over 12 albums under his belt as SOOA, Ben's latest, Asleep On The Floodplain was received positively by the press, and described by The Quietus as "43 minutes of highly creative and often beautiful music". Be there, or be a fou-sided triangle.
Click here to buy tickets
You can visit Six Organs Of Admittance by heading to sixorgans.com
The Pains Of Being Pure At Heart – Trinity Centre // 9th June 2011
New York City's shoegaze twee pop kings and queens emerge upon Bristol for seemingly no particular reason other than top bring job to its inhabitants. Two years since their glorious self-titled debut and two months since their excellent follow up Belong, this writer hopes that the readers of Bristol attend.
Click here to buy tickets
You can visit The Pains of Being Pure At Heart by heading to thepainsofbeingpureatheart.com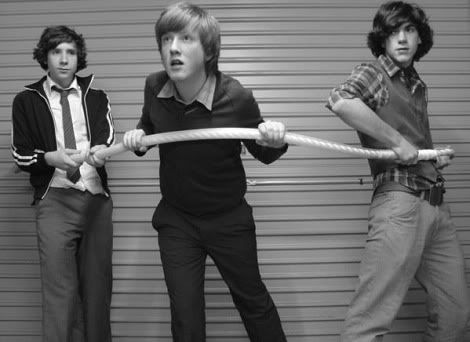 Parklife Weekender 2011 – Manchester Platt Fielda // 11th and 12th June 2011
Rather than just one band, this Manchester festival gives you many. Bands and DJs over a variety of genres, from Two Door Cinema Club and Mystery Jets to Mark Ronson and 2 Many DJs come together for this two day event. Nice gentle start to festival season
Click here to buy tickets
You can visit The Parklife Weekender by heading to http://parklife.uk.com/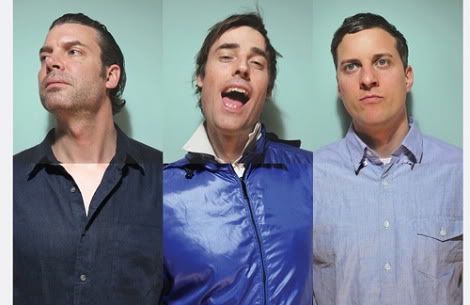 Battles – The Arches // 7th June 2011
The band have just released one of the best records of 2011, so you'd be a fool to miss this show.
Click here to buy tickets
You can visit Battles by heading to http://bttls.com/

Arctic Monkeys - Don Valley Bowl//10th June 2011
Doesn't really need any introduction. In support of newly released 4th album 'Suck It and See', local boys turned mega-stars offer a slightly-less-than-intimate hometown show, their first outdoor appearance of the Summer. Support comes from Alex Turner's fellow Shadow Puppet, Miles Kane, fellow chart-botherers The Vaccines and local act Dead Sons. Kane returns the following night with support from Anna Calvi and Mabel Love.
Click here to buy tickets
You can visit Arctic Monkeys by heading to arcticmonkeys.com