To celebrate the release of their new album Smoking In Heaven, Daisy from Kitty, Daisy & Lewis has put together a 'Fantasy Band' for us. From the man that kept her dancing when she was young, to a Double Bass legend, she has it all.
We're not sure how well these guys would work together, but this is a pretty strong selection if you ask us!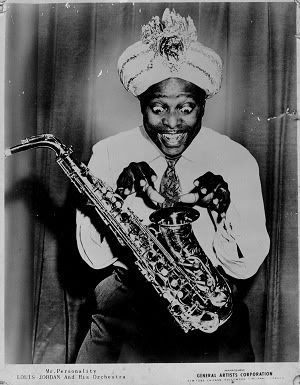 Vocals: Louis Jordan
Louis Jordan has always been one of my favourites. He has such a unique style and is so clever with his lyrics. He sings about simple funny stuff but makes it all interesting as if he's telling a story. One of my favourite songs he sings is a song called 'Beans and Cornbread' and he's singing about them having a fight and in the end they go walking hand in hand. It's almost like a kids story but with a hidden meaning. His voice is sweet and relaxed and he's always very rhythmic and clever in the way he sings his melodies. I always think of him when writing a song.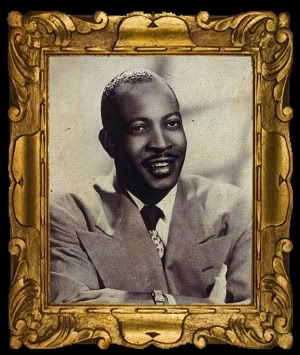 Backing Vocals: Jimmy Ricks
I have always loved the sound of male singers when they sing incredibly low. It actually gives me shivers and makes me wiggle. Jimmy Ricks is one of the best in my opinion. He really hits that deep deep note that makes your jaws drop, and not many people can do that. He has done a lot of stuff with various groups but I think its best when he rides his magic in the background. It's more of a tease.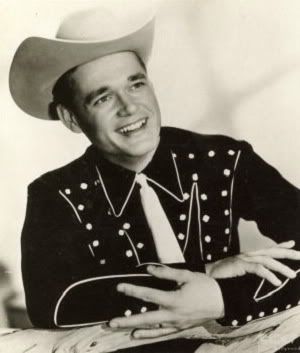 Piano: Merrill Moore
He has a really frantic and jumpy style of playing. I used to be obsesses with one of his songs but I lost it from my computer and I can't find it anywhere. I have looked through albums of his and have had no luck. I guess it would help of I knew the title of the song! But anyway he has so many great tracks and never fails to amaze me. 'Jumpin' at the woodside' is one of my favourite tracks of his.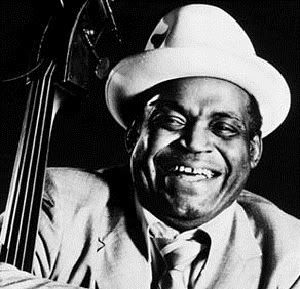 Double Bass: Willie Dixon
He has created the most amazing bass solos. i have seen people try and copy them with great struggle but it's just not the same, and yet Willie Dixon plays with so much ease like he's not even thinking about it. He has charisma and doesn't show off, it's just naturally FU*KING GOOD.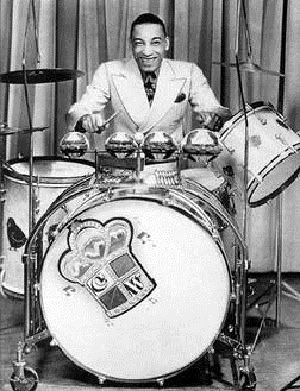 Drums: Chris Webb
He may be tiny but he sure was strong. Nobody beats his rhythm or showmanship. He's one of the great unsung band leaders, who crossed all colour lines.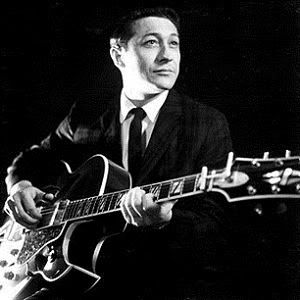 Guitar: Scotty Moore
Scotty Moore redefined the guitar. He is Rock n Roll. His guitar solos are simple but powerful, and his tone is unlike any other. you can try to play like Scotty Moore but you'll never sound like him. I did have the honour of being able to see Scotty Moore do a show but he wasn't in the best state which was kind of sad.
Rhythm Guitar: Elvis Presley
Elvis isn't known as a guitar player, but his playing is the rhythm on those earlier recordings. His rhythmic strumming is what kept me dancing from when I was too young to remember up until now. I don't know how he will cope backing Louis Jordan but I'm sure they could work out a duo! ha. That would be a fantasy.