Last week Tennis released a ten track slice of sunshine (Cape Dory) to coincide with a massive dip in the UK weather. Our theory is that the record took the majority of our 'sunshine quota', leaving us with wind/rain/freezing nights, but that's ok, just put the record on and pretend your sailing the Eastern seabord and everything will be fine.
To celebrate the release of the album, the band have put together a 'Fantasy Band' feature for us.
It's not very often that a fantasy of any kind becomes public, so let's just pretend this didn't happen, because it probably won't make any sense.
Lead vocals: Carey Mercer of Frog Eyes
Carey Mercer brings "primordial" back into "indie." It's hard sing the way he does without it seeming contrived. Somehow, Mercer makes it sound completely natural; like he got punched in the stomach and wailed this song out. Go see them live sometime.
Lead guitar: Brian Marcus of Tjutjuna
Besides being an amazing guitarist, he's a great friend. Lead guitarist are stereotypically prima donna's, so Brian's total lack of narcissism makes him a great choice for a fantasy band.
Bass Guitar: Klaus Voomann
There should always be a producer type in a band. And a good artist. And a good fashion designer. And a good bassist. And a good pianist. Etc. etc. His background is absurd. He can also sing.
Drums: James Barone
Yeah, this might be a little self-indulgent but it's a fantasy band.
Tour Manager: Patrick Riley
I would like to travel with this group and make sure they don't get screwed over. I don't have much experience, but I'm sure I could turn into a really confrontational person given the circumstances.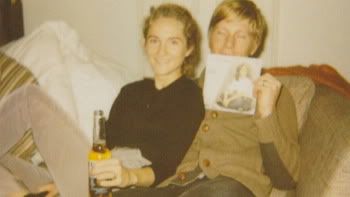 Guitar Tech: Alaina Moore
She's a damn good tech and easy on the eyes while we're at it.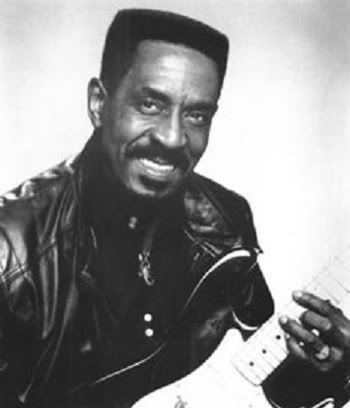 Producer: Ike Turner
He may have a spotty history, but let's not talk about that. Let's just see what he can do for this group. He has recorded some of the best drum and vocal sounds I have ever heard, that's a pretty good start to any group.