Welcome to our new feature, Magic Touch. In this irregular series, we'll be interviewing some of our favourite up-and-coming producers from all over the world, seeing what makes them tick and gaining an insight into their production techniques.
Introducing Elizabeth Rose, producer and singer from Sydney, Australia. Her songs are bliss-leaning slices of electronic pop, often bouncy tracks with indomitable vocal hooks, containing thickets of bopping beats, daubed with all manner of synthetic noises, from clean '80s-flavoured ping-ponging sounds to rich tides of synth chords. We put our questions to her and found out more about what goes on behind the music, what happens to make her production style so impressively effortless.
---
What made you want to start making music?
Seeing my older brother produce his music when I was a kid just looked like so much fun... the moment I saw him do that I knew that's what I was obsessed with.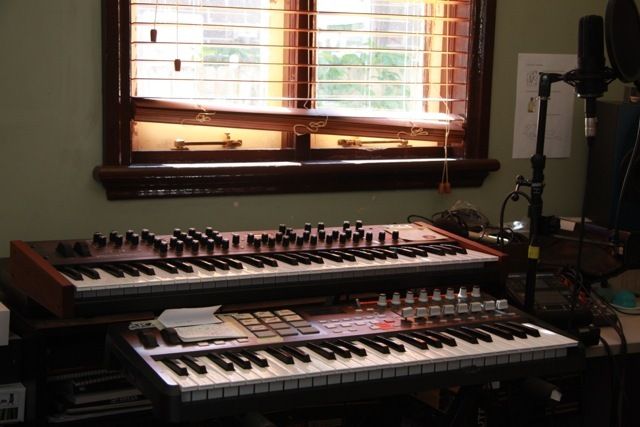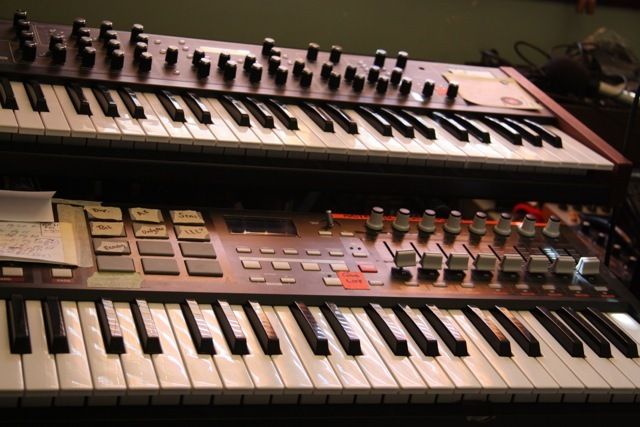 How has your sound developed since you first began producing?
It's changed a fair bit in terms of quality. I'm also more grooves-based... I'll give a lot of attention to the detailing in the drums and developing hooks that draw from my childhood love for '90s / '00s R&B.
What DAW do you use and why?
I use Ableton Live - my brother got me onto it when I was 18 and I've never looked back.
What is your favourite sound to put into a track?
Every track I produce is different... but lately I've been recording a lot of my Pocket Piano to use in tracks for rises.
Is there a particular style you've always wanted to make but haven't, for whatever reason?
I've always wanted to make minimal techno... I'm working on it!
Who are your favourite producers?
Arca, Caribou, Fatima Al Qadiri, The Chemical Brothers, M Phazes... the list goes on!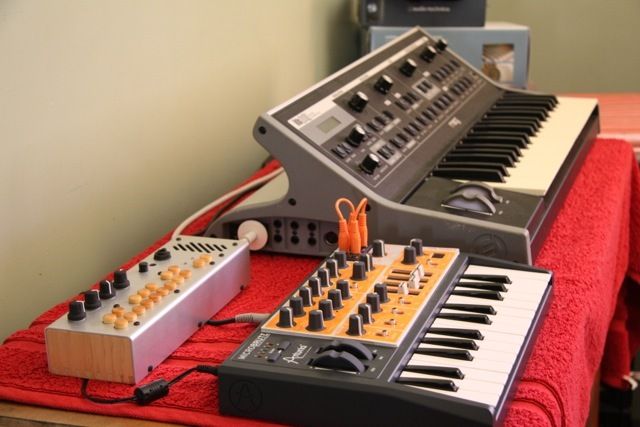 Are there any singers or musicians you'd love to work with?
Would love to work with Dan Snaith of Caribou... that man can do no wrong.
More and more people are venturing into the world of production. Why do you think this is?
Because it's just so accessible these days - it's so easy to jump on your computer and get a crack of whatever program or already have Garageband on a Mac and bam there's your starting tool. The internet plays a huge part of this too - everyone wants to get on the bandwagon of doing your own thing as a 'bedroom producer' because you can upload a track you did in your bedroom to your Soundcloud page or Bandcamp and then all of the sudden you've become a part of this global music network whilst sitting in your PJ's at your folk's house.
Any technical tips or production tricks for budding producers?
I would say try write a song today with the rule of only using 6 layers and no more. It is so easy to overwork songs, less is more.
What, aside from other music, most inspires you?
Fashion! Deeply inspired and excited by fashion.
How do you think the future looks for producers?
It looks bright, now is the time to get onboard and ride the wave.
Listen to Elizabeth Rose's new track, 'Another Earth', which she co-produced with Brooklyn's Chrome Sparks. Her debut album is out later this year.