Djauni Mantey-Worrall, the Wellington, New Zealand producer, DJ and visual artist better known in international bass music circles as Kakapo (named after a native New Zealand bird). "That's my musical mission. I'm trying to produce and let go of my true self, by being as honest as I can with the music, but I think it takes time."
Over the last four years, Djauni has been publicly working towards this goal. Along the way, he's DJing around New Zealand and Australia, sharing bills with Kutmah, Zacky Force Funk, and Lunice and released music with leftfield labels Cosmic Compositions, Yusoul Records, Forward Thinking Sounds, in the process fine-tuning his sound and approach.
In late March, Djauni gave us a clear read on where things were at with the release of his The Prevoke EP. Made up of four precise short songs, The Prevoke hangs around a collision between pitch-manipulated vocal samples, woozy post-dubstep basslines, chattering jazz and 2-step style rhythms and lush dub production techniques. After recording it early last year, Djauni sat on The Prevoke for over eight months while travelling with his partner through Japan, South Korea, Nepal, India, Sri Lanka, Cambodia and Australia in search of inspiration and renewal.
"To get to The Prevoke, I had to work away at the craft," he says, sitting outside a central city coffee house on a Wednesday afternoon. "I was making a lot of tunes, but I wasn't finishing them, but I was working at an organic food store. It was a good day job that related to my ethics and way of life. I was also living with great people in a big house on the hillside. I was surrounded by good people, positive vibes, and good food. That was when it really happened."
When Djauni talks about working away at the craft, he's referring to a process that began in private a lifetime ago. Born to a French-Ghanaian Blues pianist father and a New Zealand Maori artist mother, he grew up in the South Island city of Christchurch. "My parents listened to music like Tracy Chapman and Deep Forest," he recalls. "My older sister was really into pop, Michael Jackson, etc. On some level, I draw certain rhythms from my childhood. I often get the feeling that I am just reproducing a lot of Deep Forest's music my way." Djauni's mother was also a big advocate for organic food and gardening, and she instilled the relationship between food and art into him from a very early age. "I was raised to eat healthy. Food completely relates to music," he says. "What you put in is what you put out, my mother taught me that."
Although he was surrounded by music, musical instruments, and art, he didn't click that it was his path until after leaving high school. Seventeen and living on Australia's gold coast, he moved in with a guy who owned turntables and fell into hanging out with some relaxed reggae loving surfers. In the process, Djauni discovered a deeper appreciation for dub and electronica. After returning to New Zealand, he started going to small outdoor dance parties with his friends. Soon enough they were buying turntables, collecting records and studying audio engineering and production at a local polytechnic. Dubstep was building momentum in Christchurch at the time. Djuani would DJ records by Kromestar, Skream, Benga and MRK1 and try to emulate their production style on programs like FL Studio, Logic Audio, and Ableton. If he wasn't studying, DJing or producing, he would go skateboarding around town.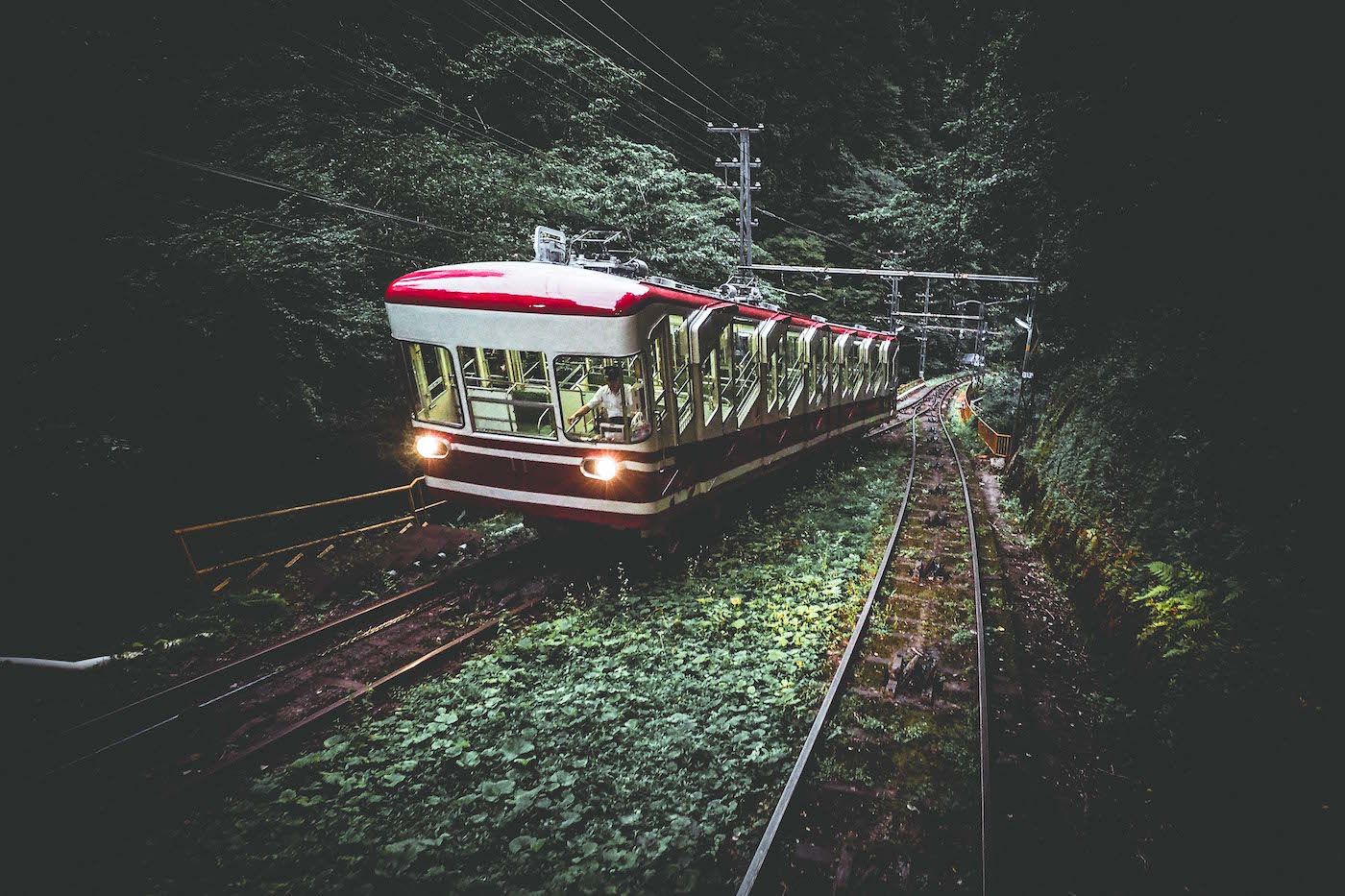 When he was in his third year at Polytech, things changed forever when Christchurch was hit by a 7.1 magnitude earthquake. It was the beginning of a sequence of further shakes and aftershocks that had a devastating effect on the central city, the people of Christchurch and the surrounding area. Three months after the first shake, Djauni relocated to Wellington, the capital city of New Zealand to study graphic design.
"The school was all muddled up and I wasn't feeling it," he admits. "It was crazy living there then. It made people come together, but it was really hard. At the same time, I broke up with my girlfriend. I needed a change." In Wellington, he befriended new people with interests in dub, drum and bass and dubstep and began attending local club nights. Djauni had already released two songs as Kakapo, but things started picking up thanks to quality tunes and hours spent networking on SoundCloud and Facebook. "People started contacting me about releases," he says. "That was about three years ago."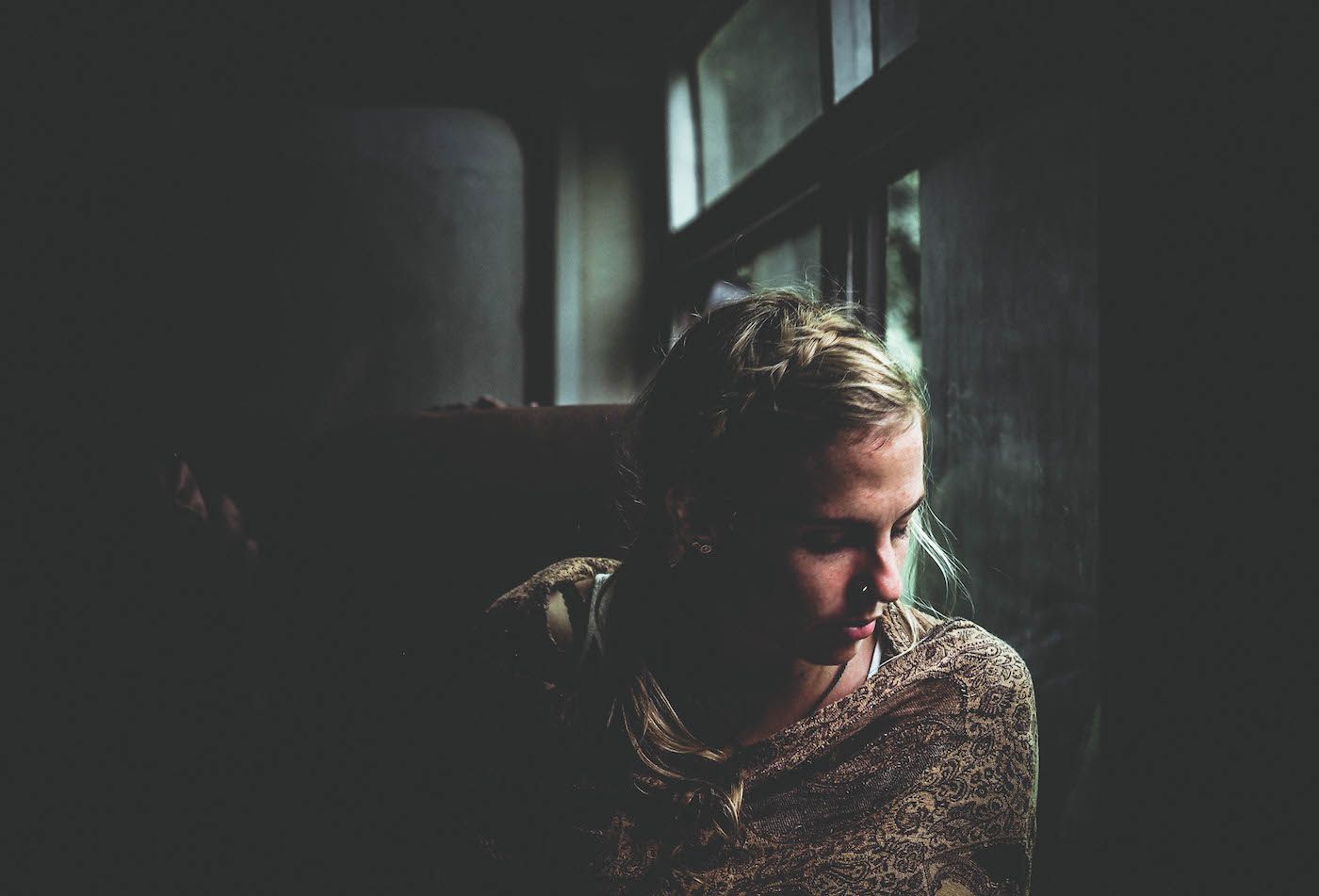 On the other side of the world, legendary London-based Scottish-Egyptian DJ, producer, and artist Kutmah (the co-founder of IZWID Records) was working his way through SoundCloud, when he stumbled on Djauni's songs. Blown away, he contacted his business partner Scott Bulloch, who in a twist of events, happened to be a New Zealander and asked him to find Djauni. Scott had just started working with Red Bull Sound Select on a series of events around the country and became a mentor of sorts to Djauni, booking him for shows and connecting him with opportunities along the way. "I started doing gigs all around the country and in Australia," he enthuses. "I was releasing music, meeting new people and getting my head around new scenes."
During the eight months he spent travelling last year, Djauni began cultivating a new skill: photography. "You've got to keep things interesting for yourself," he says. "I do the graphic design for my releases, and I wanted to be able to match my photos with my music." Having expanded his aesthetic in the process, he's working towards his next release. "The goal is to create a body of work, an album that is completely me. I'd like to release it on vinyl with beautiful art. That would be the one. I just want to keep growing."
The Prevoke EP is out now. You can stream/download it on Bandcamp.