Hello! We're currently looking for more writers to join The 405 team. All positions are unpaid but we can offer you the opportunity to join one of the UK's fastest growing Music & Culture publications. We get a lot of applications to write for our music department but this time around we're concentrating on other areas of the site. Though saying that, if you are a budding music writer and want to join the team, please feel free to contact us. Every time we send out something like this the inbox goes a bit crazy, so please don't expect a response straight away. We will be in contact though. Have a read of the positions that we need more coverage with and then send us an email at
thefouroh5@gmail.com
. Please send us some information about yourself, any past experience (though not 100% needed) and anything else you think we'd like (pictures of owls?). Thank you, The 405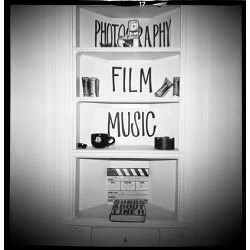 Introducing Team
We're looking to put a team of people together that will solely look out for new bands to write about for our 'Introducing' series. This position requires an extremely good taste in music and a passion for uncovering new bands.
thefouroh5@gmail.com
News Writers
We need more news writers to help our News Editor keep our news section up to date. We need people that can post regular posts on the news that we get sent (Mon-Fri).
thefouroh5@gmail.com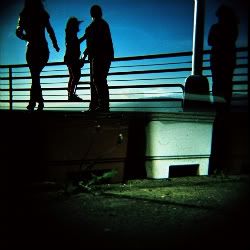 Art Writers
Our Art Department is constantly growing and we need your help to reach our goals within that area. We aim to have a daily art presence on the site, focussing on small art posts that will provide our predominately music based readership a chance to be exposed to more art. Traditional reviews on Exhibitions/Galleries are also one of the aspects of the position.
thefouroh5@gmail.com
---
Read More
The 405
Recruitment Drive
Job
Update
---
Trending Music