Today's 'News In Brief' is sponsored by Corey Haim.
The Radio Dept.
have announced European dates for May/June, in support of new album
Clinging To A Scheme
released on April 19th.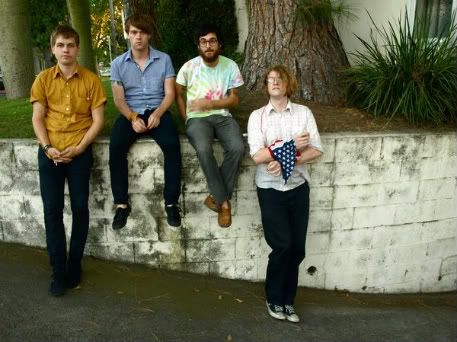 Woods
release their new EP 'I Was Gone', on 21st March via Woodsist.
'I Was Gone' EP tracklist:
1. Days Gone By> Untitled > Days Gone By (continued) 2. I Was Gone 3. Hang On

The Miserable Rich
have some shows coming up! Check them out!

Jeffrey Lewis and Daniel Johnston (are above) are playing a show together @ London's Troxy on 2nd April. Click
here
for more info!