Whenever the London-based multidisciplinary artist Eleanor Hardwick embarks on a journey to create something, the result is usually nothing short of a dream. Largely known for her work as a visual artist, Hardwick is entering a new orbit in her spacey musical project Moonbow.
Her latest track 'Altering Ego' investigates binary structures set within social media. "I wanted to make a track about the positive and negative sides to what power social media has given us," she explained to i-D. "A lot of people tend to side with it one way or the other; whereas I think what social media does to us is a lot more complex than that. It's democratic, empowering and gives us a controlled outlet to be the best version of ourselves -- but we also need to be aware of how that can also negatively influence others' own anxieties."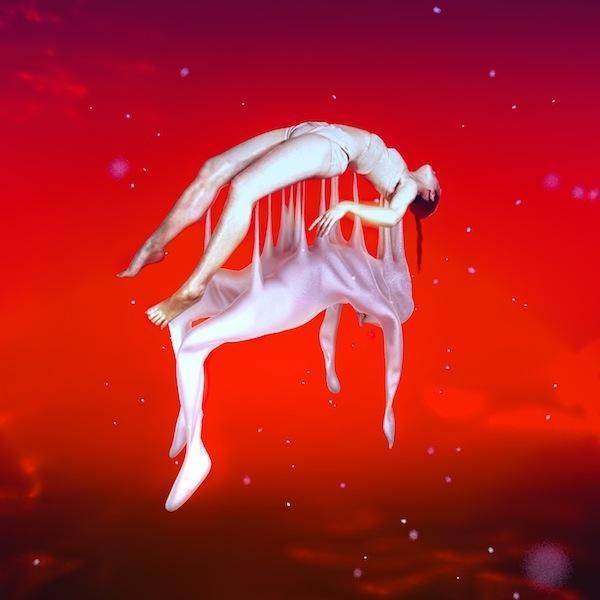 'Altering Ego' will be available digitally on the 29th of April followed by a limited edition cassette release on May 10th. The original track will be accompanied by a foursome of remixes, one of which is from Conrad Kira. Combined with Hardwick's ethereal Kate Bush-like vocals, Kira's remix brings out a whole new layer of intensity."We instantly bonded over our love for Kate Bush, Drake, anime and avocado," explains Hardwick.
Listen to Kira's remix of 'Altering Ego' below.