Well, the music industry woke up rather early after the Christmas break, as Eurosonic Noorderslaag launched an attack on the January blues with an onslaught of new music.
Taking over venues all across Groningen, a beautiful Dutch city where a huge proportion of the population consists of students, the festival gives an annual leg-up to some of the best of Europe's breakers-and-shakers. The focus this year was on Iceland, although there were, essentially, over 40 different nationalities in attendance and a total of 345 acts showcasing their auditory wares.
The 405 got on a plane and headed to Amsterdam.
Discover: The 405 at Eurosonic: An Interview with Sea Change
From there it was a 2.5 hour train ride to Groningen. The free onboard-wifi on the Dutch double-decker trains sweetened the pill of the journey taking twice as long as the flight from London to Amsterdam.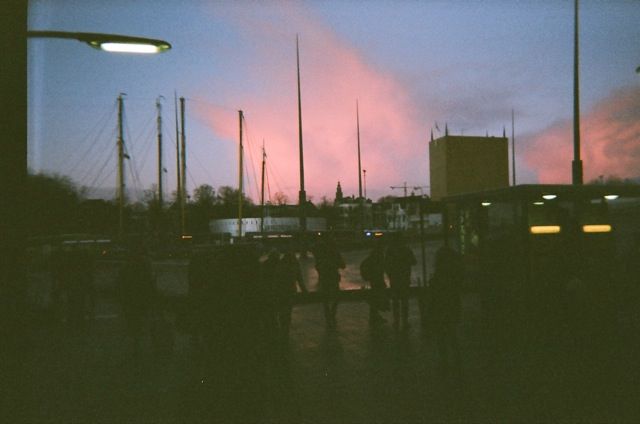 With Groningen being a Dutch city and home to a lot of students, the most ubiquitous thing in the city is bikes.
Groningen also has a prominent canal with some nice canal boats.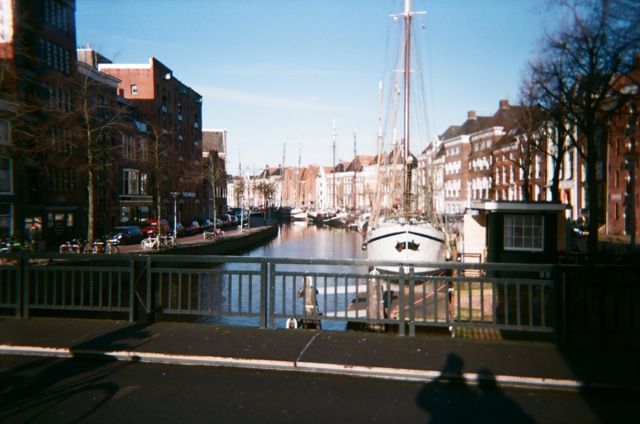 Some boats have carousel horses on them. Just because they can.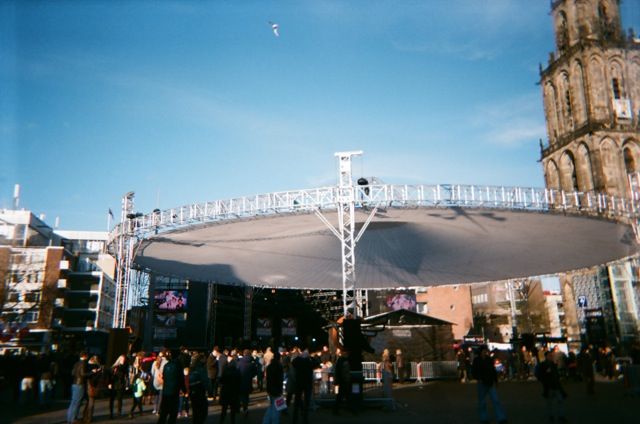 The Junius Meyvant gig on the first night of the festival was so over-subscribed that we couldn't get in for love nor money. We ended up catching him do a couple of acoustic numbers the following night at a special Icelandic reception thing. He was very good.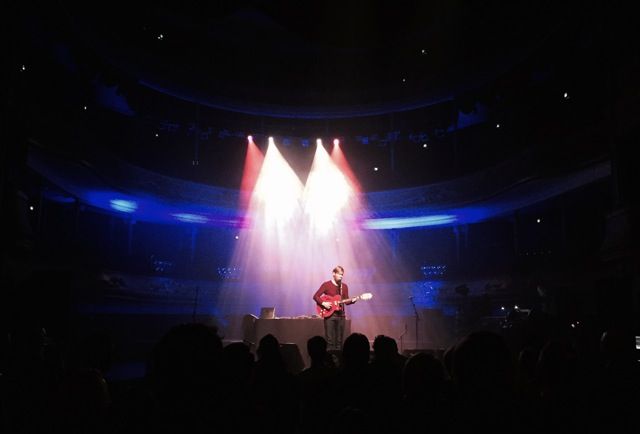 So were fellow-Icelanders Vök.
On our second day in Groningen we checked out some of the local record shops, one of which even had a chandelier lighting up all the vinyl.
Norwegian up-and-comer, Sea Change, kindly agreed to pose for us next to some wall-art pornography at News Café, one of the better venues for live music in the centre of Groningen.
From Norway it was time to catch the Swedes. First up, Seinabo Sey. We sort of fell in love with her.
Fellow Stockholmer, Beatrice Eli, gave a thrillsome 45-minute set consisting of cuts from her debut album, Die Another Day.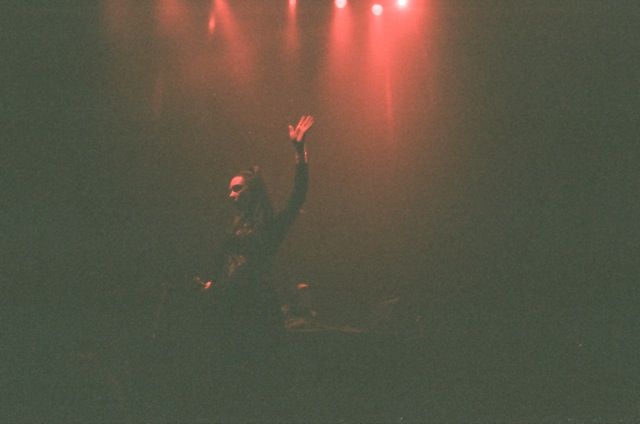 At some point she fell asleep in her own hair. Happens to the best of us.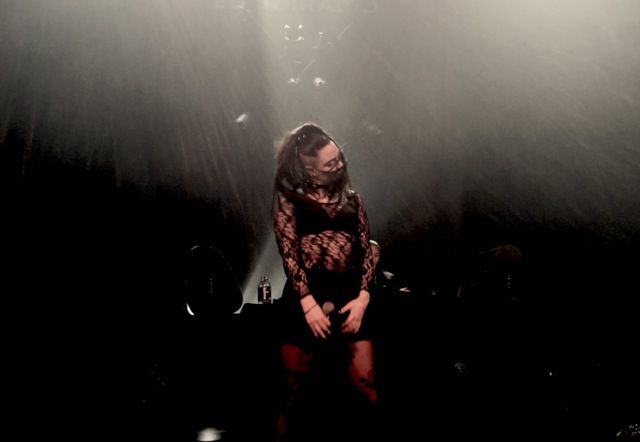 For BDK were eerie, captivating and really quite brilliant.
Our final Eurosonic show was Tonik Ensemble's gig at Simplon. Good beats.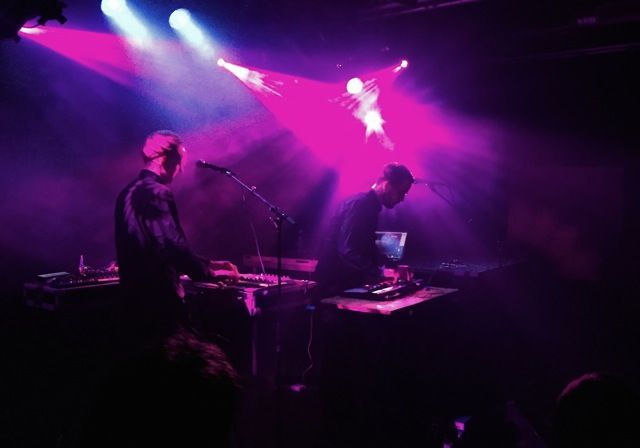 Next year's Eurosonic Noorderslag takes place on 13/14/15/16 January 2016 in Groningen, NL