Happy Easter. We could have gone to the trouble of making an Easter themed playlist but we didn't. Instead, enjoy our playlist of songs that will most likely compliment the eating of chocolate.
Fun Game: Try and listen to the entire playlist whilst eating chocolate. Don't stop for a second until the final notes of 'OCD Go Go Girls' plays out. Go on. We dare you.
Click the image below to check out our Spotify playlist.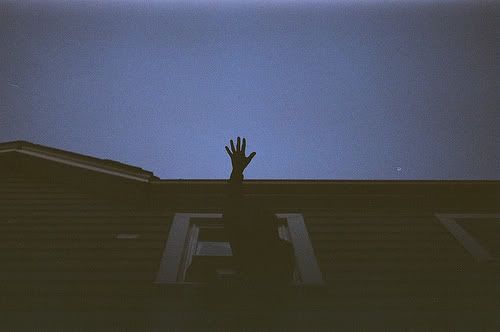 Review/Feature Links
Photo courtesy of Tess Roby