Excellent news for Beatles fans across the globe: a second volume of recordings made by the four lads at the BBC between 1962 and 1965 is being released next November 11th, and it features previously unreleased tracks.
Containing 63 tracks compiled between two discs, the release will feature 37 previously unreleased song performances and 23 unreleased tracks (including John Lennon's rendition of Chuck Berry's 'I'm Talking About You'), as well as in-studio goofy talk from the guys: "Everything was done instantly," George Harrison once recalled. "We used to drive 200 miles in an old van down the M1, come into London, try and find the BBC and then set up and do the programme. Then we'd probably drive back to Newcastle for a gig in the evening."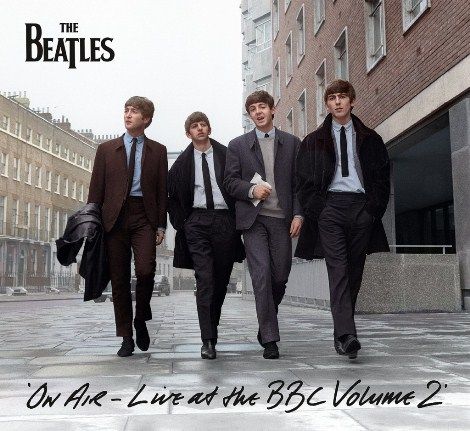 On Air – Live at the BBC Volume 2 will also be issued on vinyl, with a remastered version of the first volume also set to be released.
See also: Mad Men paid mad dollar to use a Beatles track