When I was a young boy I remember seeing a letter for a credit card company landing on our door mat and taking it to my dad to read it. He took one look at the envelope, which in large blue type stated "£500 credit card - pay nothing for the first year!", before tearing the letter in two and dropping in the waste-paper bin. My stupid, still maturing brain couldn't understand what had just happened. Here was a nice bank offering our family free money for a year and my dad had thrown it away. He could see my confusion, so he let me in on a little secret.
"In this life," he said, "you don't get something for nothing."
And he was right, in fact he still is. All over the web are free services and products that we sign up to without a moments thought, while behind the scenes they harvest and sell our information on to anyone who'll pay for it, or they build databases about us so that they can target advertising at us for things we never needed. In the process these businesses have also managed to cultivate a something-for-nothing culture which has devalued art to the point of commodification.
Of course it isn't all bleak, as artists continue to use the internet to create, distribute and publicise their releases outside of traditional business models. In many ways freeing themselves of label pressure allows their work to be more exciting and, by enticing new listeners who are just taking a chance on some free music, can help build a fan base who can support them through attending shows, buying merch or just tipping a few extra quid for an album.
Here are some of the most interesting releases from this year, but we fully recommend exploring the net yourself, as you'll never know what you might find otherwise. - Robert Whitfield
Arca - &&&&&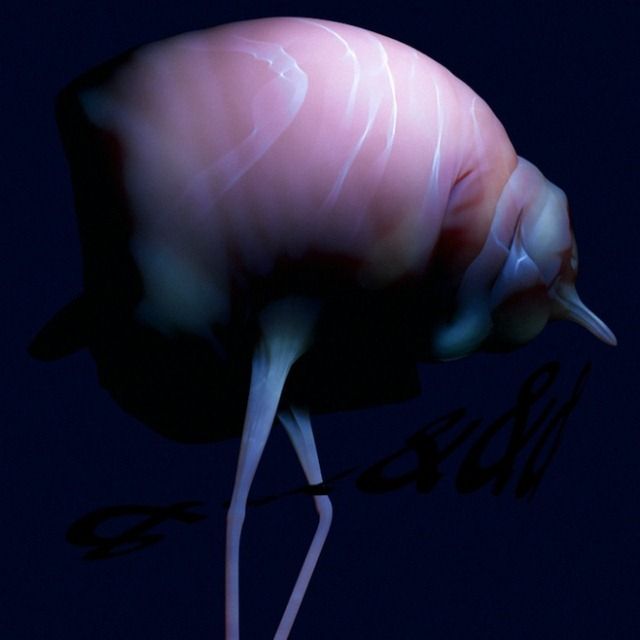 The debut mixtape from Venezuelan producer Arca (Alejandro Ghersi) is an interesting mix of trap and hip-hop beats. With minimal use of vocals it makes for a sometimes haunting experience, that really only reveals itself fully on repeated listen. It's only 25 minutes long - and the shortest release on this list - but it serves as an enticing teaser for what's to come when Arca releases a full studio album (expected 2014). In the meantime you can get more of an idea of Arca's style by checking out his production work on FKA Twigs' EP2 and Kanye's Yeezus - on which he produced 4 tracks and was also credited as a production consultant.
Chance The Rapper - Acid Rap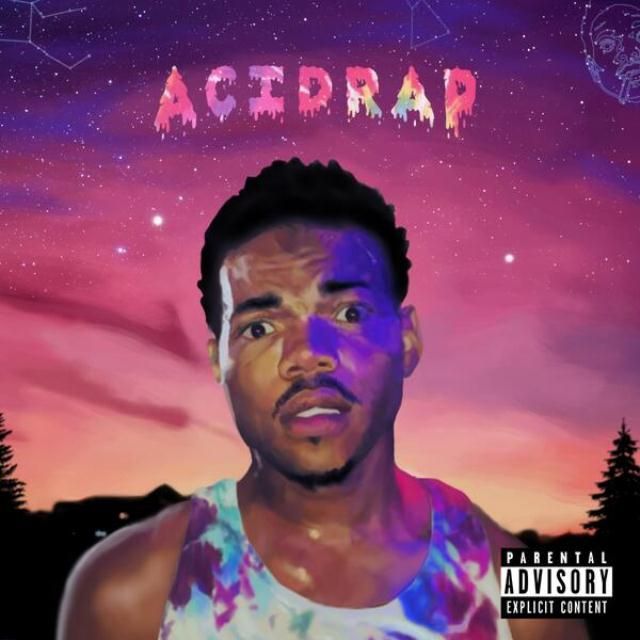 If there was a single moment this year that really made people sit up and take note, it has to be the tonal shift that happens about a third of the way in to 'Pusha Man'. The second track on Acid Rap, the second release from Chance the Rapper, starts in with the usual bravado and bragging as he looks at how his life has changed since the release of 10 Day, but then does an about turn into a melancholic track that examines the violence on the streets of Chicago. Whilst the rest of the album has a jazzy, psychedelic feel to it, this track dubbed 'Paranoia' sees Chance at his most intimate.
Chance The Rapper makes numerous references to his friend Rodney Kyles Jr., who was stabbed to death and on tracks like 'Acid Rain' he acknowledges the way he is haunted by his lost friend. Yet Acid Rap, almost to create a strong juxtaposition to the darker side of Chicago life, is a colourful, almost cartoonish album. It fuses jazz, soul, funk, hip-hop and more, whilst Chance's vocals are hyperactive, modulated and slang-fuelled. With songs meandering, reflecting and expanding as they bound along, the end result is hallucinatory and hypnotic. Get it here.
Darkside - Random Access Memories Memories
Daft Punk's Random Access Memories was easily one of the biggest, most hyped releases of this year. Yet an unfortunate consequence of the monstrous media machine that ensured we couldn't escape the sound of 'Get Lucky', was a sense of disappointment amongst some fans at an album far removed from the earlier house stylings of the duo. Fortunately for them Nicholas Jaar and Dave Harringtons' Darkside project was on hand to deliver a completely remixed version of Daft Punk's album that had beats, twists, and a dose of humour - those two seconds of 'Lose Yourself To Dance' are probably the most critical comment on a song this year.
Random Access Memories Memories is more than just a simple remix album though. Within hours of its release online, debate raged as to whether or not it was better than the album which provided its sonic template. It of course represents yet another step in the evolution of music's malleability. Remix albums are nothing new, but the internet allows an album to be released much faster, making remix albums like Random Access Memories Memories the equivalent of a response, a musical open letter if you will.
Death Grips - Government Plates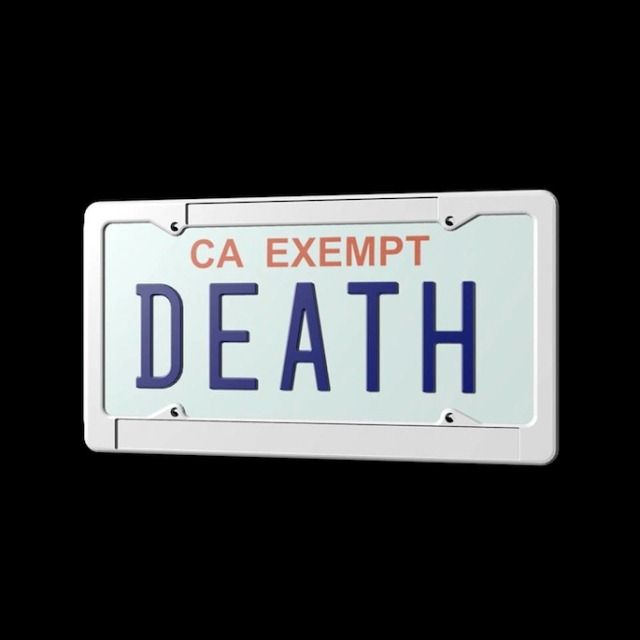 It's typical of Death Grips that this year's most abrasive, most antagonistic and most divisive record was quietly made available online. That evening the internet's music community went into meltdown, websites crashed, downloads stalled and people took to Twitter to either express their confusion, disappointment or unrequited love for the band. Government Plates is, to put it simply, a monster. It opens with the sound of smashing glass, sirens and MC Ride screaming - it doesn't really come down from there.
Government Plates is not an easy listen, it's a dark, schizophrenic record that's as ugly as it is interesting. But one thing is clear, you need to hear it.
Entertainment For The Braindead - Postcard Series
Postcards is more of an ongoing project than a straightforward release. As Julia Kotowski has travelled the world performing, sleeping on people's couches and, in her own words, walked through wastelands she's recorded music. Acoustic artefacts of her journeys and a snapshot of a particular time and place, which she has been periodically releasing over the last two years.
Each record comes from a specific place and often has a theme which runs through the songs. For example, Postcard #6: Deconstruction Site (released Feb 2013) was recorded in Cologne in the Summer and Autumn months of 2009. Cologne is her birthplace and childhood home, so the idea of foundations and beginnings informs each song. Julia also goes as far as borrowing her friend's instruments to record those songs in order to capture something of them in the recording process. Get it here.
Four Tet - 0180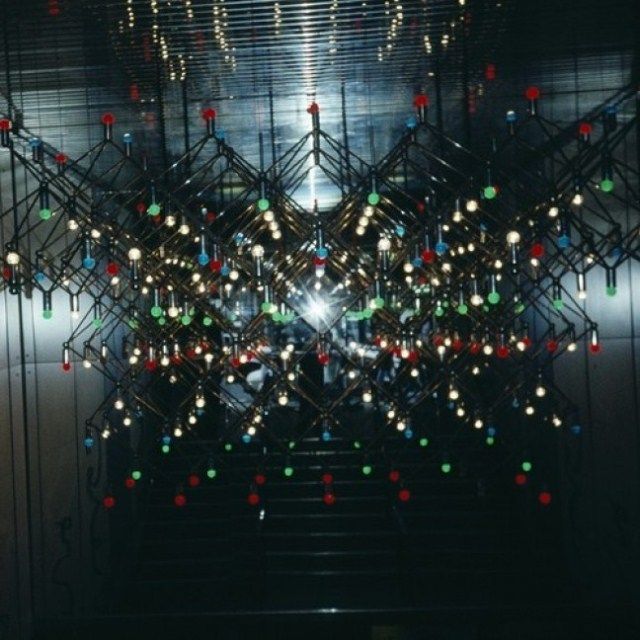 Released ahead of Four Tet's latest studio album Beautiful Rewind, this 38 minute collection is comprised of non-album cuts recorded between 1997 and 2001. As a result it's a disjointed mash of sounds, but that works to its favour. 0180 leaps around from idea to idea, teasing and tempting you with thoughts of what could have been, and there is genuine brilliance in some of these pieces.
Stylistically it is very similar to Hebden's first two albums Dialogue and Pause, but there are also hints at what was to come. In the end 0180 feels less like the cutting room floor and more like glimpses of material that perhaps we just weren't ready for yet. All of these tracks are well over a decade old, yet none of them sound dated - in fact they sound quite fresh and exciting.
Gleemer - Death Sky, Soft Eye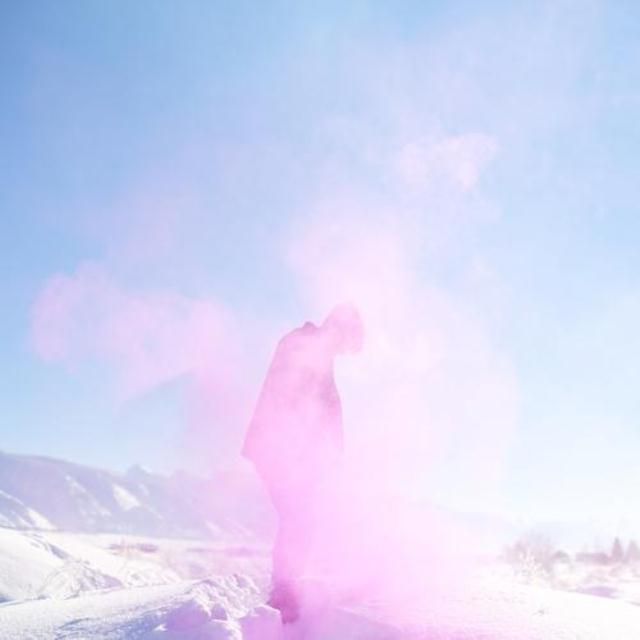 Billing themselves as "Dream pop lover boys" Gleemer create shoegaze-tinged alt-rock. This record, one of two they released this year, is soaked in reverb with vocals echoing and guitars buzzing around the songs. There is a sense of nostalgia running throughout the record, and the hazy music sounds like it's being dialled in from another era, one that's more naïve and innocent than this one.
Kelela - Cut 4 Me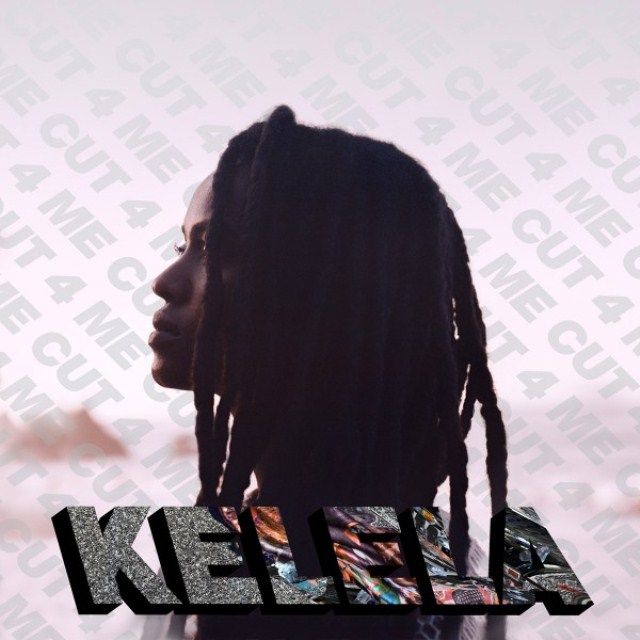 Kelela has described her music as "not just weird, it's deliberately offputting" - Cut 4 Me certainly opens in such a way to make you do a double-take. Kelela's melding of R&B and futuristic electronic beats is like nothing else you'll hear as her vocals, soulful and tinged with sadness, float over glitchy drums, pounding bass and intricate synthesiser melodies.
What's incredible is that neither side of Kelela's album tries to outdo the other. The vocals and beats compliment each other beautifully, and each track sits comfortably alongside its companions - something you don't often see on a release pulling together different producers for each track. Kelela's voice is also given adequate space to shine, taking on a seductive quality that pulls you in and refuses to let go of your attention until the album is over.
Le1f - Tree House
Le1f treated us to not one but two mixtapes this year and whilst Fly Zone certainly deserves your attention, it's Tree House that really showcases Le1f's brand of avant-rap. Whilst it's mellower than his previous releases, Tree House has a much broader stylistic palette and creates sexually charged atmosphere like no other record this year. From the opening piano and bass swells of 'Plush' through to closer 'Cry Bb', this album will twist you through trippy, intoxicating beats and sexual tension that will leave you needing a long, cold shower afterwards.
Run The Jewels - Run The Jewels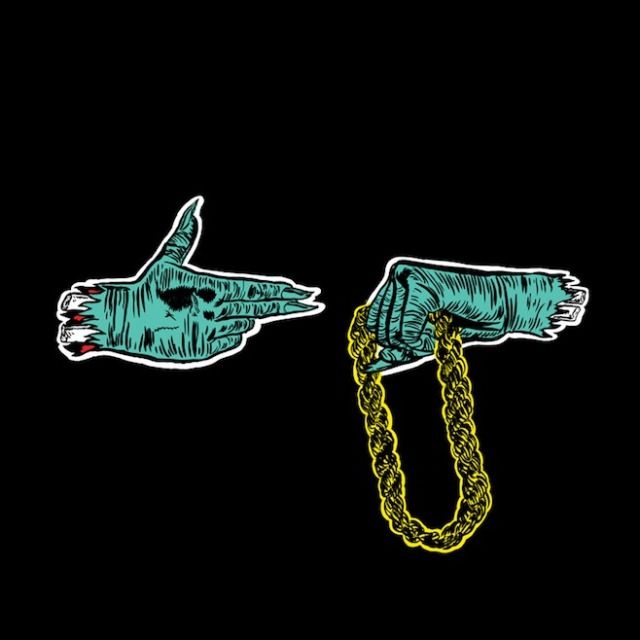 The collaboration between Killer Mike and El-P is the musical equivalent of a one-two sucker punch. Everything about this album hits hard, from the opening beats of the titular track to the lyrical back and forth. It's difficult to pick a stand-out moment from this record, for some it might be the pounding bass and chopped vocals of 'Get It' for others it might be the pitch black humour. There are also some brilliant lines, particularly when the guys don't hold back with swaggering arrogance, and there's some great interplay between the two which makes the whole thing feel more alive.
What's clear is that there's an energy and an urgency to this record which is sadly missing from a lot of modern music, but for Run The Jewels it seems to come easily. It's no doubt down to the fact these guys are right at the top of the rap game right now, sparring with one another in a competition where the ultimate winner is the listener. You can get it here.