Axel Willner, better known as The Field, is prepping the release of a new album.
Titled Cupid's Head, Willner has claimed to be taking a darker turn with this record, his first effort since 2011's pretty excellent Looping State Of Mind. He has described it as "a revelation of sorts as making it felt new to me, and different, and that's when it all came out."
Below is the artwork and tracklisting: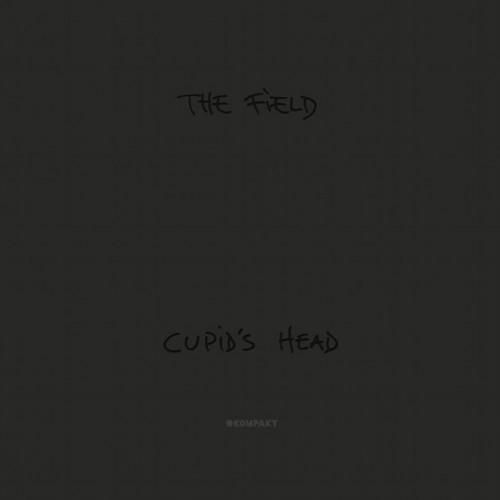 They Won't See Me
Black Sea
Cupid's Head
A Guided Tour
No. No…
20 Seconds Of Affection
Cupid's Head is released on September 30th. [via Best Fit]
Remember to head over to our 'News' section to keep up to date with all the latest Music & Culture news.