Welcome all to the new weekly round up. Every week we'll be providing you with a handy round up of all the albums and singles reviewed on the site complete with Spotify links where available. There will also be a Spotify playlist containing all the songs that are available.

EVERY CLOAKROOM EVER JOHNNY FOREIGNER Spotify l Review "The track shows a slightly fresh direction for the band, whilst still retaining the DIY indie-punk aesthetics that they have gained such a dedicated cult following for."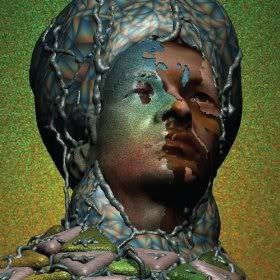 ODD BLOOD YEASAYER Spotify l Review "It's too soon to say that this will be top of the year, but Yeasayer have made something wholly impressive and worth noting in the new decade."

REAL LIVE FLESH TUNE-YARDS Spotify l Review "Whatever is being said, it is sung as if in a dream, airy and soft around the edges: it is enticing and unusual."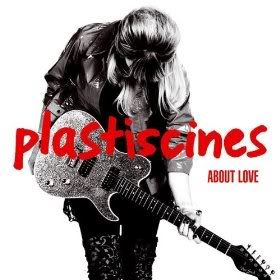 ABOUT LOVE THE PLASTISCINES Spotify l Review "Despite my many reservations, perhaps there is still a place for this type of music. In all honesty, as a twenty something male, I'm probably not really the right age or gender to 'get' The Plastiscines..."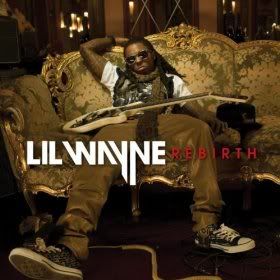 REBIRTH LIL WAYNE Spotify l Review "In case you couldn't tell, this is one of the worst albums in the history of recorded music with a budget."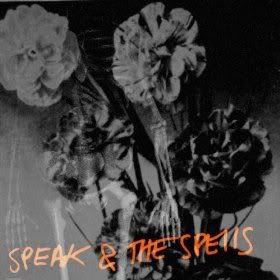 SHE'S DEAD SPEAK & THE SPELLS Review "In the end, it's a dark (but cheeky) surfing melody that feels like an eulogy trapped inside a reverb pedal and works quite well."

Big Spotify Playlist! Click on the image below to go the HUGE Spotify playlist!