The Knife have confirmed the artwork and tracklisting for their forthcoming new album, Shaking the Habitual, which is due for release on April 18th.
The album tops the 90-minute mark, which makes it a double CD, and a triple LP. You can thank 'Old Dreams Waiting to Be Realized' for that (it clocks in at over 19 minutes).
You've probably already heard the forthcoming single 'Full of Fire' (if you were fast enough) - but if you haven't, expect to hear it on Tuesday when it's officially released.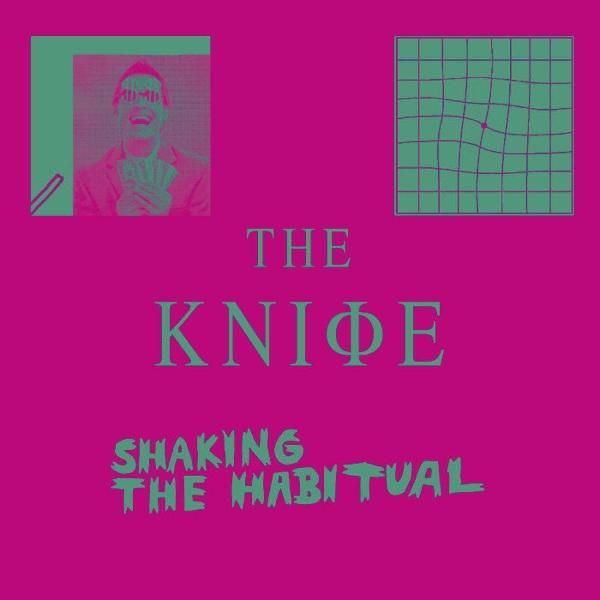 Shaking the Habitual Tracklist:
1. A Tooth for an Eye (6:04)
2. Full of Fire (9:17)
3. A Cherry on Top (8:43)
4. Without You My Life Would Be Boring (5:14)
5. Wrap Your Arms Around Me (4:36)
6. Crake (0:55)
7. Old Dreams Waiting to Be Realized (19:22)
8. Raging Lung (9:58)
9. Networking (6:42)
10. Oryx (0:37)
11. Stay Out Here (10:42)
12. Fracking Fluid Injection (9:54)
13. Ready to Lose (4:36)