With their debut album as a five-piece out this week via Bella Union, what better time than now to ask The Trouble With Templeton to guide us around their hometown of Brisbane?
Rookie is out now on Bella Union.
1. 'The End'
It's a really nicely sized 'go to' bar situated at 73 Vulture Street in West End. The drinks are reasonably priced and there's a cozy atmosphere. Definitely right up there in terms of choices for Westy Bohippia hangs.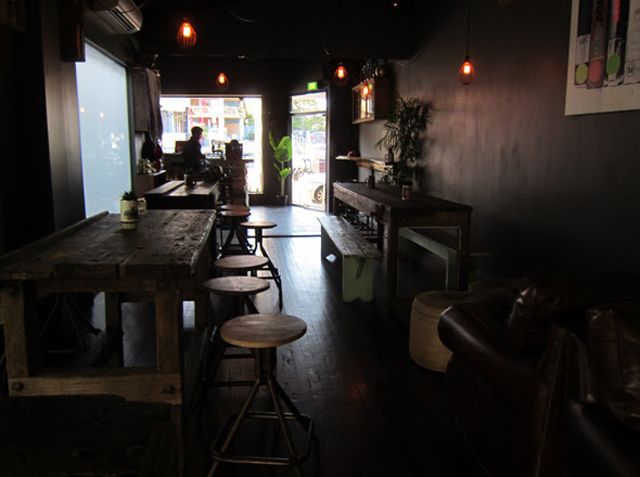 2. 'Enoggera Reservoir'
Brisbane's (and Queensland's!) first ever major dam. As well as being a tranquil spot to go for a swim on a hot day it's visually quite fun to look at! You can access the water from a few different spots, best to have a wonder around and use google maps. It's been a while but I think if you follow Payne road down you'll get there... If you swim across to that structure in the back ground you can sometimes get inside - it's creepy as hell in there.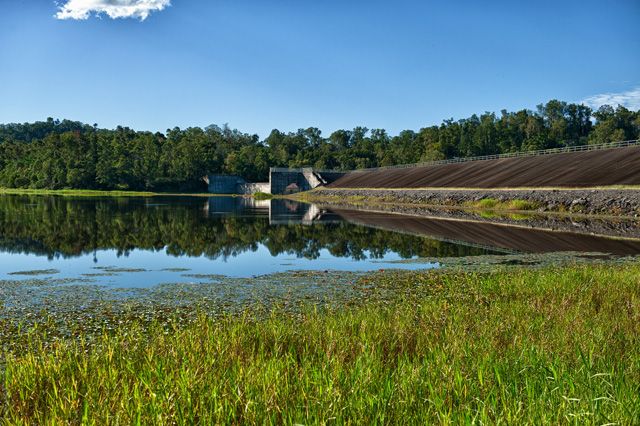 3. 'South Side Tea Room'
Unpretentious but very rad coffee shop/bar located in Morningside. A little way from the CBD if you don't have a car (not that far really...) but it's definitely worth the trip. Often there's live music at nights and the food has a really home made vibe, in a good way. It's owned and run by John and Pae, aka The Grates.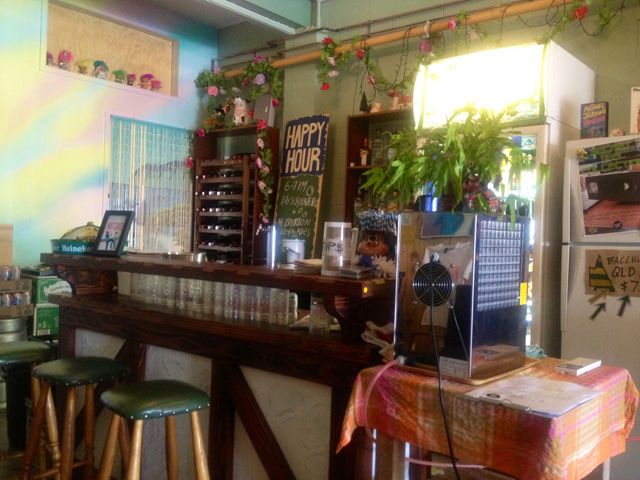 4. 'The Fortitude Valley'
Avoid at all costs on nights Thursday through Sunday - it truly is where dreams go to die. During the day, however, you should have a look at 'Tym Guitars' which is tucked away in Winn street, 'The Zoo', an iconic Brisbane venue. 'Black Bear Lodge' should get a mention too because, despite its Valley mall location it's still a social/gig staple.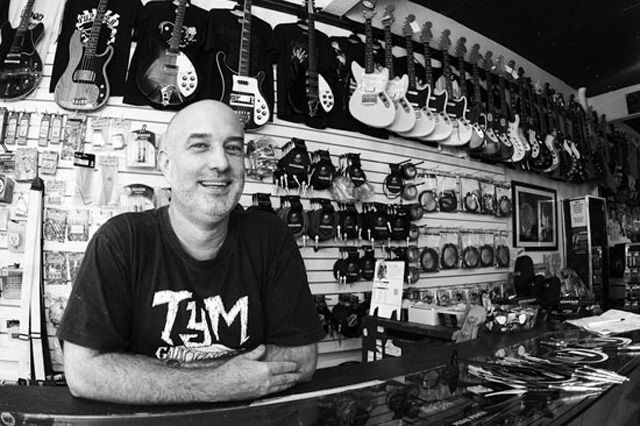 5. 'The Brisbane Powerhouse'
Go there for food, drink, wandering around, Art exhibitions, gigs, and then have a stroll around New Farm Park. Can't go wrong. A little more Xie though, more of a sometimes food.