Nope, not a typo; The 405's own unique blend of Podcast is finally here! (Download link at the bottom!) Spurred on by the fantastic likes of Glasgow Podcart and similar blogs dedicated to the best in independent and alternative music, we decided, as ever, to mix things up a little. Hence the decision to podcast on the same cross-section of themes that underpin the website; music, art, and film (and a few feline references for good measure!)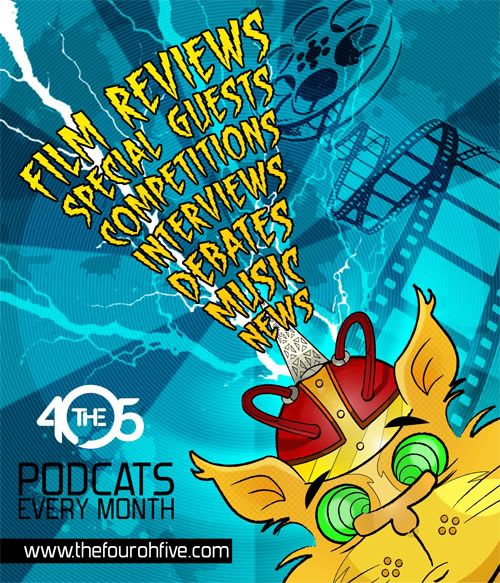 This episode includes: an exclusive interview with 405 favorites My First Tooth; an in depth look at the history of Icelandic record label Bedroom Community, an extract (w/commentary) from Tao Lin's excellent new novella Shop Lifting From American Apparel and a previously un advertised look into the dark and frustrated mind of The405's very own practicing artist and contributor - Will Slater. Episode One was previously scheduled to also feature more general larking about by incorrigible host Aaron Hunt and other 405 Special Guests, in this case - head of photography Tim Boddy, as billed. However, unfortunately due to unforeseen technical difficulties whilst recording the podcast, we are now no longer able to bring you the scheduled show. But we here at The405 still wanted to give you something! You can expect to hear all the latest news regarding the music, film and art world, gain shockingly intimate insights into The 405 HQ and (possibly) be entertained by our stuttering and bizarre spoonerisms in future episodes to come - But for now we give you this introductory episode to show you what were all about! Listen to the PodCats here:
The405 PodCats Episode 1
You can download this intro episode of The405 PodCats HERE!!!