We all hope and dream and wish for things to be improved or returned or banished. Peace or at least less war and less conflict in general, that's a start. But sometimes you have to think small - think in small, bite-sized chunks of hope so that, if things don't turn out well, the feeling of anguish and despair is much less. Or instead of that, a philosophy of high hopes and low expectations.

Is that a depressing way to look at things? We're not sure. What we do know is that, being human beings, we do hope and dream and wish for things to happen. So we've made a list of things we'd like to see happen this year. Some are simple things, like hoping for a greater number of creative collaborations across the globe - we're already inching towards something much like that; other things are not so simple - making time slow down, getting Kanye to hurry up and finish his album. Tricky stuff.

This is what our some of team 405 would like to see happen this year:
The return of AlunaGeorge
I'd like to see AlunaGeorge hop back into the fray. Body Music was a seriously, seriously excellent release, but the duo kind of faded away immediately after entering the scene. I'm not entirely sure why - it could be because of lackluster sales (the album peaked at number 11 in the UK, and until DJ Snake's remix of 'You Know You Like It' picked up steam none of its singles performed very well), it could have been because of a lackluster live performance (I saw them in October 2013, and while I had a good time I would describe their general vibe as "inexperienced"), it could have been something else entirely. Regardless, I miss their slightly off-center brand of heavily UK-electronic-centric R&B and pop, and if they were to come roaring back this year with a sophomore LP I'd be thrilled. - Will Rivitz
Diverse line-ups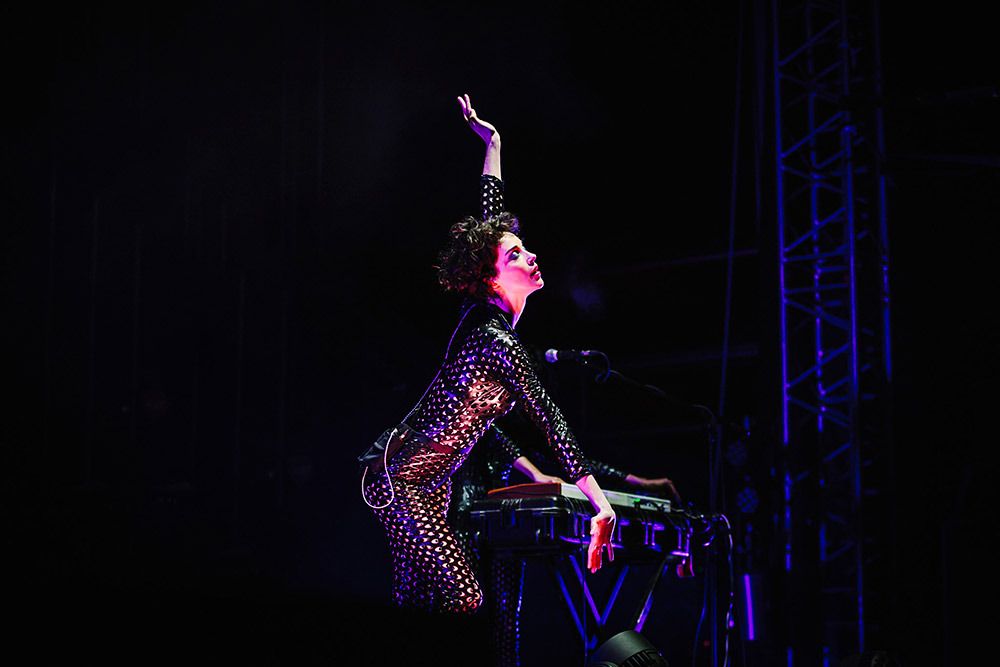 I'd like to see more festivals follow in the footsteps of ATP or Green Man and come up with a more diverse line-up, especially when it comes to gender. After the viral Leeds & Reading poster that highlighted the lack of female acts on the bill, festival organisers should be doing more to make sure their line-ups reflect a wider range of bands. It gets even worse when you look at the line-ups for a lot of dance festivals. There is no shortage of ace female singers, bands, DJs or musicians that could be invited to these events and the fact that industry sexism remains so rife is something that needs to change!
More time and a new Nicola Roberts album
This year... I would like an alternate version of time to be created that enables one to listen to all the great, worthy records released in a year. Time felt as though it brushed passed at 90 km/h in 2015, with every week seeing the release of exciting albums from both long-established artists and newcomers - there simply was too much choice and not enough hours! As a music lover, there's no greater frustration than deserving albums passing you by purely down to the lack of time and attention required to enjoy. It's becoming easier to fall back on select singles and well-curated playlists instead of the romantic idea of spending a block of time with one album and forming a relationship - good, bad and "Who sang that again?!!". If time, however, cannot be modified in 2016, I would still like my 2015 wish of a second Nicola Roberts album to come true. - Andrew Darley
Hurry up with my damn... Kanye album
I could have been topical with this ya know? Gone for "another Bieber nobshot" or "Craig David to collaborate with [insert artist here]". But I only want one thing out of 2016, the same thing I wanted out of 2015, and 2014. I want a new Kanye album. I want to hear Swish. True, Kanye is never not topical, but his music has kind of taken a back burner this year. He's teased us year, giving us snippets of 'Wolves', the fantastic performance of 'All Day' at the Brits (arguably the moment of the year), but still no album. He's done clothes, shoes and a baby. But still no album. The good news is he's said he's going to focus on getting it finished this year, the bad news is he's Kanye West and, to quote one of his own songs "nobody knows what it means." Let Yeezy season begin. - Christian Northwood
A thoughtful approach to Grime
This year... I'd like to see writers who rarely interact with grime and the cultures that birthed it, document it less - leave it to the people who immerse themselves in it. Grime has struggled and battled to get to where it is now and people, including myself, are much more protective over it this time around. Essentially this means less lazy reporting and fact checking - establishing whether an artist does grime or UK rap is a start. It should be less about getting recognition in your broadsheets like The Guardian and celebrating the exciting eighteen months grime has had. - Jesse Bernard
Kate Bush or Kylie Minogue at Glastonbury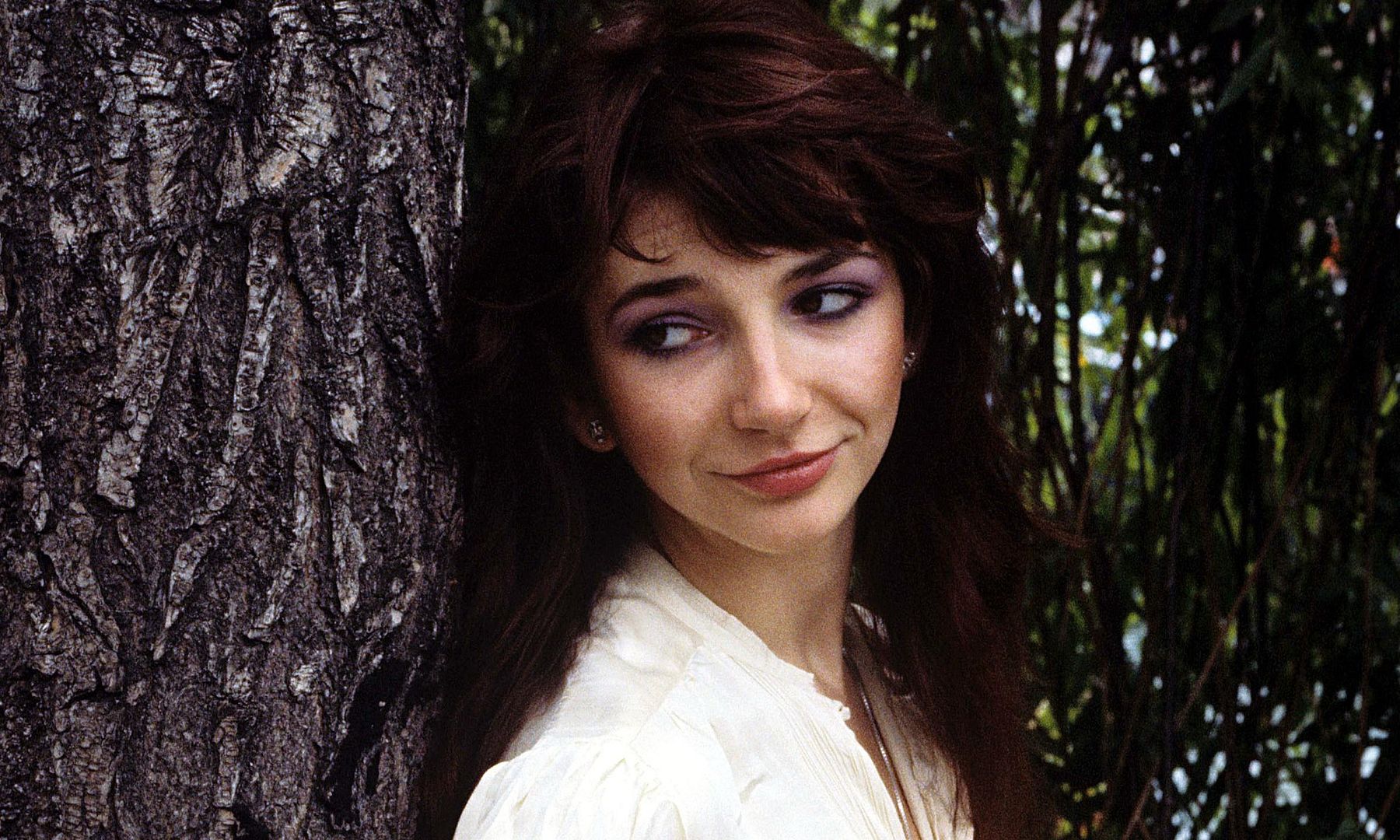 The thing that always surprises me about Glastonbury rumours is how unimaginative they are. Coldplay, Adele, Foo Fighters.. .it's so obvious. Dream a bit bigger, ffs! We're music fans, not data analysts.
For example, can you imagine anything more bizarre and beautiful than Kate Bush, Saturday night, on the cusp of the Pyramid Stage, wailing on about her washing machine to 100,000 punters mashed off their faces? And what about Kylie Minogue. Sadly robbed of her opportunity to headline in 2005 due to her cancer diagnosis, surely her live show - a camp spectacle unrivalled by any major pop star - would be the ultimate Sunday night closing party?
Maybe you disagree. But after the overwhelming predictable (and male) headliners of the last year, any festival that considers a more diverse and surprising selection in 2016 would be welcomed by me. Glastonbury has done it before and I hope they can do it again. - Woodrow Whyte
Creative collaborations
In 2016, I would like to see the various arts work more closely together on a global scale. Music and film are already intertwined; and film already has a slightly parasitic relationship with literature. But where is the cross between music and literature? Music and painting or sculpture? We take photos of concerts, but is that really a collaboration? The 1960s are cliché as a subject. But, there is no denying how intertwined the arts were during that decade. With advancements in technology for music, digital photography, the way we absorb literature through tablets, I feel there is no time like the present to have a new wave of artistic collaborations. All artistic disciplines are after the same goal: to not only express, but discover what makes us human. The only way this can be achieved is through dialogue and collaboration. Collaboration breeds creativity. Creativity leads to the birth of newness. And it's in that newness art pushes us forward. I don't know how this will be done. But discovering that should be half the fun, right? - Ian Hays
The return of Fever Ray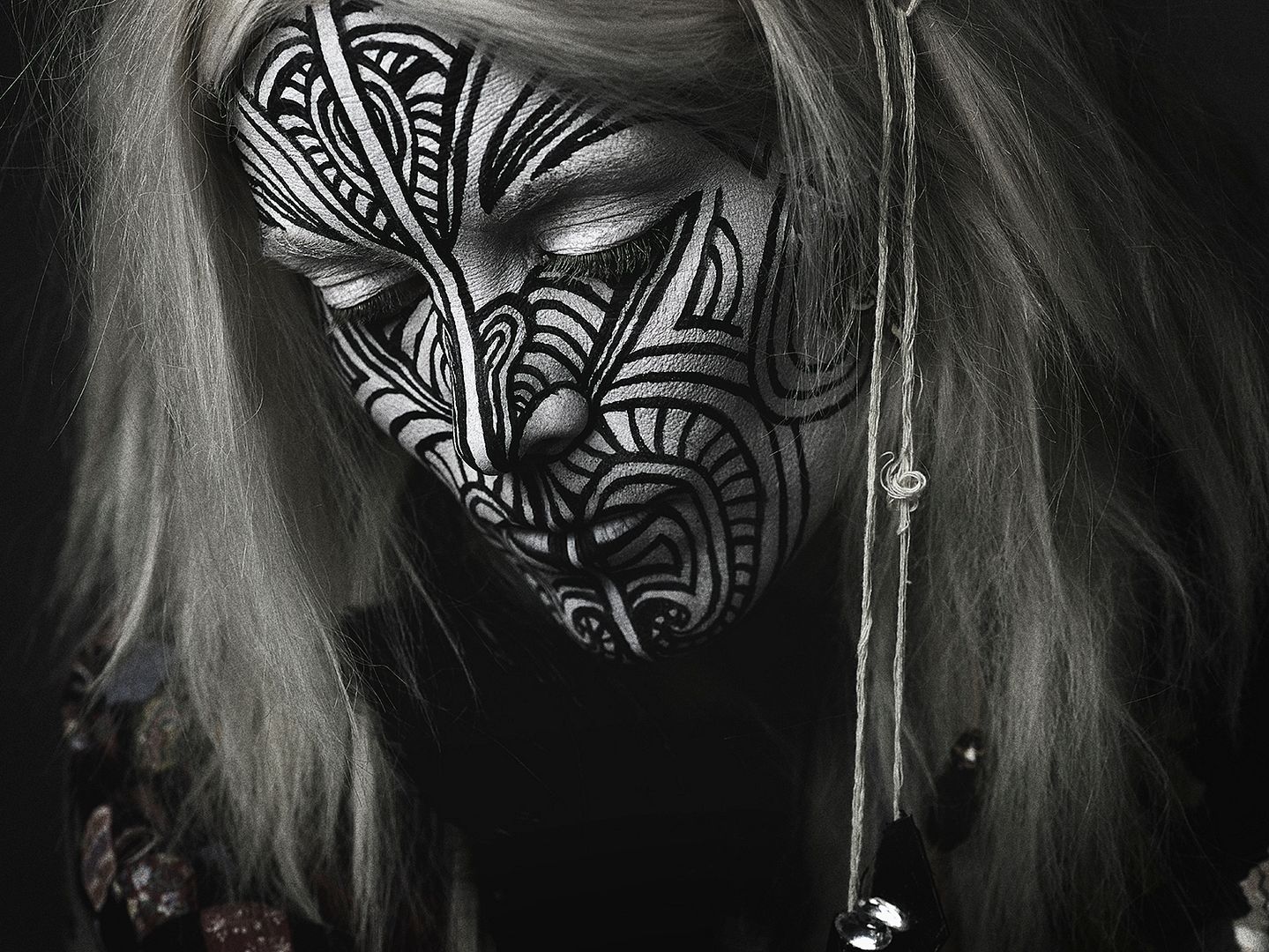 Karin Dreijer Andersson's Fever Ray album was a masterpiece: it was dark, moody, scary and amazing. And it's been almost 7 years since it came out, during which period Karin and brother Olof released what they claim was the final The Knife album and Olof (now working under the moniker Oni Ayhun) has moved on to his new project with Planningtorock, Decon/Recon. This conveniently leaves Karin to her own devices and I know that many share my hope that those devices are heavily-focused on a second outing for Fever Ray. - Doron Davidson-Vidavski
For Mastodon to step it up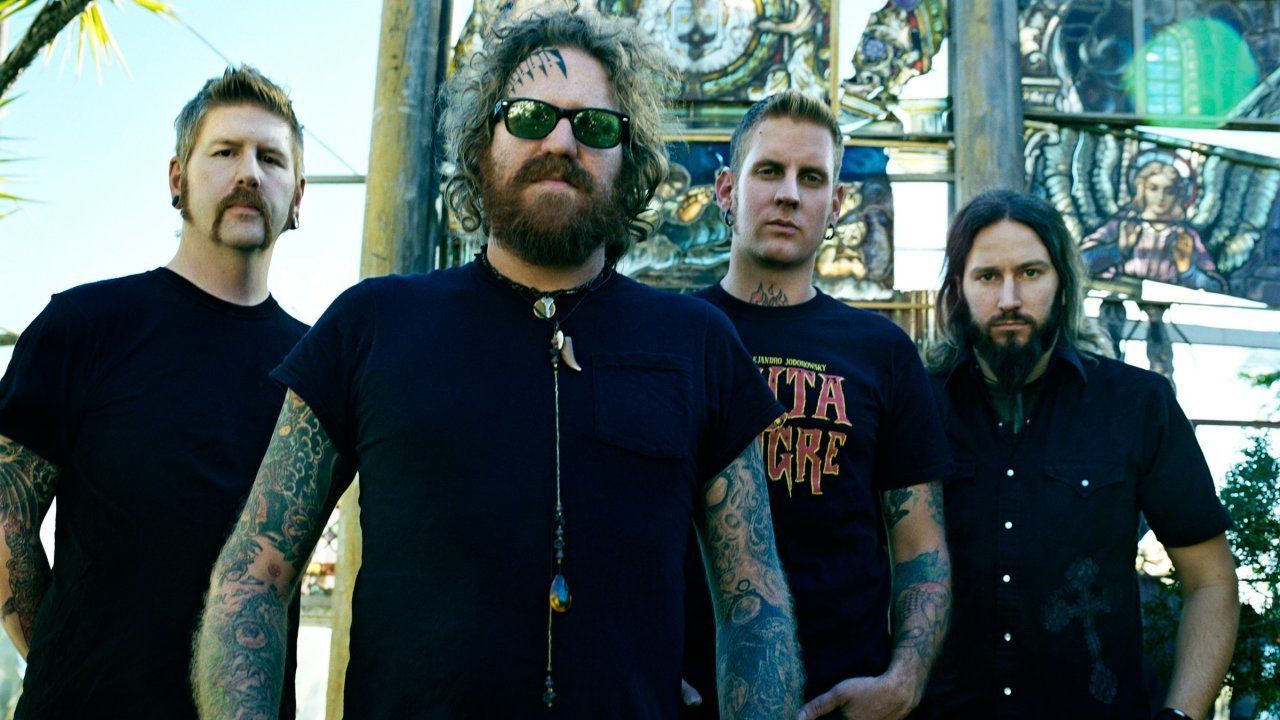 I'd like to see Mastodon completely eclipse the bar that other bands in the alt-metal/rock world have set while they were trying to go one better than Mastodon. We're living in a world where Baroness are being played on Radio 1, The Sword have mixed things up a little to garner some pretty impressive critical reviews and commercial results, upstarts like Red Fang are putting out some seriously good music, while in the UK there's a strong movement with the likes of Pulled Apart By Horses, Royal Blood and Marmozets becoming more than underground popular. Mastodon have always been the new millennium torchbearers so now's the time for them to step their game up again. Oh, and Biffy Clyro to actually come good on their promise of this next album sounding how they say it's going to sound because I'm very excited and don't have the best disappointed face. - Daniel Griffiths