If you've been reading the 405 for the past few years, you'll know that October time spells Third Quarter Report time: a detailed yet easily digestible summation of the all the music that should have set your heart aflutter from July to September, but hasn't.
It's understandable that with the influx of music us audiophiles hear on a daily basis can be overwhelming to say the least - whether what you're hearing is good, bad, mediocre or others. So, in order to distil only the salient musicians, we've congested in one fine report, featuring some pretty impeccable records, shocking, and at times hilarious, news stories.
Take a look at the report below and be re-educated.
Head here to read our First Quarter Report, and here for the Second Quarter Report.
Contents:
1. One EP You Should Hear
2. Two Mixes You Should Probably Spin
3. Three Albums/EPs You Can Download For Free
4. Four Videos To Watch Now
5. Five Remixes We Dig
6. Six Photos We Like
7. Seven Tracks We Think You Should Listen To
8. Eight Albums To Check Out In The Next Quarter
9. Nine News Stories That Made Us Laugh
10. Ten Albums You Should Probably Check Out
FKA Twigs - EP2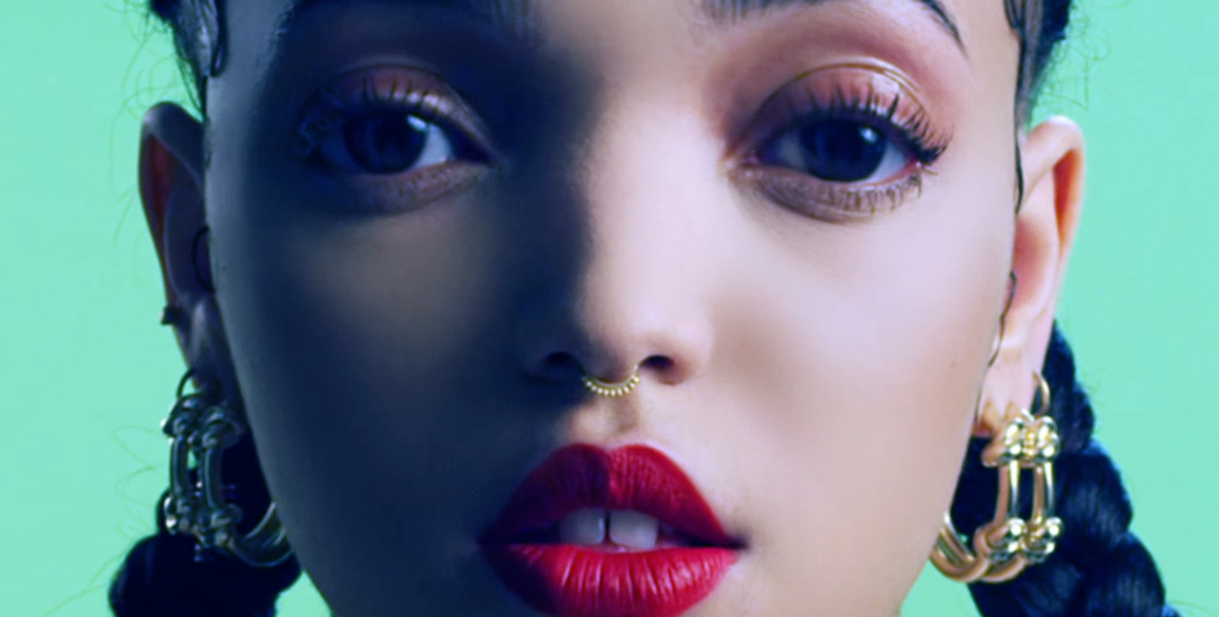 1. FKA twigs - 'Water Me'
2. FKA twigs - 'Papi Pacify'
3. Kanye West - 'Black Skinhead'
4. Glasser - 'Design'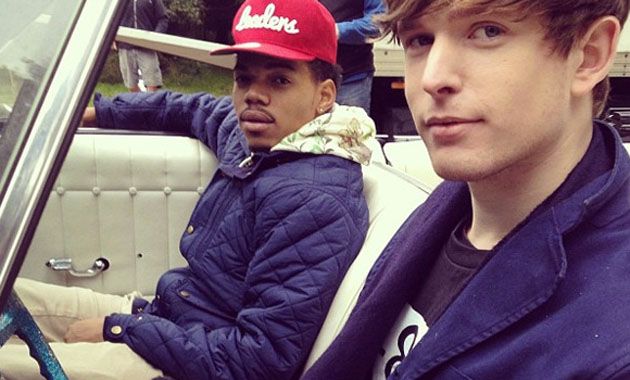 1. Katy Perry - 'Roar' (Clarence Clarity Remix)
2. Ciara - Body Party (Swish Remix)
3. JJ Doom - 'Guv'nor' (BADBADNOTGOOD Remix)
4. Laura Mvula - 'She' (Shlohmo Remix)
5. James Blake - 'Life Round Here' (Remix feat. Chance The Rapper)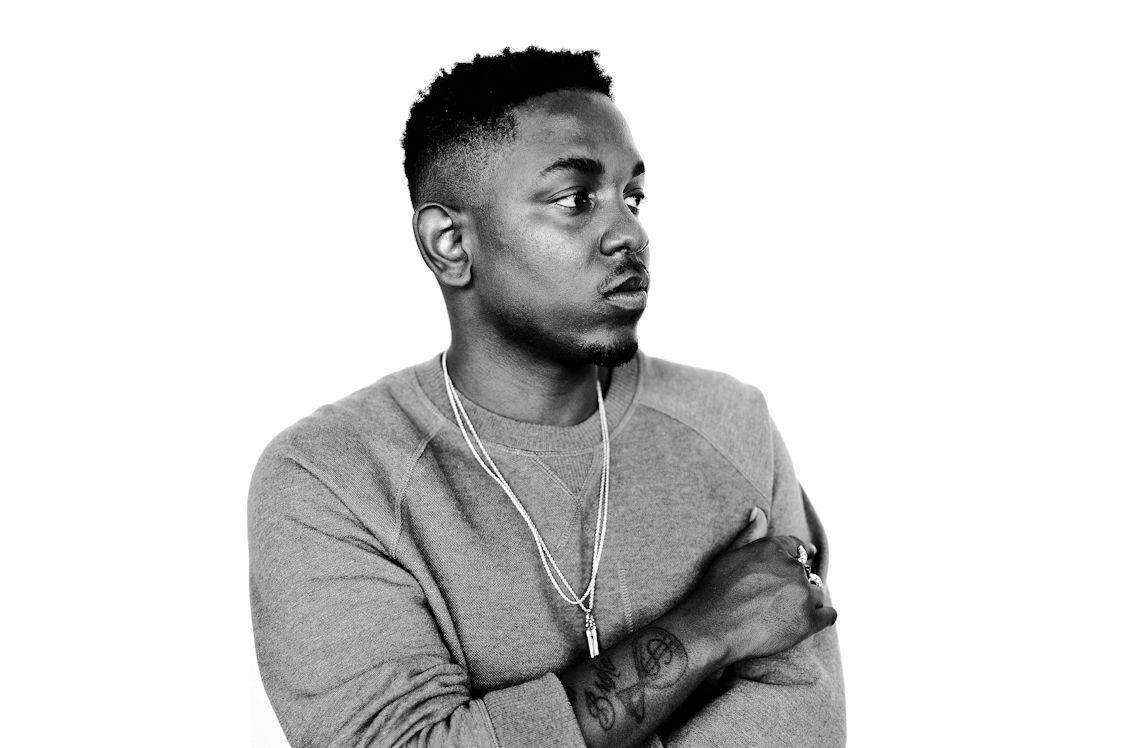 1. Big Sean - 'Control' (Feat. Kendrick Lamar & Jay Electronica
2. Pure Bathing Culture - 'Dream The Dare'
3. My Body - 'Make It Good'
4. Vic Mensa - 'Time is Money'
5. FKA Twigs - 'Water Me'
6. GEMS - 'Sinking Stone'
7. Banks - 'Waiting Game' (produced by SOHN)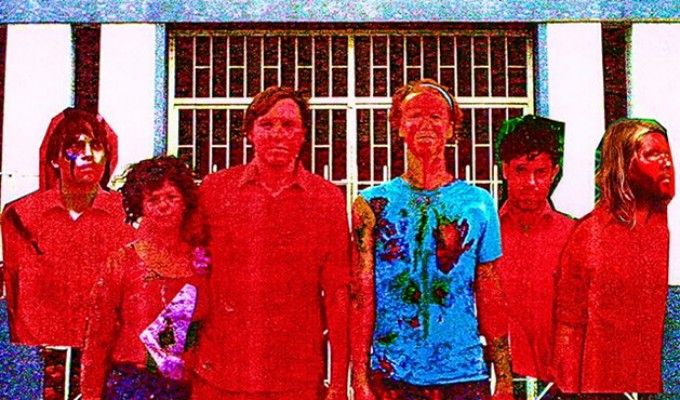 1. Arcade Fire - Reflektor (October 28th)
2. Tim Hecker - Virgins (October 14th)
3. Kwes - ilp (October 14th)
4. Glasser - Interiors (October 7th)
5. M.I.A. - Matangi (November 4th)
6. Omar Souleyman - Wenu Wenu (October 21st)
7. Connan Mockasin - Caramel (November 4th)
8. Wooden Shjips - Back To Land (November 11th)
Head here for a more detailed release schedule.