Sacramento dance-punks !!! will release their fifth full-length via Warp Records on April 29th (UK) and 30th (US).
Keeping in line with their off-centre approach to musical titles, the album will be titled THR!!!ER, and will undoubtedly cause many verbal false-starts for those who attempt to say it aloud. But this decision was not just a facetious one, as guitarist Mario Andreoni explained in the album's press release that "Thriller... became synonymous with an artist(s) and/or genre(s) artistic high-watermark," and that they feel the album fittingly represents a new benchmark for the duo. The album, partially recorded by Spoon member Jim Eno, will consist of nine tracks, and you can find the tracklist below.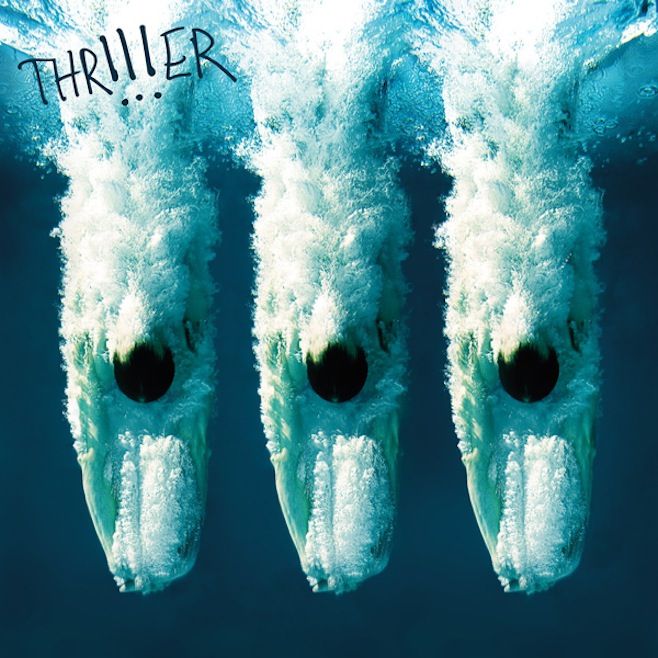 THR!!!LER Tracklisting:
1. Even When the Water's Cold
2. Get That Rhythm Right
3. One Girl/One Boy
4. Fine Fine Fine
5. Slyd
6. Californyeah
7. Except Death
8. Careful
9. Station (Meet Me at The)
See a trailer for the forthcoming release below.