Photographer:
Tim Ferguson
Website:
http://encosion.com/
Date:
22/10/09 A fantastic show. Intimate. Warm. Crystal clear and respectful. Bumped into the lovely
Shelley Short
and
Tom Brosseau
in a pub close by before the show, and shared a burger and chat with them - such lovely people. On stage, Tom was as much the gentleman, and Shelley an angel. They closed the set off stage, unamplified in amongst us. A special, memorable performance and evening. Stockholm's teen darlings of folk,
Taxi Taxi
, started off the show with a short but sweet set. They tick all the boxes on paper, but I felt they couldn't quiet deliver. It's probably just me - give them a try. Next up were the unknown (to me)
Lay Low
from Reykjavík who gave a fabulously effecting performance. There was an enchanting chemistry on set despite, or probably because of the couple minor misteps on stage.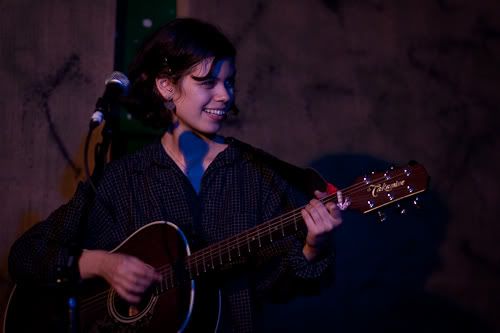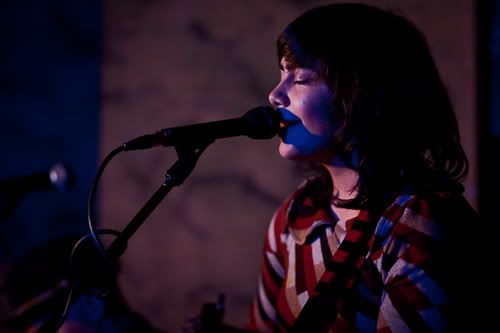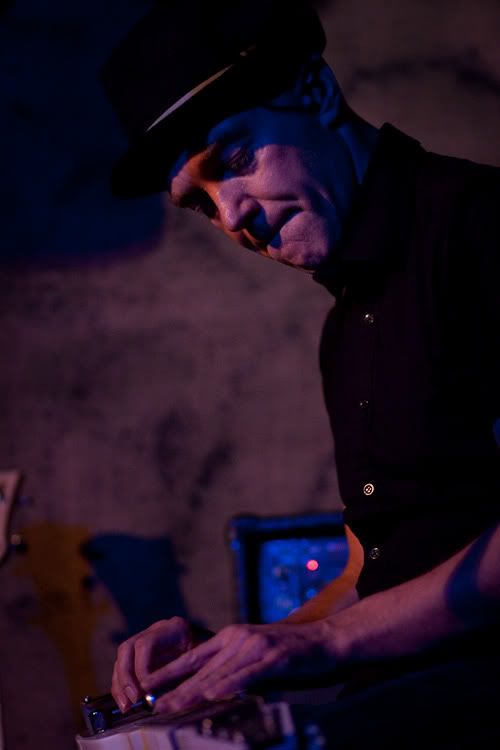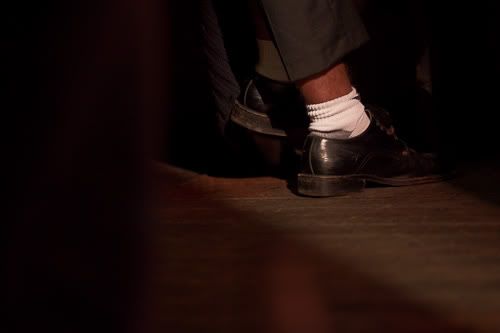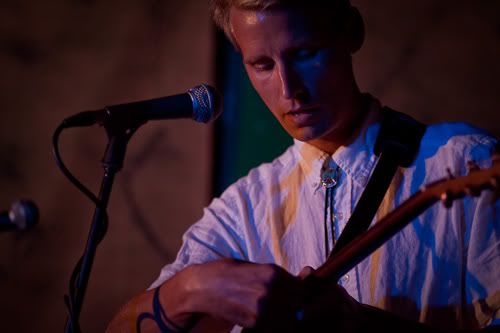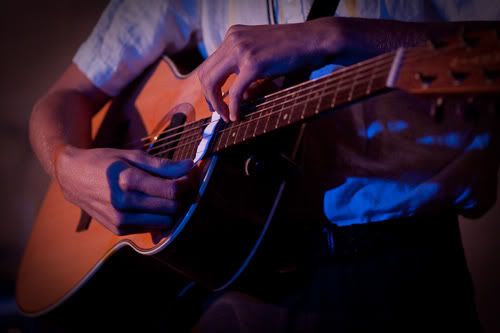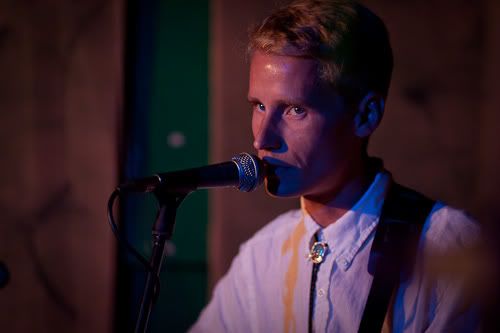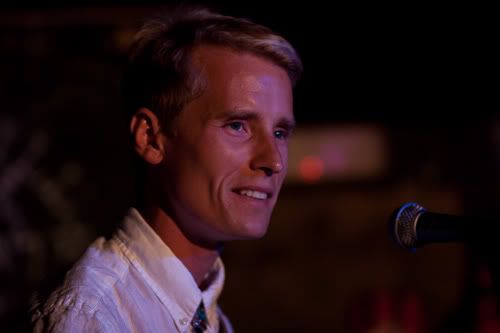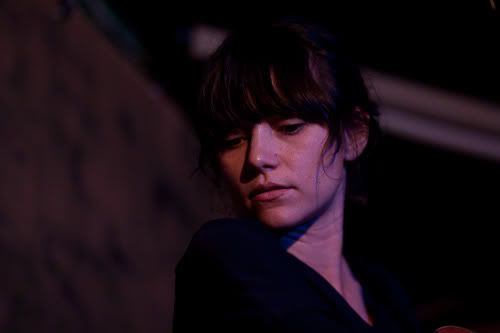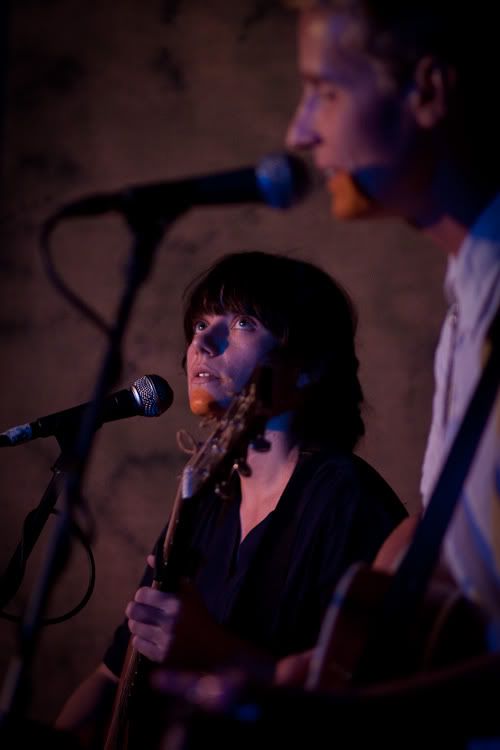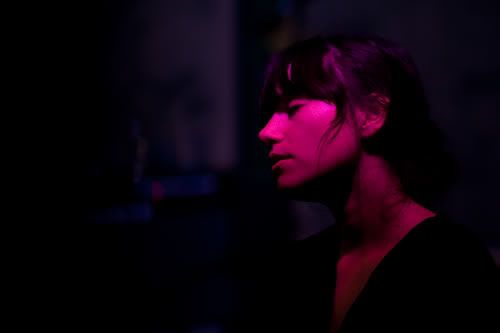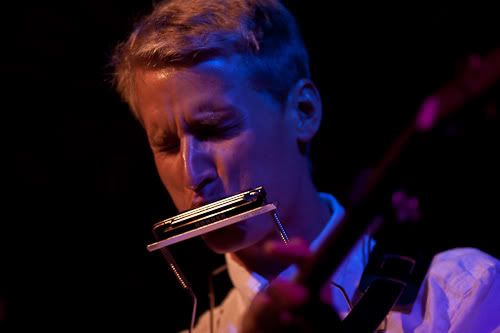 Vital Info
Tom Brosseau & Shelley Short slideshow
Taxi Taxi & Lay Low slideshow
Tom Brosseau – Posthumous Success - Spotify
http://myspace.com/tombrosseau
http://myspace.com/shelleyshort
Lay Low – Farewell Good Night's Sleep - Spotify
http://myspace.com/baralovisa
Taxi Taxi! – Still Standing At Your Back Door - Spotify
http://myspace.com/taxitaximusic