Barcelona: Home to the majestic Art Nouveau buildings of Antoni Gaudi, namely the still unfinished Sagrada Familia, Europe's largest football stadium, Camp Nou, and the yearly Primavera Sound festival, a city festival a far cry from the likes of Field Day in that it's plonked right by the coast of the Balearic Sea.
This year's festival takes place from the 28th to the 31st of May and is guaranteed to be an incredible few days of music courtesy of the wonderful Mediterranean weather and one of the strongest line-ups of 2014's festival season. With so many fantastic bands making their way to Barcelona this week, including loads of little gems you might miss in the fine print and the brilliant headliners, we decided to make your scheduling a little bit easier for you with our 'Must See' bands of this year's Primavera Sound.
Read our preview and listen to our playlist by heading here.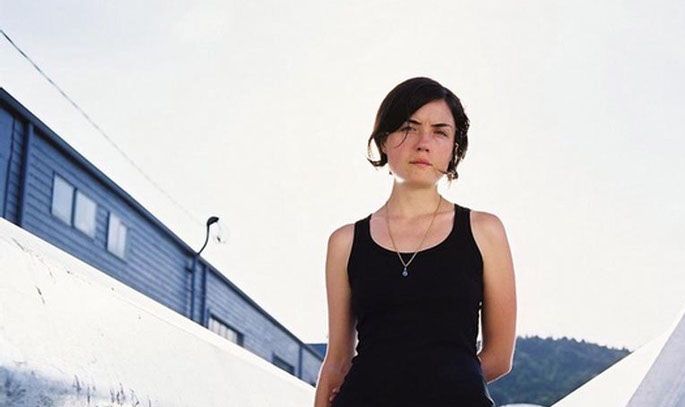 Grouper: If you've been on some journey to arrive at Primavera, it'll be Grouper that renews your tickets to take you someplace entirely different. What better way to spend your time than to become one with the swathes of vapourous humidity, breathing in fragments of sonic wonderment, exhaling all human consciousness. Static yet textured, graceful and oppressive; expect a patchwork of hazy sounds knit together to form your only moment of noise-induced clarity throughout the festival.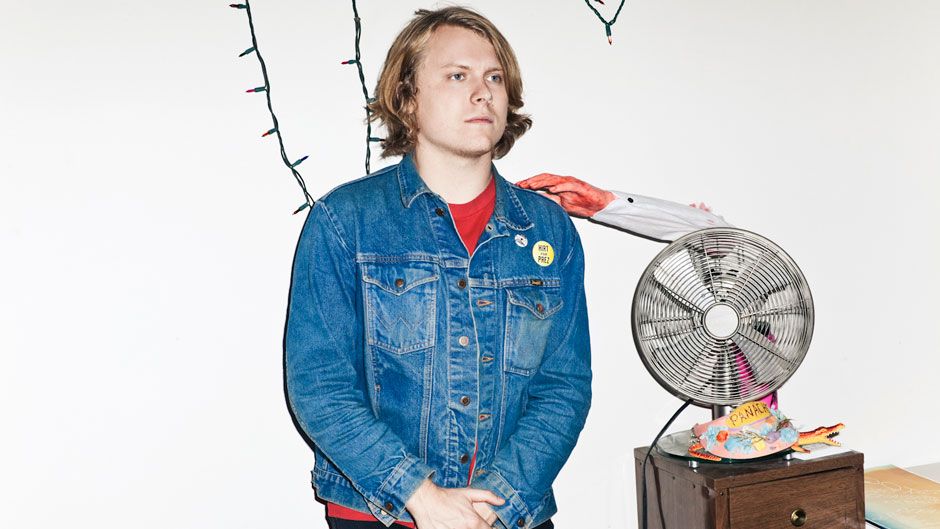 Ty Segall: Whilst his most recent record Sleeper was a slightly more stripped back affair, you'd be foolish to think this was going to be anything other than ferocious. His prolific past ensures there are more psych earworms to go around than you can swing a fuzzy cat at... even if only to mop up the sweat. He'll be fucked off, schizophrenic, shrieking. He'll be irrepressible, bouncing, contagious. DON'T forget your water.
Sharon Van Etten: With a line up as colossal as this, it's nigh on impossible to witness everything you've marked down on your clashfinder. If you arrive back home having missed out on Sharon Van Etten though, your turgid tumble back to mother earth is going to have a substantially harder landing. Like eavesdropping on the most confidential of confessions, it'll be a fully charged emotional minefield - pulverising instrumentation and voyeuristic pleasure detonating her potency. Tearjerking maybe. Life affirming, quite probably. Utterly essential? 100%.
St. Vincent: Annie Clark's fourth solo album, released earlier this year, is arguably her best collection of tracks yet. If a recent string of glowing reviews and her appearance on Saturday Night Live are anything to go by, she's becoming stronger and stronger in the flesh as well. Her android-like performances are just as punchy and urgent as her best music and she knows how to put on an incredible show without relying on expensive theatrics.
Future Islands: They seemed to explode from nowhere. They haven't, of course, with their latest album Singles being their fourth, but 2014 has certainly introduced them to a level of acclaim and attention that is otherwise unprecedented for the Baltimore band. Maybe it was their appearance on David Letterman in March that catapulted the into a brighter limelight than ever before, or maybe word of mouth has been in full force since Singles release earlier this year. Either way, if there's ever been a time to see Future Islands, it's now.