This week's top videos come from Julio Bashmore, Flying Lotus, Julia Holter, Holly Herndon and Nosaj Thing. Expect hair balloons, owls, Hollywood stars, robot arms, dancing, and beautiful lights.
We also spoke to Spike Morris, the director behind the incredible video for 'Husk' by Julio Bashmore.
For more videos, head over to our TV section.
Julio Bashmore - 'Husk'
I'd say it's: A cinematic music video that contrasts a straining weightlifter with striking images of birds of prey. Like the track's huge variance in the different sections of the music - switching from a thundering house beat to a lone horn - the promo maximises this visually by intercutting huge slow-motion lifts with something completely different.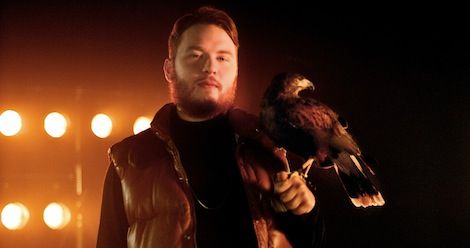 Jake approached me with the original concept of the weightlifter and I worked with him to develop a couple extra scenes, set design and props, before I finally brought in my crew to make it all happen. Really though it was just great fun to shoot and I'm proud to have worked alongside an artist I love.
[
Director Spike Morris
]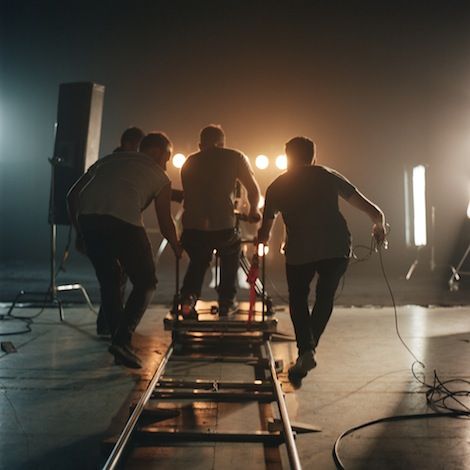 Flying Lotus - 'Tiny Tortures'
Julia Holter - 'Goddess Eyes II'
Holly Herndon - 'Movement'
Nosaj Thing - 'Eclipse/Blue'