HELLO!
Eliza Shaddad here. March 18th 2016 saw the release of the new EP - Run, and in support of its release we've been on our biggest tour yet - 22 dates across the UK and Europe. We were lucky enough to take the absolutely incredible photographer Flore Diamant on tour to Europe with us, and here are a few of my favourite moments that she captured on the continent.
First stop - BERLIN: I left mine at 6AM, we got to Berlin at 11:30PM. Never been here before - SUPER excited, but also totally spaced out.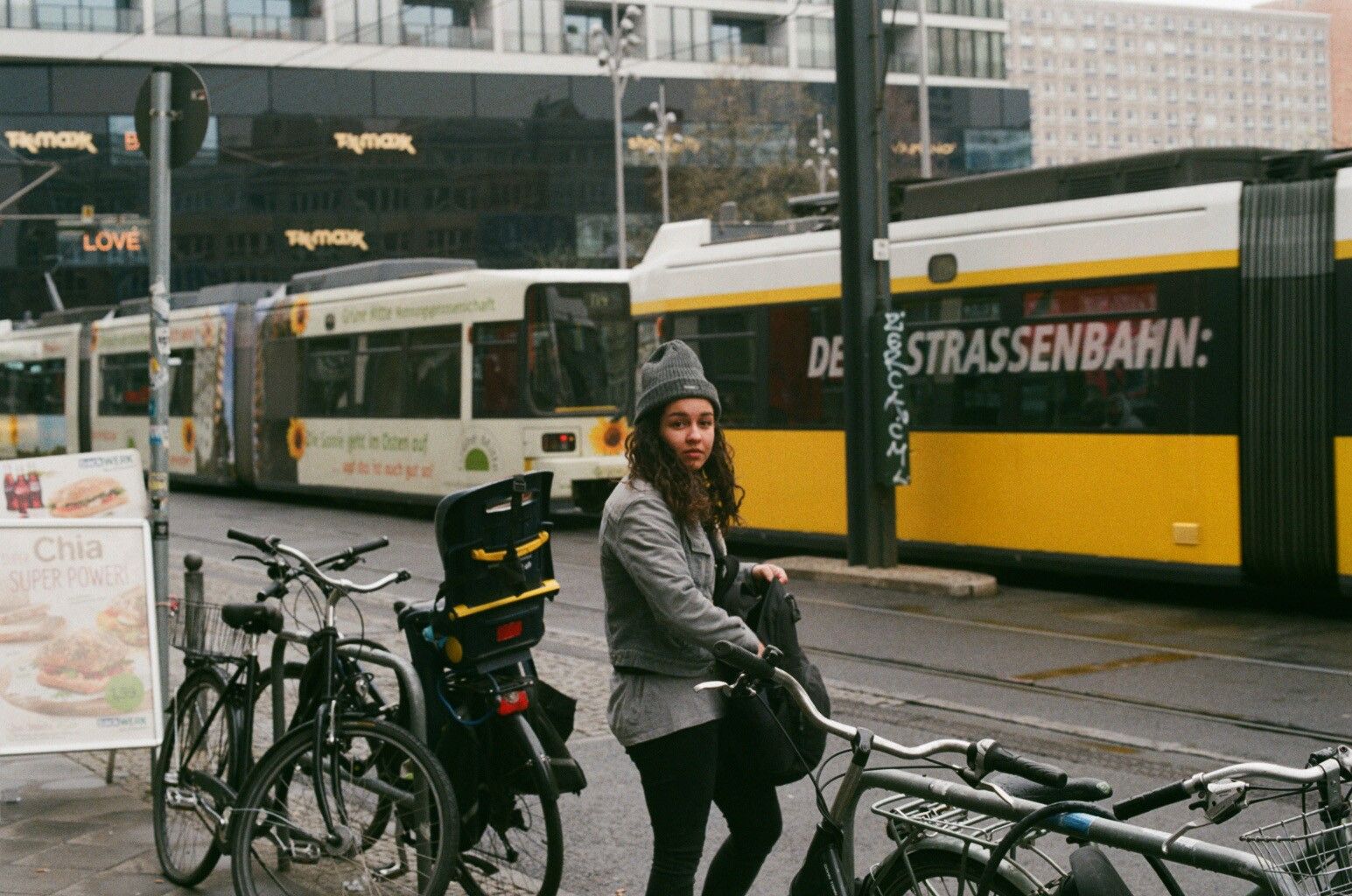 First soundcheck - Privatclub Berlin. Psyched to be touring with these two: excellent humans and musicians Nathan Feddo on bass and Glyn Daniels on drums.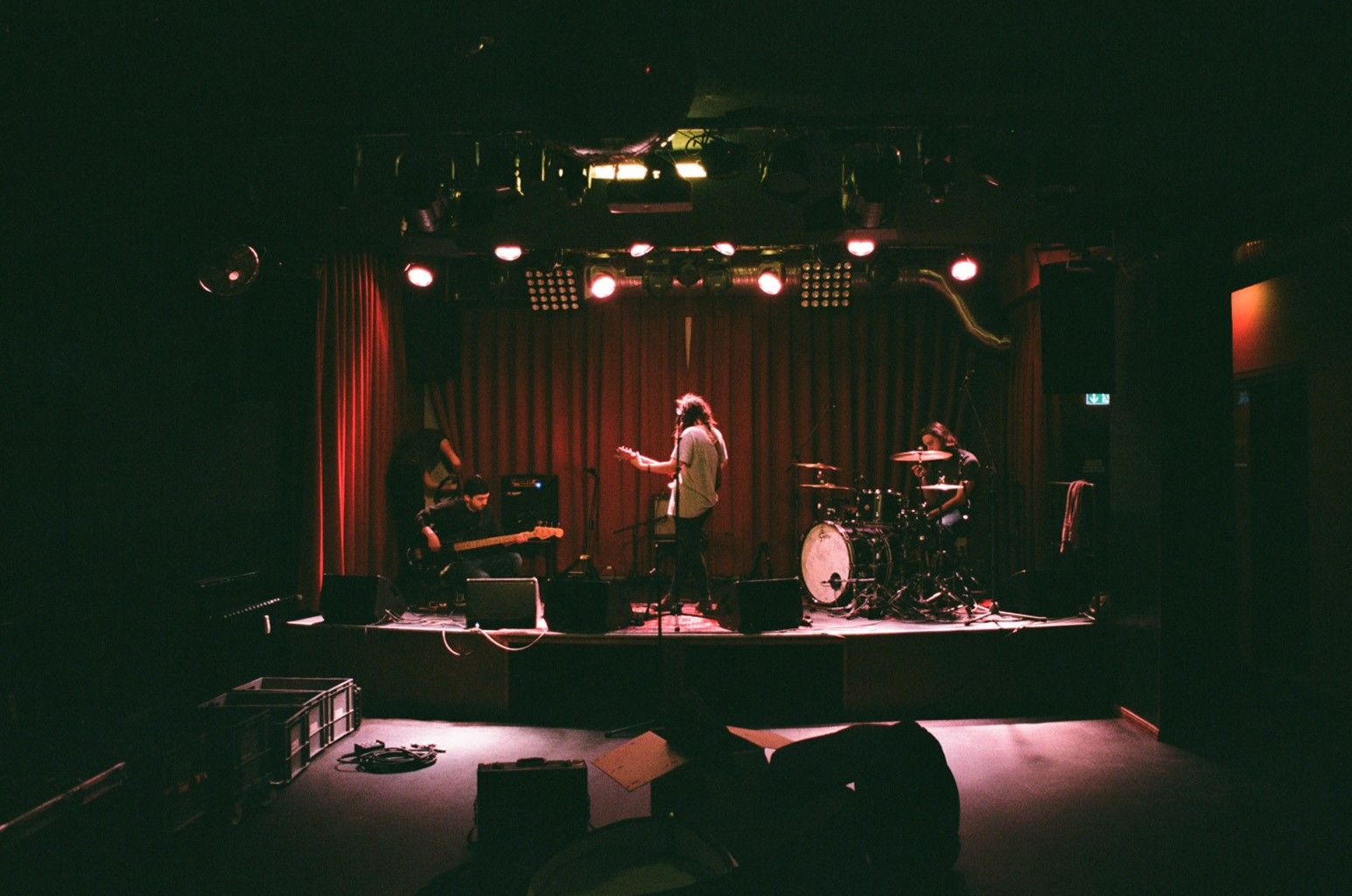 Without fail I manage to lose the set list every night so have developed a little ritual of writing it out again each day after soundcheck and mentally running through the show ahead.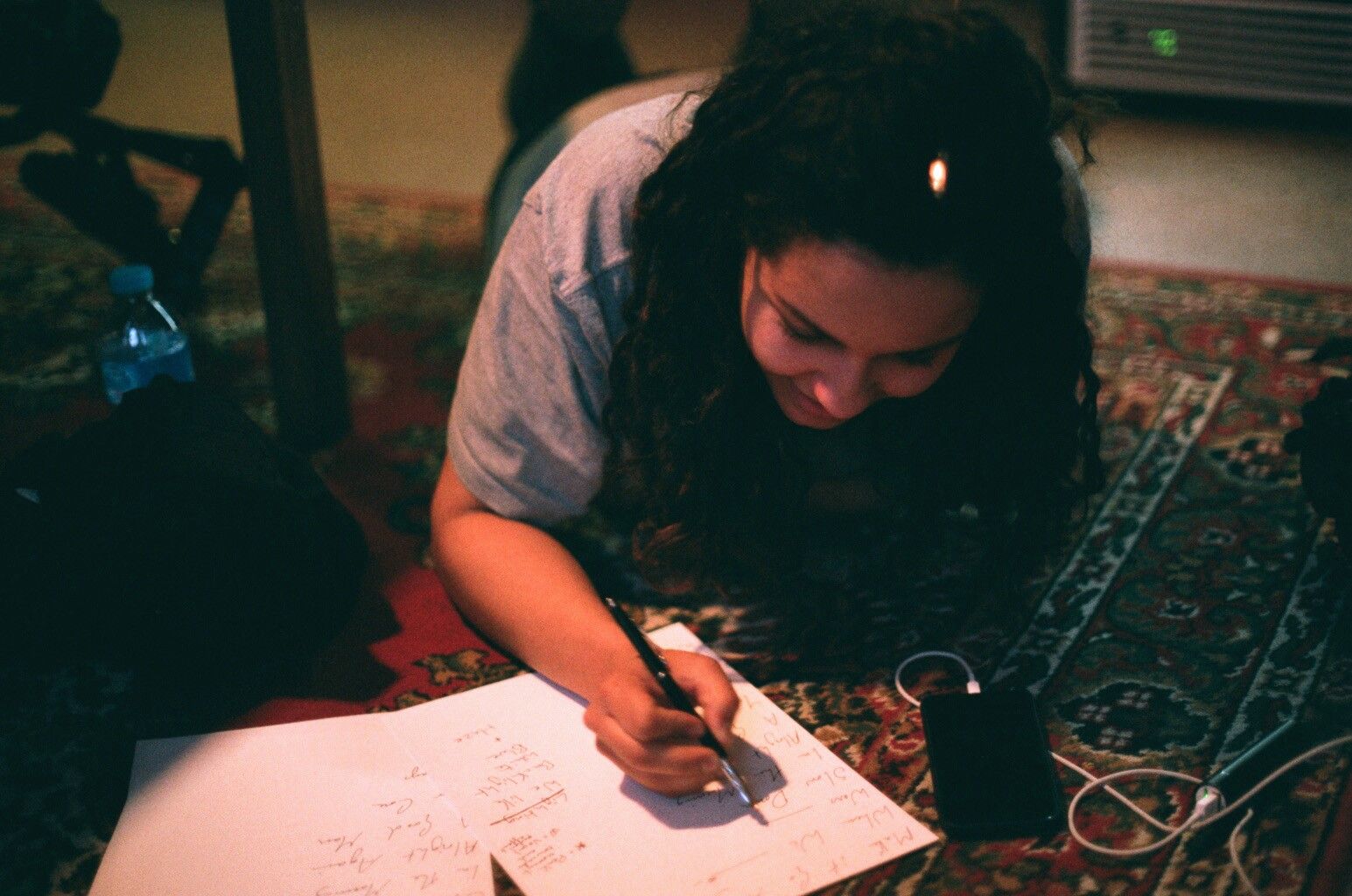 Every night a new hotel.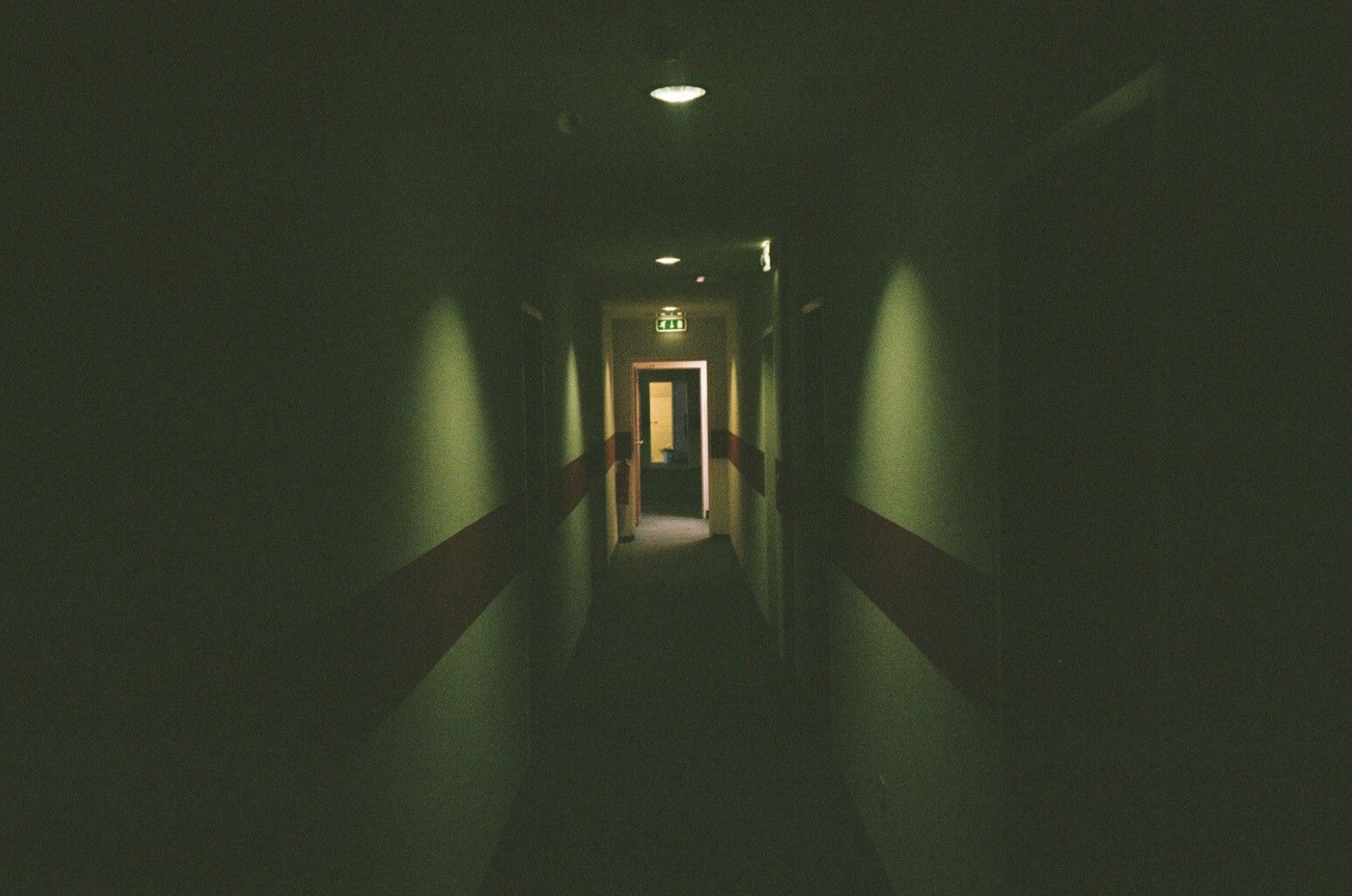 COLOGNE: Checked out the world's 3rd tallest cathedral. Mega. Pictured: manager and all-round Don Ali Raymond of Beatnik Creative.
Ate bratwurst!
Played another very fun show.
Day 4 - LUXEMBOURG: By now we're all definitely feeling the miles. There's moments of calm and quiet in the van.
Followed by crazy games I haven't played in about 20 years… some of us are having trouble remembering the alphabet.
We mainly frequent dark basements so feels well nice setting up in the sunshine at Schräinerei.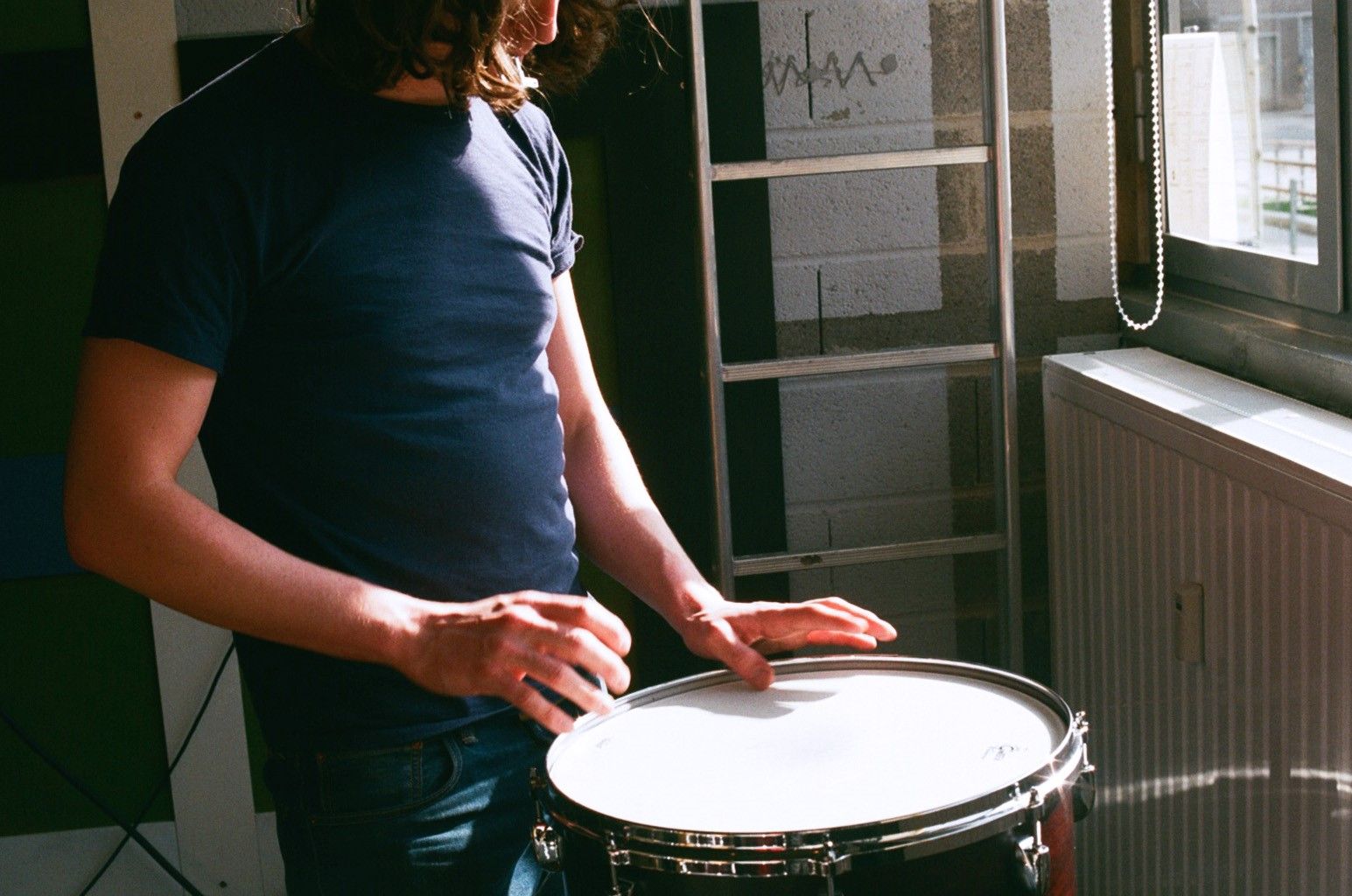 DAY 5 - AMSTERDAM: Backstage mooching. Continually delighted by each new venue and the lovely people working there, being looked after very well.
Have a hysterical evening wandering the streets of Amsterdam exploring. Pictured here and also along for this ride is the awesome Jodie Canwell, who's been catching us on video onstage and off.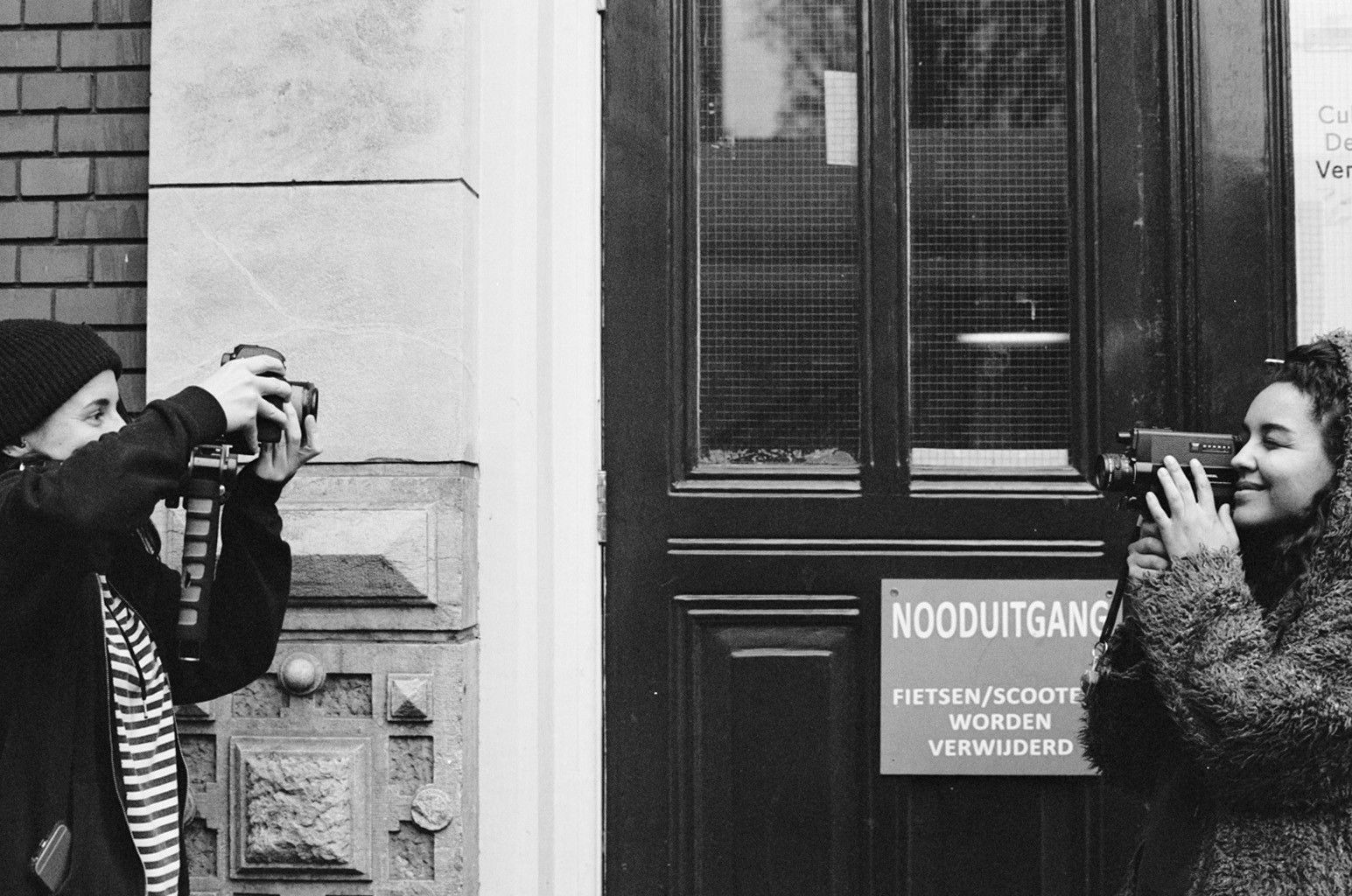 DAY 6 - PARIS: Another long day of driving, we've been so incredibly lucky with the weather though - I'm used to touring in bitter bitter cold and this has basically been sunshine all the way.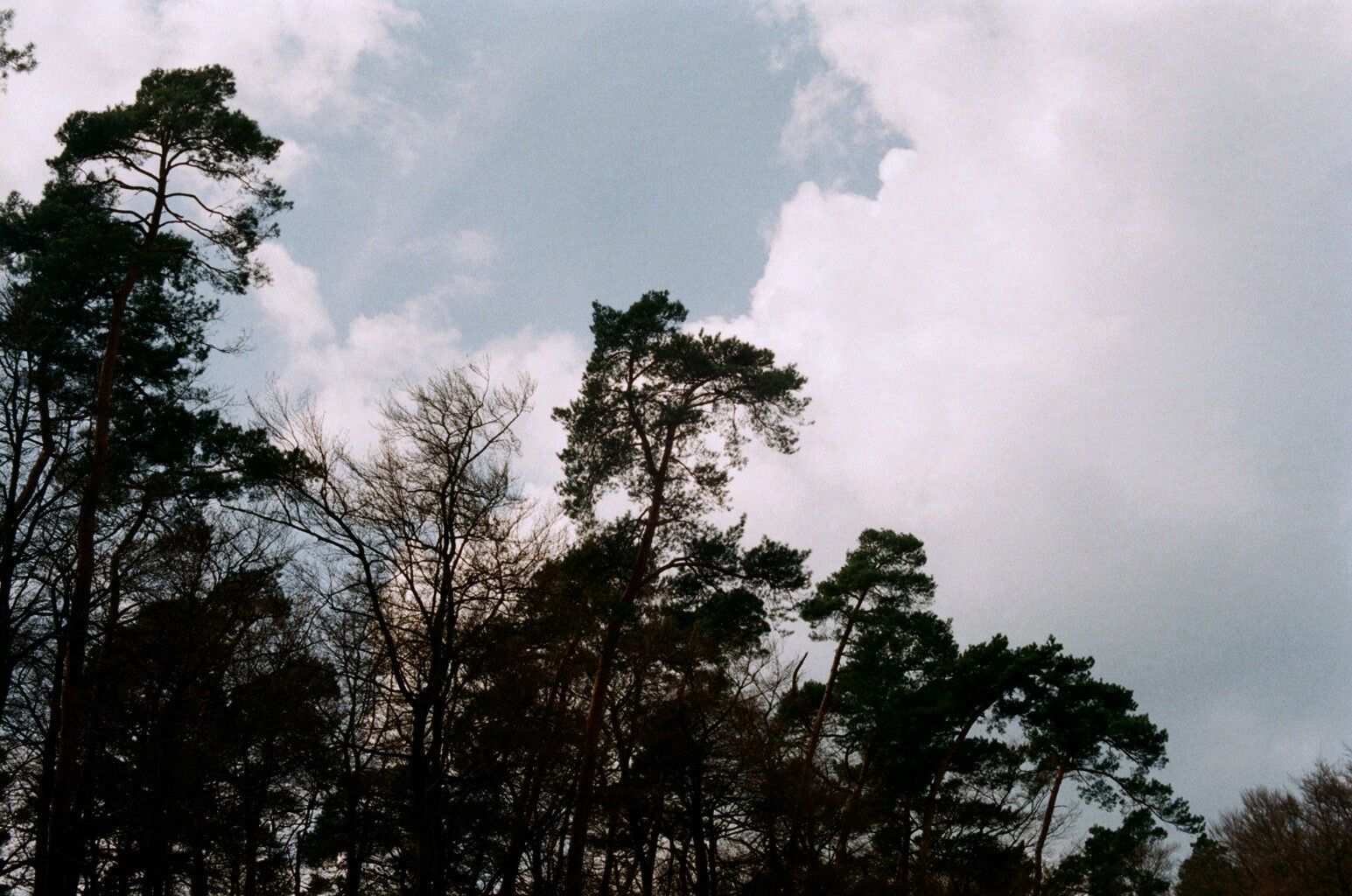 Finally make it to Paris, spend hours enchanted and meandering around as it gets dark.
Play our last European date on a Saturday night at Le Pop-Up Du Label, on Record Store Day #16 - it is viiiibes. Followed up by an amazing DJ and then a crazy house party overlooking the Seine till the wee hours. Couldn't have asked for a better ending.
Cheers to everyone who came out to watch us and looked after us! We've got a couple of dates of the Run Tour left - 28th May at Esquires Bedford and 2nd June at Nation of Shopkeepers, Leeds.
Above all cheers to the utterly wonderful Flore Diamant.