Welcome to a brand new feature here at The 405, called Twittermunity. One of the things we love about Twitter is the community spirit it's created. It's invaluable to what we do because we can get instant feedback on new ideas and our opinions. Often we get put in our place but that's awesome too. To celebrate this we decided to create
Twittermunity
. Every other day we'll come up with an idea/question/debate and post it on our Twitter (
here
) and on the site. When people respond during the day we'll post them here (along with pictures and links) and you can all talk about how funny our followers are and argue/agree with people's opinions. A good example of this would be:
Recommend The 405 a band and then tell us what animal they would be.
Hopefully people will check out the bands and tell you just how rubbish/good the band, or animal, is via a comment (at the bottom). Here goes nothing...
Band: For A Minor Reflection Animal: Polar Bear Recommended by: wavesbelow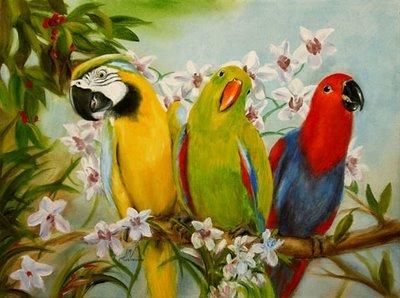 Band: Cats and Cats and Cats Animal: Parrot Recommended by: utetheband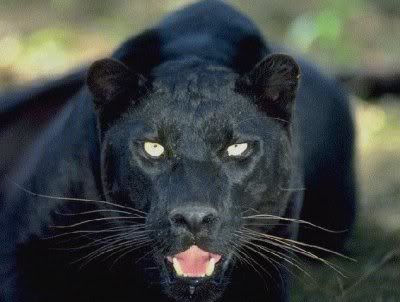 Band: Joensuu 1685 Animal: Black Panther Recommended by: mybitofsky
Band: Her Name Is Calla Animal: Grizzly Bear Recommended by: teamsatan
Band: The Cure Animal: Ducks Recommended by: undividual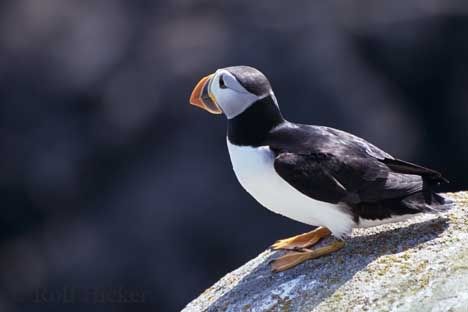 Band: American Analog Set Animal: Puffin Recommended by: noisy_bishop_jr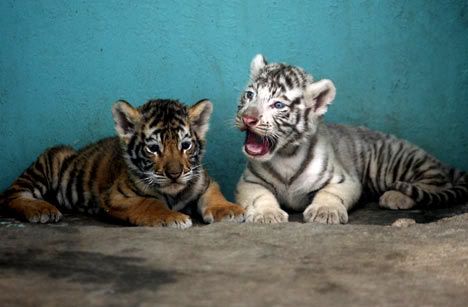 Band: Red Pens Animal: Two Tigers Recommended by: Veeee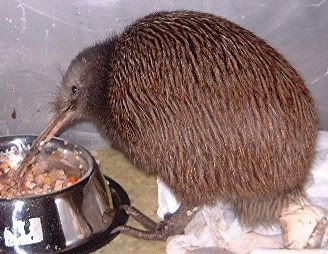 Band: Surf City Animal: Kiwi Bird Recommended by: thesecondmagpie
Band: The Drums Animal: Puupies Recommended by: SayHiKatherine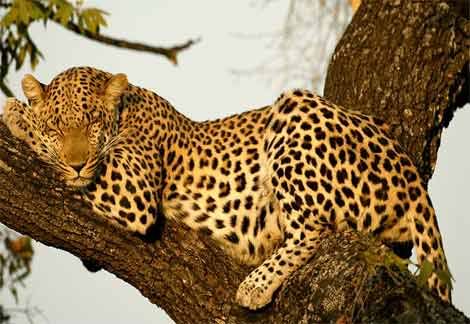 Band: Resident Hero Animal: Leopard Recommended by: educatedlady
Band: Death is not Glamorous Animal: Raccoon Recommended by: alicetragedy