Following on from last weeks
Twittermunity
, which saw
Cats and Cats and Cats
almost change their name, we're back to bring you more irreverent joy. This week's question is:
If you could hire a famous person as your butler, who it would be and why?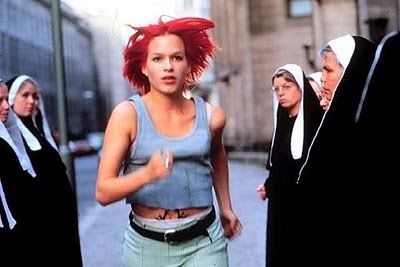 Famous Person:Franka Potente Speciality: There is no need to explain why. Recommended by:AllypodcART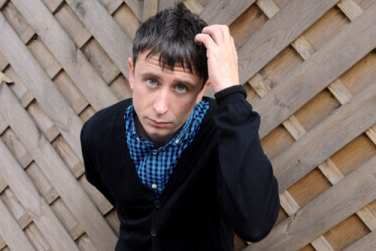 Famous Person: Adam Ficek Speciality: He would make people meditate on arrival rather than wipe their feet. Recommended by:thesecondmagpie
Famous Person:Bill Murray Why: Because we could use hoovers as Ghostbusters props à la Zombieland Recommended by:mybitofsky
You can take part by heading over to our twitter page (link below) and leaving us a message. Remember to let everyone know what yout think by leaving a comment below!