Fresh out of the studio having recording an LP with gnarly garage rockers White Fence, Pitchfork reports Ty Segall has announced that his third full-length release this year will come under the guise of Ty Segall Band, and will be recording with... well, his touring band.
'Slaughterhouse' drops 26th June on In the Red, and sports some pretty horrifying cover art. Mikal Cronin, Charlie Moothart, and Emily Rose Epstein will feature on the double 10", and Segall himself claims that "it's a lot harder and louder" than his previous efforts.
Take a peek at the tracklisting and check out Segall's upcoming live dates with White Fence and The Strange Boys below.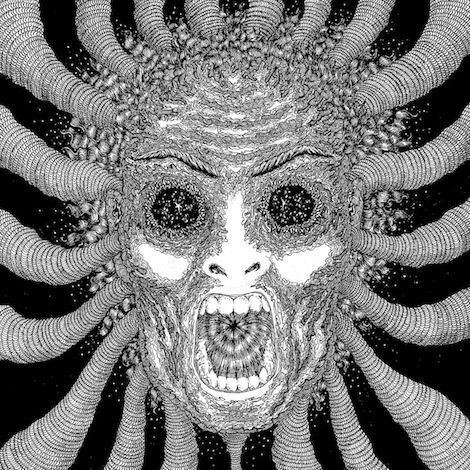 1 Death
2 I Bought My Eyes
3 Slaughterhouse
4 The Tongue
5 Tell Me What's Inside Your Heart
6 Wave Goodbye
7 Muscle Man
8 That's the Bag I'm In
9 Diddy Wah Diddy
10 Oh Mary
11 Fuzz War