We asked A Winged Victory For The Sullen's Adam Wiltzie to talk about five artists that have influenced his music in some way, and he did just that. Three of them are alive, and two of them are dead. Regardless of their current state, Wiltzie has picked five pretty amazing people.
Before we get into that, make sure you catch A Winged Victory For The Sullen play their first UK shows this month at the following dates:
14/01/12 : Academy 3 - Manchester (UK)
15/01/12 : Oran Mor - Glasgow (UK)
16/01/12 : Cecil Sharpe House – London (UK)
17/01/12 : South Street – Reading (UK)
18/01/12 : Half Moon @ Cork Opera House - Cork (IE)
19/01/12 : The Sugar Club – Dublin (IE)
I suppose I can only describe them in two categories: Alive and dead.
For the below ground crew...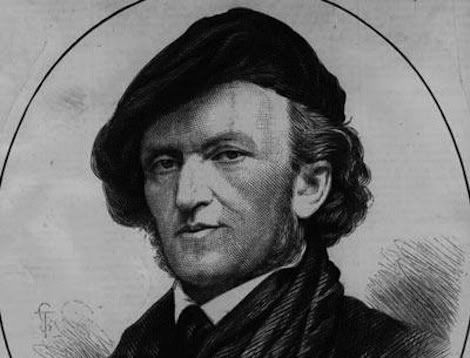 1. Richard Wagner: If you never thought you could deal with his darkness, nor his epic marathon operas, then just listen to the prelude to 'Der Ring des Nibelungen'. The most beautiful 5 minutes in E flat ever conceived by a human being on planet earth.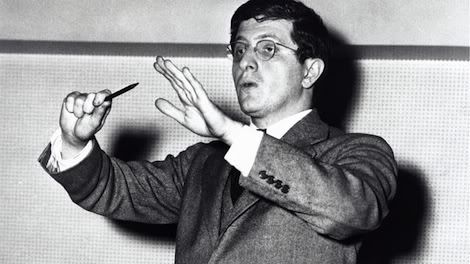 2. Bernard Herrmann: Just for his masterpiece alone that is the 'Psycho' suite. It was the first major film score to use only a string orchestra. Still is one of the most beautiful majestic moments in recorded music for me.
For the above ground chaps...
3. Gavin Bryars: Probably the least well-known of all my choices, but his 'Sinking Of The Titanic' released on Eno's Obscure label way way back in 1975 is still one of my all time favorite large scale pieces of one hymn that seems to continue on forever. Stars Of The Lid would sound very different without the influence of this beautiful man and England's greatest modern classical composer, in my opinion.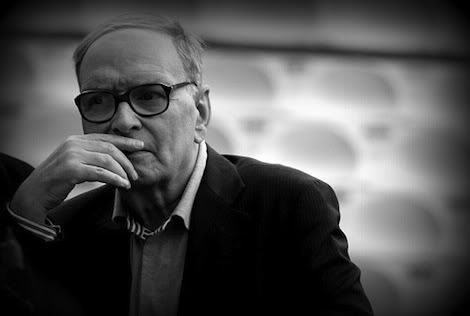 4. Ennio Morricone: "Il Maestro". I have more of his records than anyone. He keeps my random record store jaunts always exciting, because there is always a 78% chance you can find another amazing obscure Italian soundtrack you have never heard of in the bargain bin...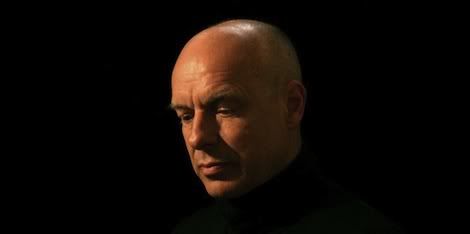 5. Brian Eno: In recent lists, it seems that I have forgotten to mention "the great bald one" in my musical upbringing, but he was such a huge influence on me. It would be unfair to not mention him. And on a personal note after meeting him last year in Krakow though my friend and colleague Ben Frost, he is actually super friendly and incredibly down to earth for someone as über famous as him. He also made me blush when he told me he had some of my recordings...