Miike Snow-frontman Andrew Wyatt recently released his first solo album, Descender - a 32 minute meditation into the darker side of Andrew Wyatt not seen on previous endeavours. The introspection weaves amazingly intricate soundscapes and is explored with the use of Prague's 75-piece Philharmonic Orchestra. Read our review of the album before diving into his 'Under The Influence' selection.
Royal Trux - Royal Trux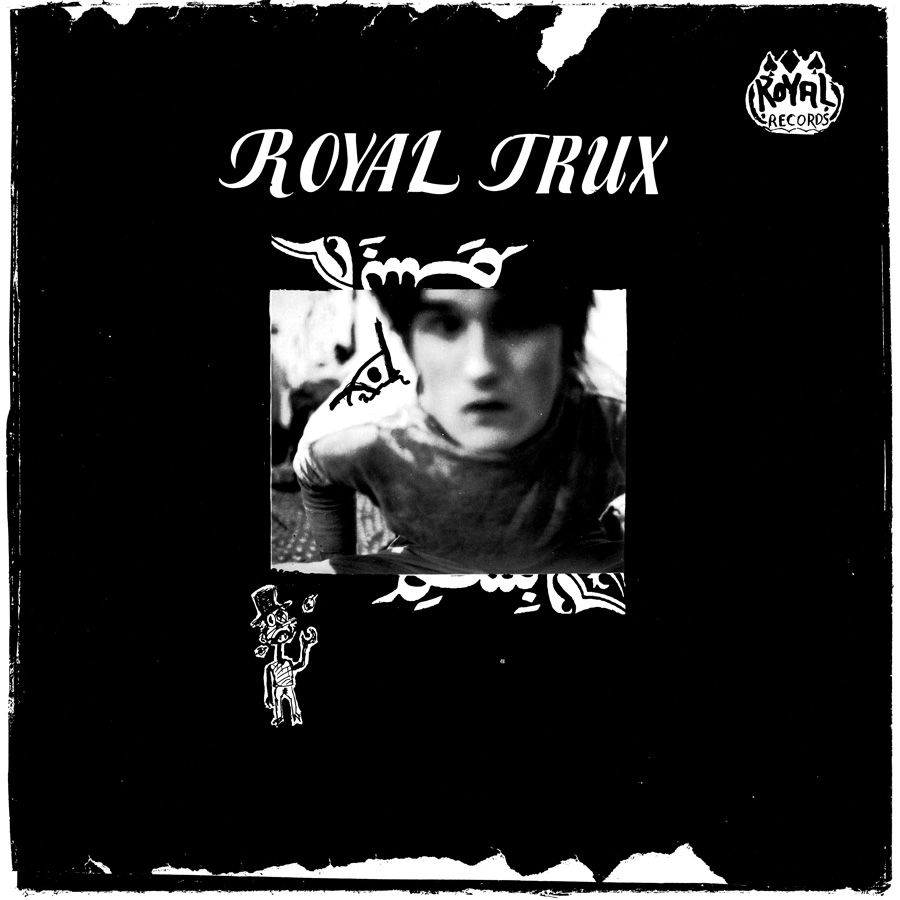 I was moving into a studio apartment in Stockholm while I was writing the songs for Descender. I remember painting the walls white for about a week and listening to Royal Trux over and over. I wanted my arrangements to have some of that disconnectedness of a song like 'Incineration', where different items would trail-off without reason. I thought if I did that with an orchestra, it would be something new.
Love - Forever Changes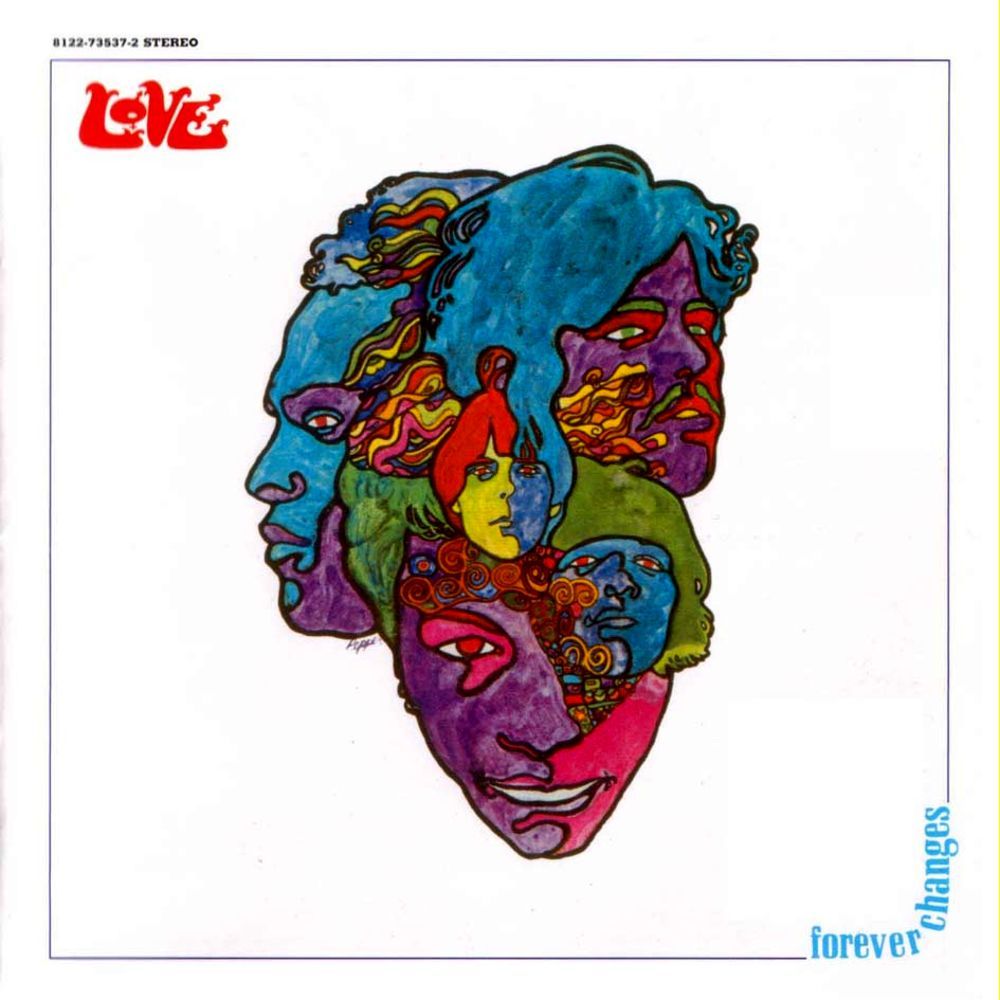 A lot has been written about this obviously. I just got into it in about 2010. For me I liked the fact that he was so into his own thing, so convicted, that he keeps on going down a certain path regardless of whether anyone can actually follow what he's saying. It's so beautiful once you've listened enough times to understand.
Amen Dunes - DIA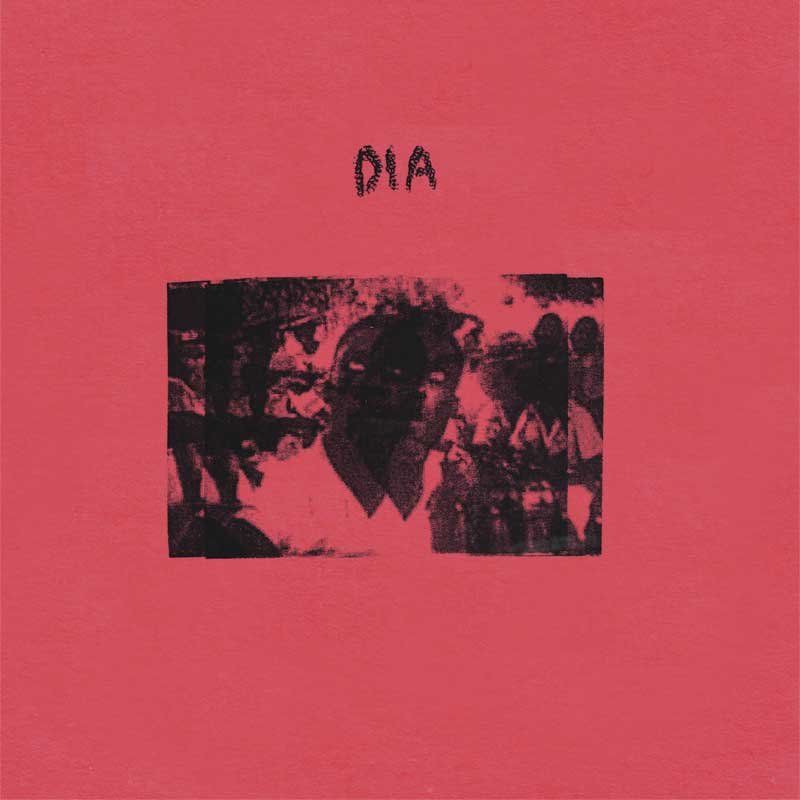 Every generation has its whipping horse and ours is Damon McMahon, who has been making incredible music for years whilst barely being noticed. I will stand right here and say I put this record toe-to-toe with anything that was made in the aughts and it will kick the ass of anything with but few exceptions. I pray he gets his due credit.
Kate Bush - Hounds of Love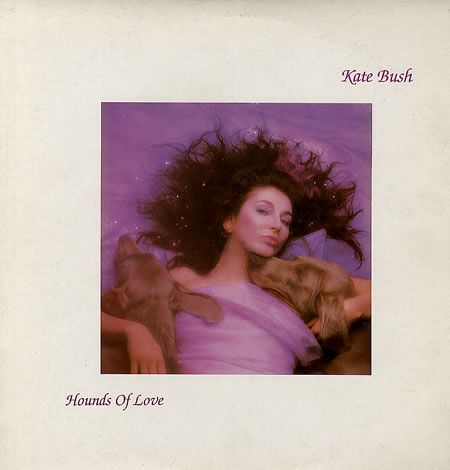 Only a few pieces of art have ever made me weep and this is one of them. One of those life-encompassing works that will be very hard to surpass by her or by anyone. Thank God for this.
Sprung Aus Den Wolken - CassettenKombinat 1981-1982
This band is probably one guy. I don't know much about him but he was making 4track recordings of brilliance for the Berlin label Cassettenkombinat in the early 80s and this is a compilation he's on. Great musical ideas, romantic without being wimpy, which is a big thing for me. Also: one of the guys from this scene went on to co-found the famed Einsturzende Neubauten.