To celebrate the release of his Psychotic Love EP (out via 37 Adventures), The 405 spoke to Blue Daisy about his greatest music influences. The result was a list of ten albums that range from Notorious B.I.G (that appears twice on the list!) to Pink Floyd and Massive Attack. Read on.

Dizzee Rascal - Boy In Da Corner : This is basically my teenage life in one album. It's an album I related to in more ways than one. Coming from the road life, this album practically told the story of every "ghetto" estate in London and more. I can't actually speak for everyone but I can say it told my story as a teenager London boy running amok. The best UK grime/rap albumever made hands down.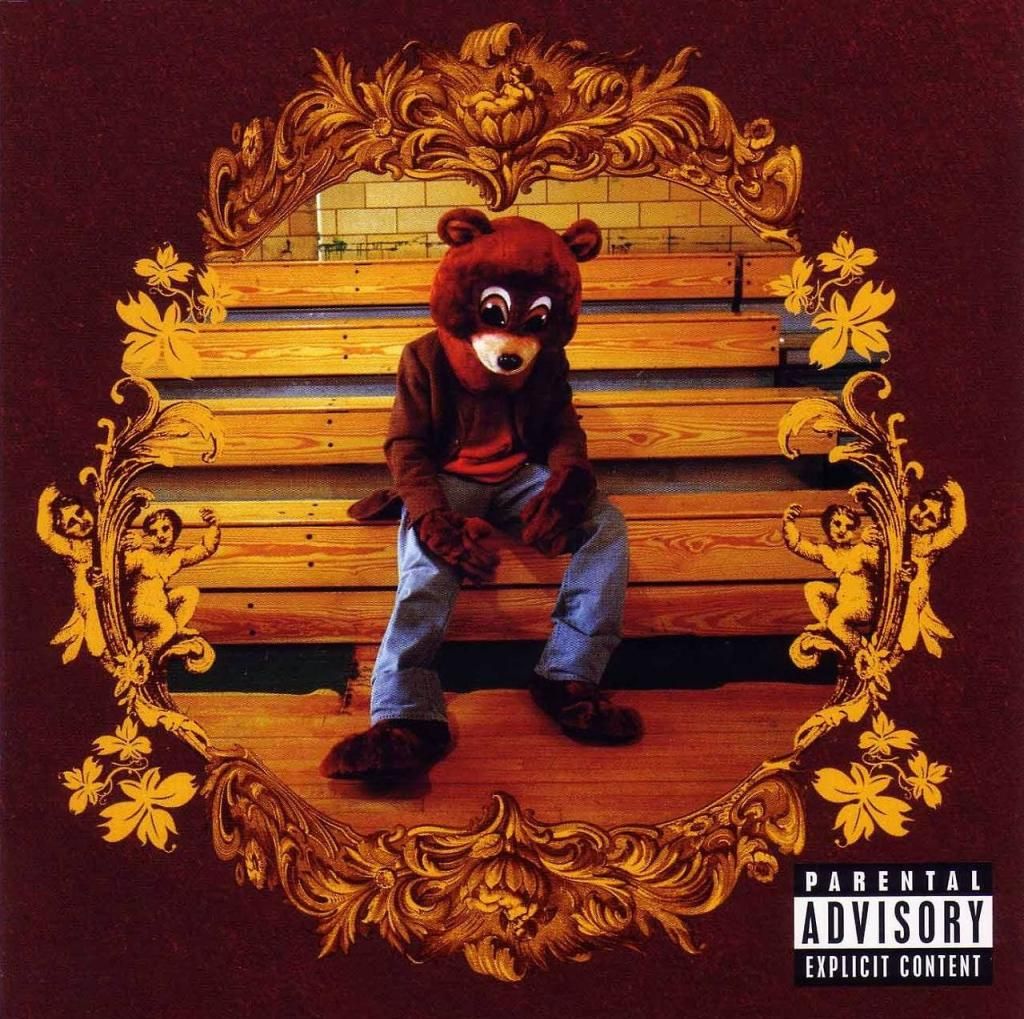 Kanye West - College Dropout : College Dropout plays a huge role in my journey into making music. It's this album that made me want to get into making beats, it connected with me because "college dropout kanye" came across as that round-the-way guy who could have been you, me, Tom, Dick or Harry. Aside from that, it also started my journey of discovering new music via the samples Kanye used.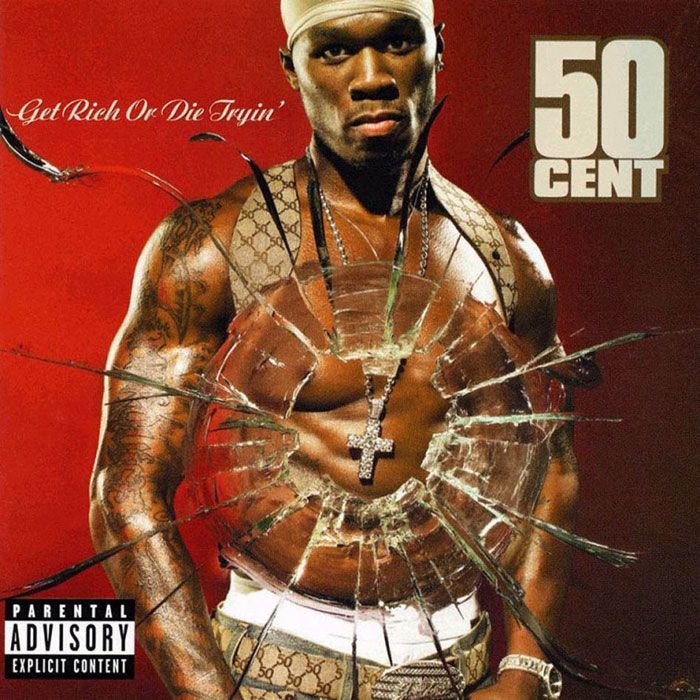 50 Cent - Get Rich or Die Tryin': Now I ain't really the biggest Fiddy fan nowadays, I mean he aight, but not the Get Rich or Die Tryin' Fiddy, that's for sure. Still he made a classic album, an album that got me determined to make that P one way or the other. It was also an album that would evoke some emotions that I try to contain today. Let's just say, Fiddy's talk could have got a man in a spot of bother.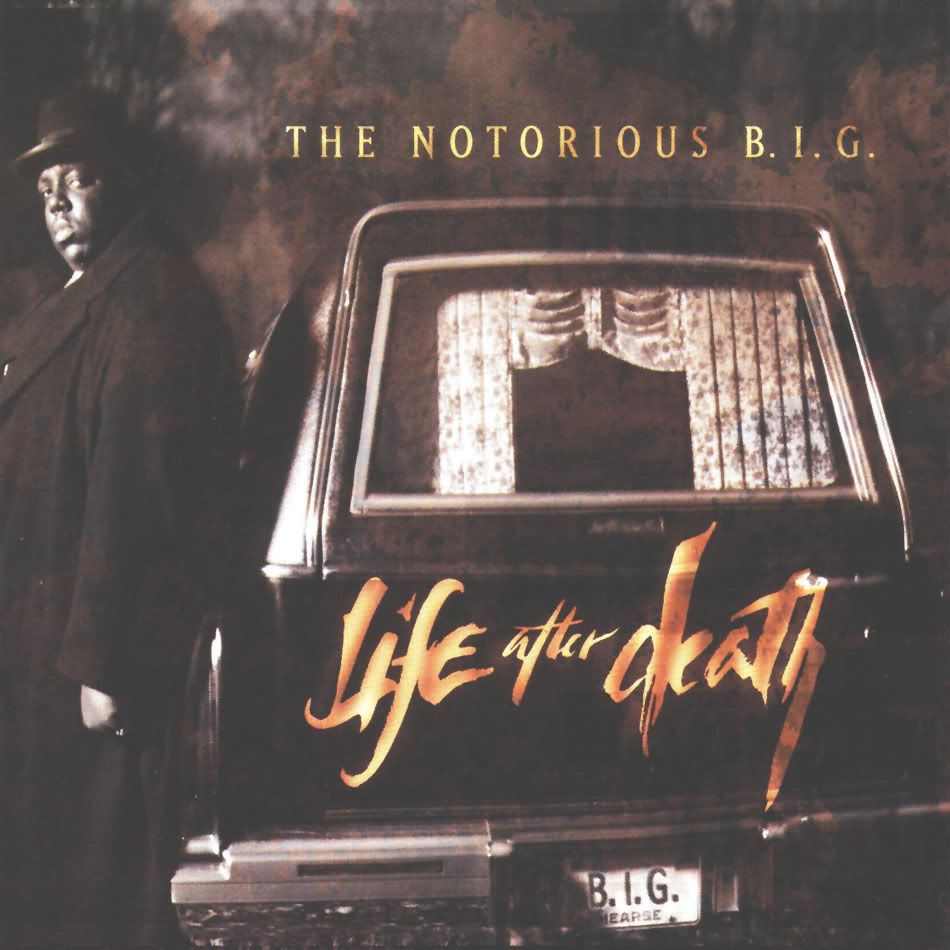 Notorious B.I.G. - Life After Death Disc 1 & 2: I don't think I need to say much about this album other than 'classic'! The debate between who's better - 2Pac or B.I.G. - I was always, and still am, B.I.G. all the way. My big brother was a huge Pac fan but it was Notorious for me. The GREATEST!

Notorious B.I.G. - Ready to Die: Another classic from the BIG man himself! Sorry but had to put two in my list, it is my top 10 albums after all and I'd just be lying if I didn't put Ready to Die in here. GIMME THE LOOT!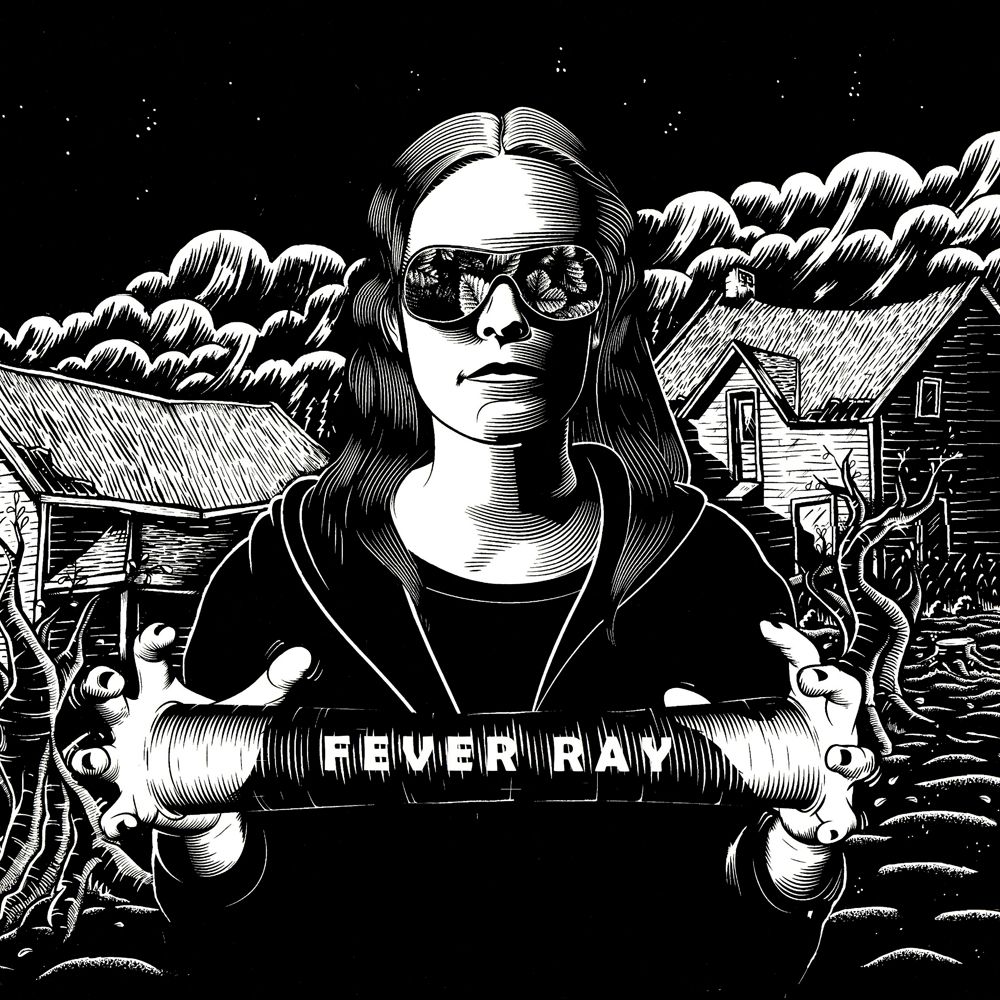 Fever Ray - Fever Ray: This album is actually one of, if not, my favourite electronic albums ever! It brings a dark peace to my soul when I listen to it. It relaxes me, it excites me, it takes me on a journey, it's timeless and every time I listen back to the album it sounds as fresh as when I first heard it.

Massive Attack - Mezzanine: Probably an obvious choice but none the less a bloody great album! I won't lie though, the first I heard of Massive Attack I wasn't too keen, I heard 'Unfinished Symphony', remember seeing the video and all but at the time of my life being into songs from the trip-hop scene was not my forte, I was pretty straight hip-hop, garage and R&B, but I got older and my mind matured and it was then I heard Massive Attack again and mylord it was special. 'Teardrop' equals Ooofff! 'Angel' equals YES PLEASE! A classic album that changed and influenced myself and a lot of the electronic music scene.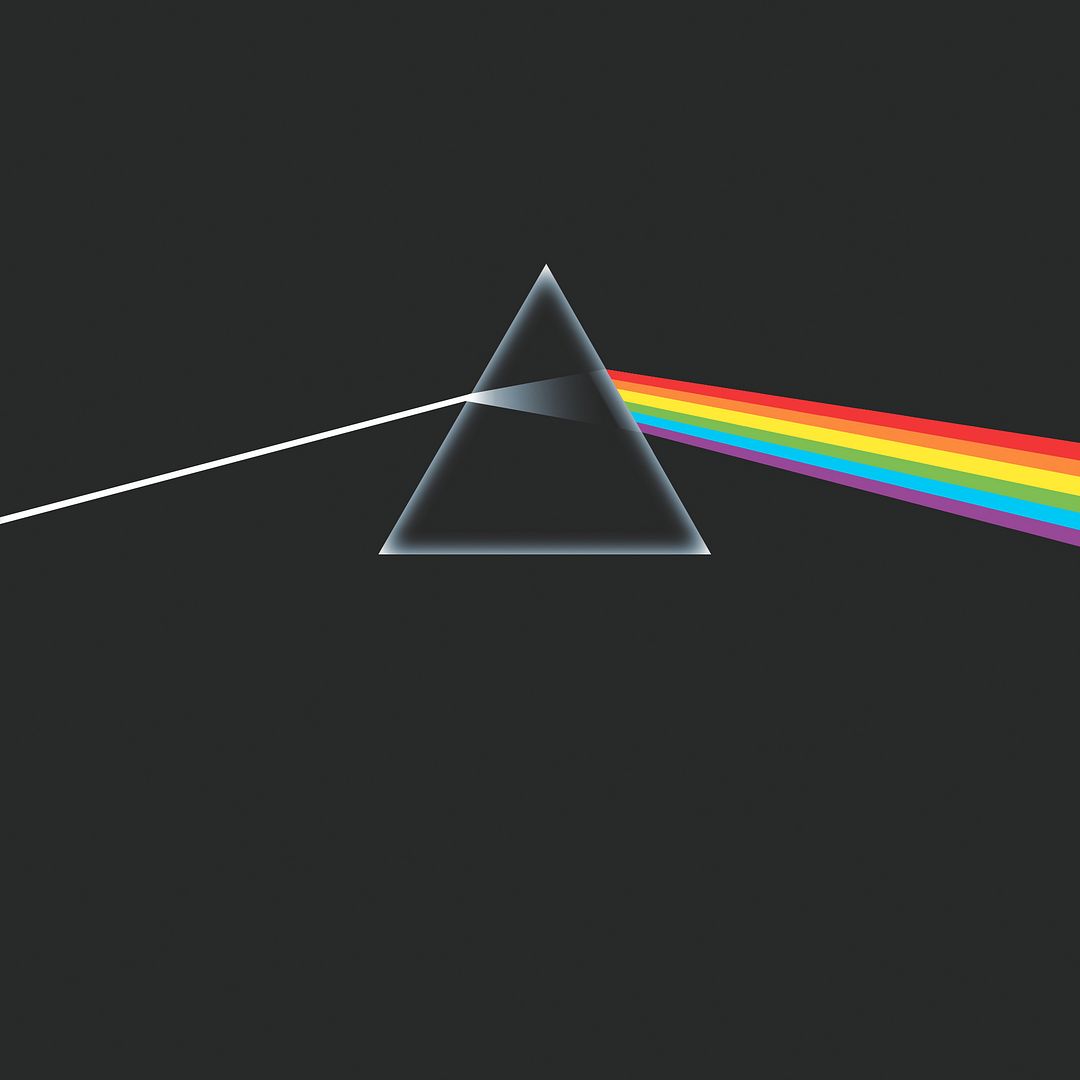 Pink Floyd - The Dark Side Of The Moon: The way I love this record is beyond me. I have never heard a album that comes close to this one. It's just amazing and in some ways educational. The album was truly ahead of its time.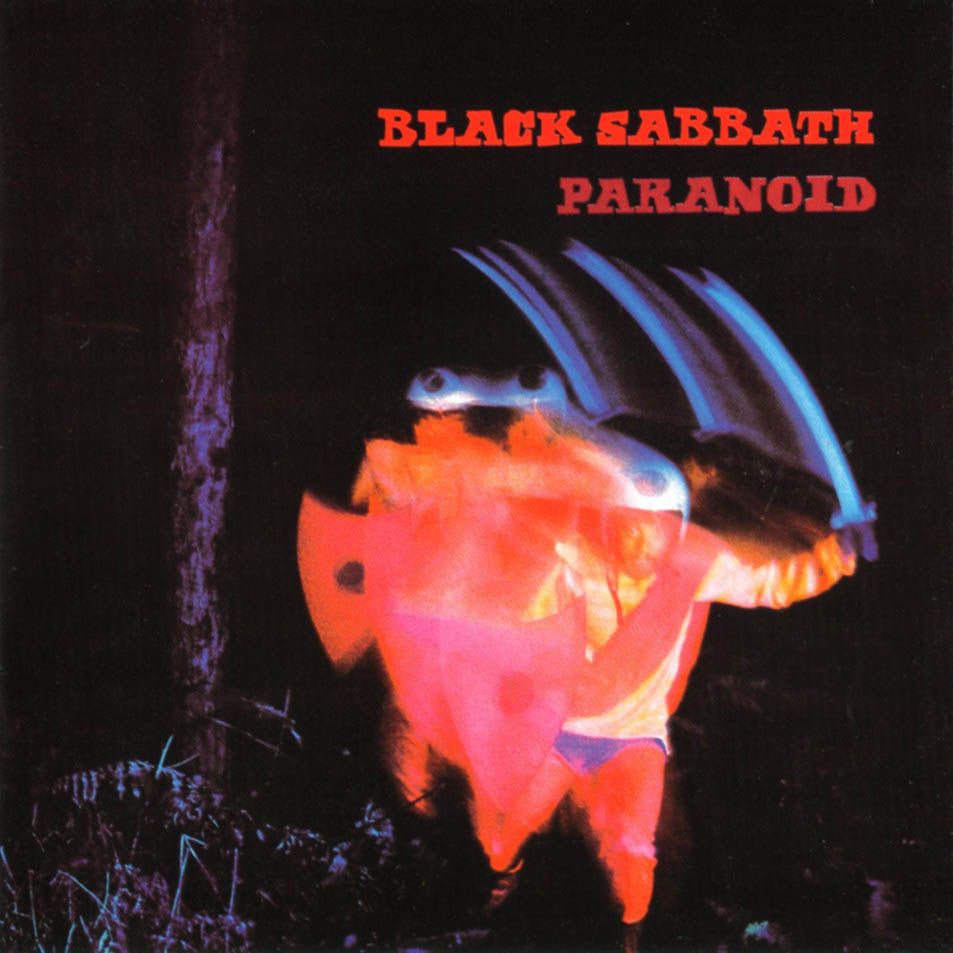 Black Sabbath - Paranoid: This is the album for me! I feel like I should have been part of this movement/era. Paranoid was a major influence during the making of my debut album, this was the album I had on my constant playlist during that period and still it gets heavy rotation, especially when I wanna rock out like the world is ending. War Pigs!

Slum Village - Fantastic, Vol.2: This was the first neo-soul/rap album I was introduced to and it has remained one of my favourite hip-hop albums to date. Production headed by the great late J Dilla, some real classics instrumentals on here. Dilla lives on! It's fantastic.