We caught up with Cult of Youth's Sean Ragon for our latest 'Under The Influence' feature.
From Miles Davis to Crass, Ragon talks us through five key albums that influenced their latest album, Love Will Prevail. What more could you ask for?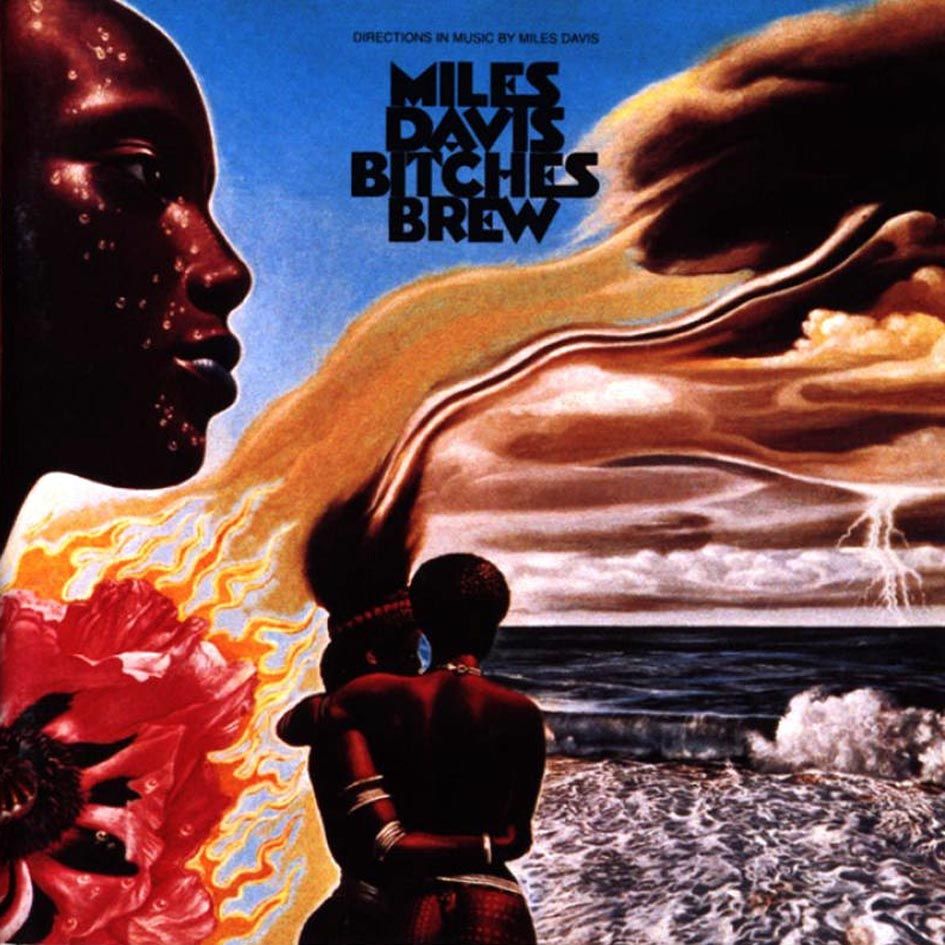 Miles Davis - Bitches Brew 2xLP
I probably heard this record for the first time around 15 years ago. For some reason, it has been something that I've really been revisiting lately. It has some serious psychedelic soundscapes that I don't think have ever been matched or surpassed. I was definitely trying to incorporate this sort of sound in the outro for 'New Old Ways'.
Crass - Penis Envy LP
Arguably my favorite Crass album (it's right up there with Stations…). This is the record that probably best balances the political, emotional, and creative sides of the band. The peace punk influence has become pretty strong this time around. 'Man & Man's Ruin' has some pretty blatant nods to this type of thing.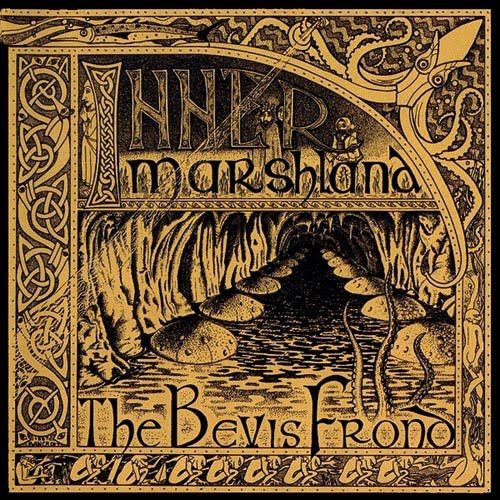 The Bevis Frond - Inner Marshland LP
Perfect psychedelic pop songs. Nick Saloman is a genius, and this is a flawless record.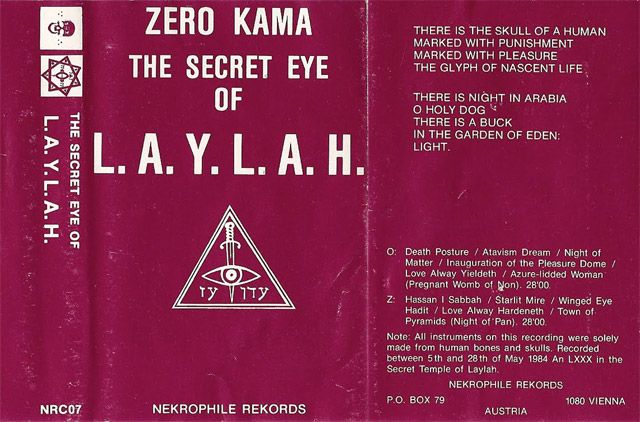 Zero Kama - The Secret Eye Of L.A.Y.L.A.H. cassette
Psychedelic ritual industrial music made with human bones as the only source material. Although often subtle, the occult undercurrent of Cult Of Youth runs strong! Records like this blur the line between ritual and music. The philosophies behind this type of process have always been a huge influence on me.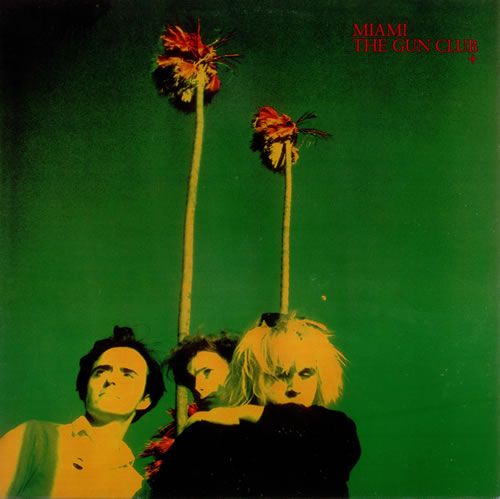 Gun Club - Miami LP
Until recently I had only heard 'Fire Of Love'. Right around the time I started working on the album I heard Miami for the first time. Wow. This one's a real monster. I could only dream of writing songs this good.