Following the release of her latest single 'The Wind' (produced by the one and only Justin Vernon), we asked L.A.-based singer-songwriter Doe Paoro to take part in our Under The Influence series.
Check out her choices below - which are all fantastic by the way - and be sure to pick up her new album, After, on September 25th via ANTI-. It really is worth your time and money.
Lykke Li, 'Little Bit'
I wish I had written this song. I've been reading this Harold Bloom book about how artists are always trying to make something that is devoid of influence from other artists, something that is totally pure. It's impossible but when this song first came out, it felt as close to pure as you can get. I'd never heard anything like it. I love the way she expresses femme sexuality in it too - it's empowered and playful but also like, pssh no big deal.
Lauryn Hill, The Miseducation of Lauryn Hill
My favorite all-time record about love. There are so many different expressions of love in this album -- parental, friendship, romantic, sisterly, love for community, love of life. It meant something to me when I was 13 and it means something to me different now. I had to experience certain things to grow into the wisdom of certain lyrics. When a song comes on from this record, people will start singing along in any random given situation. That is the collective experience that music offers when it's universal.
Stevie Wonder, Songs in the Key of Life
My mom was always playing this record growing up so it's a big part of my childhood soundtrack. I would have to make a determined effort to listen to Stevie Wonder and experience pain at the same time. His music is pure heart medicine. Anyone who can come up with an idea like "Love's in need of love today" is operating on another level. Sincerity wins.
Fiona Apple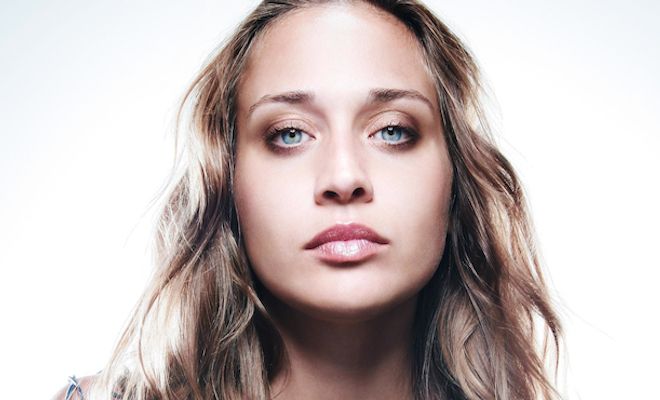 Whenever I second-guess myself in my lyrics like "Can I really say that? Am I exposing myself too much?" I think about how much Fiona Apple's honesty has meant to me over the years. She gave voice to experiences I wouldn't know how to talk about. There is a bravery in the vulnerability of her lyrics that I took as a green light to do the same. She isn't afraid to name things that have shamed her, and there is a power to that. Lyrics like "that's how you got me, you taught me to regret."
Van Morrison, Astral Weeks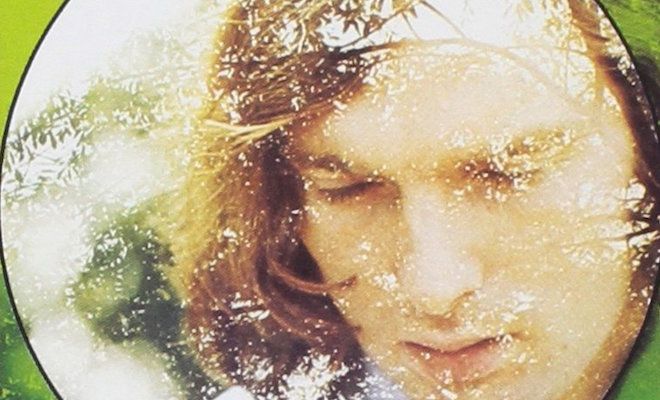 I don't know what it is about this record, but there is something mystical about it. I feel high listening to it and simultaneously feel like it speaks to my deepest essence. There is something present and otherworldly about it that I'm always searching for in the process of making music, but am lucky to catch rare glimpses of.
The Playlist