To mark the release of their debut LP Free Love - out on March 9th via Soundway Records) - we asked Fantasma's Spoek Mathambo to guide us through the albums that have influenced his impressive career thus far. Check that out below, along with a stream of 'Want Your Love'.
PJ Harvey - Uh Huh Her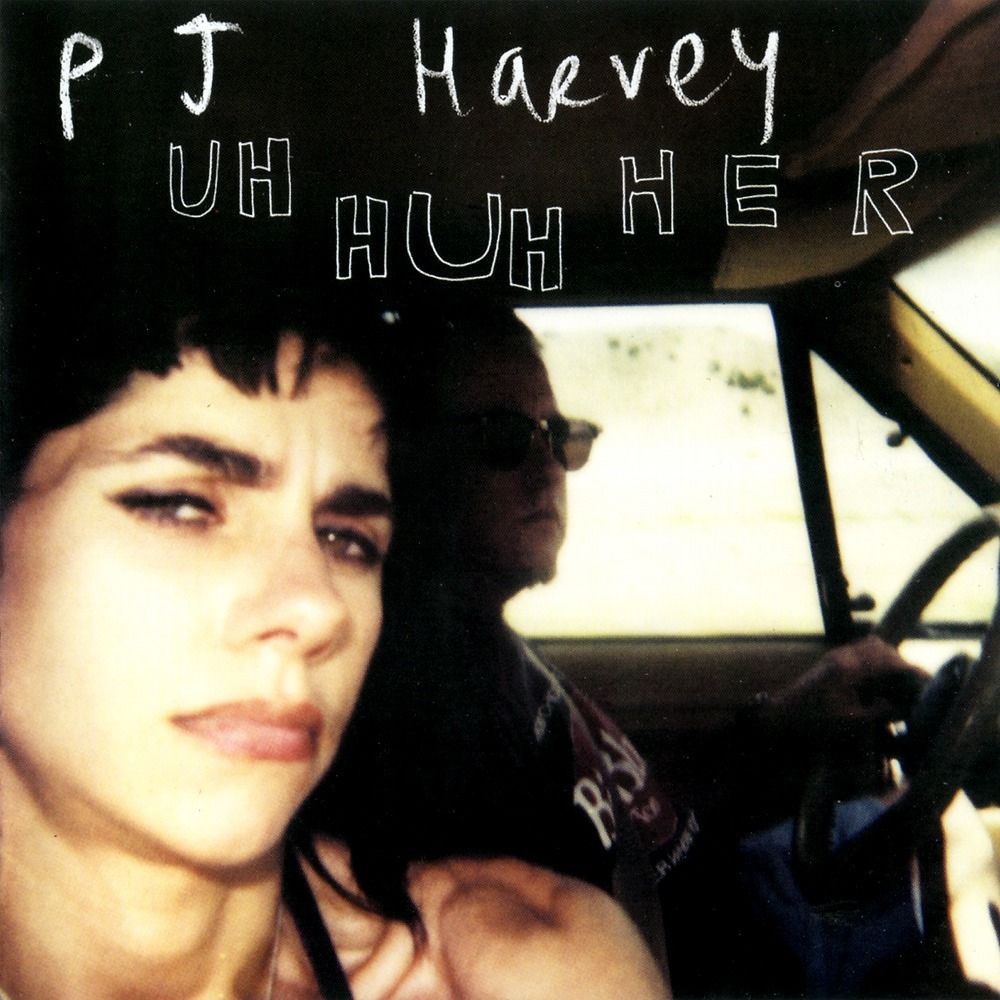 This has consistently been in my life for the past 10 years. I think I first heard PJ Harvey with Tricky on that song, 'Broken Homes'. I loved the power in the singing, she's amazing at conveying emotion. Uh Huh Her was the first album of hers and still my favourite.
I like the words she sings, her melodies, her inflections, and the band always sounds really amazing at complementing her voice; held back when necessary and powerful at times also. It feels almost like a concept album the way the songs are threaded together, but I cannot find a single discernible topic, except maybe alienation, a kind of anti-social and relationship disassociation.
Listen to the album by heading here.
Billy Gault - When Destiny Calls
I love the energy, idealism and purity of this album. This was a really unique and rare record that my father had in his collection. I would always go back to it. It is mostly an album by the little-known pianist/composer Billy Gault but feature some great vocals and songwriting. Some '60s Nation Of Islam power.
Listen to a track by heading here.
Compilation/Various Artists - Next Stop Soweto
I really love this whole series of compilations. It's exposed me to a lot of music from my country that I didn't know. It's a treasure trove really. Great music from the '50s, '60s, '70, '80s in South Africa from Mbaqanga to soul, funk, rock and jazz. So many incredible groups/bands that I had never known of, various styles and grooves, and some rare nuggets from bands that I love such as Brotherhood of Breath and Batsumi.
Listen to the series by heading here.
Ice Cube - The Predator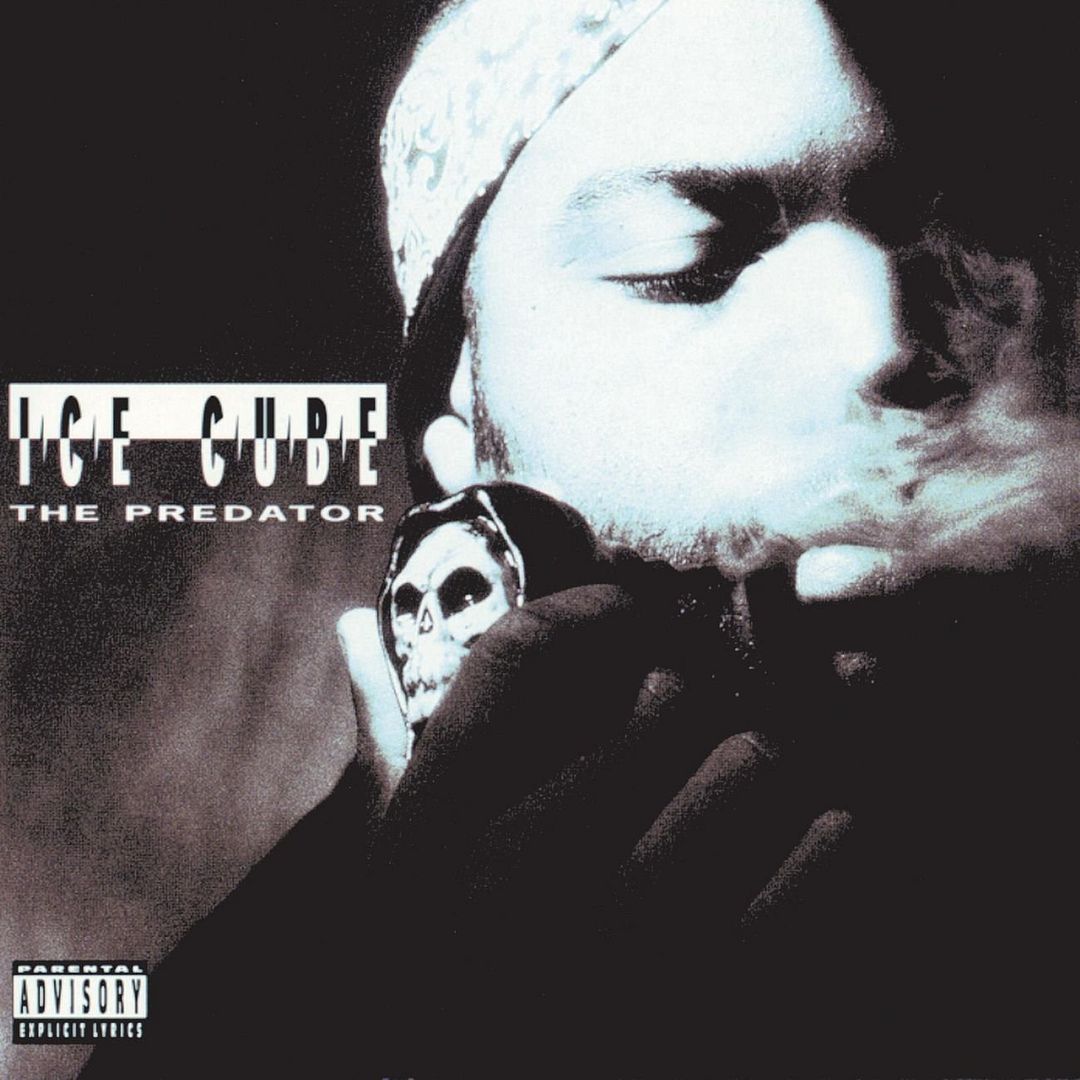 I listened to this album a million times growing up. From when I was 10 up to 20 this was a real favourite album for me. From the beginning of this album, you're taken through a really cinematic soundscape.
It's furious, controversial, funny, topical and hard. It reflected the times: a lot of crazy early '90s LA violence, the riots, gangland violence, police brutality, sexuality. Through a lot of news clip samples that made it feel like you were on the front line of something really crazy and realistic.
Listen to the album by heading here.
DJ Sdunkero - Edladleni Vol. 3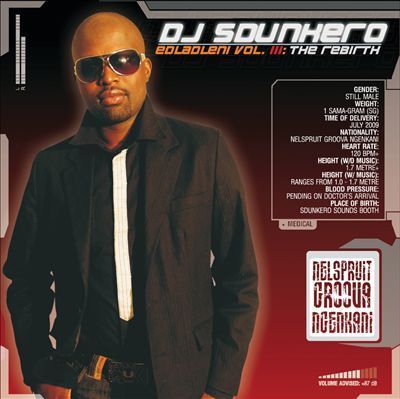 I played a lot of these songs in nightclubs the world over for many years, and in a way I guess it really influenced an aspect of my style of DJing. Percussive, techy, African, with chants. Deep, but fun and vibrant. It was crazy for me to buy an album and be able to play out so many of the songs. It's a double disc with so much to give. A really under rated gem in South African house music I think.
Listen to the album by heading here.