To celebrate the release of Foxygen's fantastic new album We Are the 21st Century Ambassadors of Peace & Magic, we asked the band to have a think about the albums that have influenced them the most.
Hello, Rado from Foxygen here! On behalf of Sam France and myself, I'd like to share with you some albums that have inspired us over the years. Please note that I am in no way an authority on music and nothing I say should be held in higher regard than an Amazon review of any of the following records (or even an Amazon review of a remote control or something).
The Rolling Stones - Their Satanic Majesties Request
This is the most psychedelic record of all time. I think a lot of of "non-psychedelic" music is tagged "psychedelic" but unless half of your album is mostly backward recordings of cuckoo clocks and wind, you're not really making "psychedelic" music, are you? I guess Satanic Majesties was the Stones' answer to Sgt. Pepper, but the major difference here is that The Beatles poured tons of effort into making their record, whereas the Stones clearly did not give half of a shit. This album makes Sgt. Pepper sound like Rubber Soul. Also, Charlie Watts clearly has no idea what's going on - his drumming on most of these songs is the most confused drumming in pop history and half of these songs sound completely unfinished (luv u, 'The Lantern').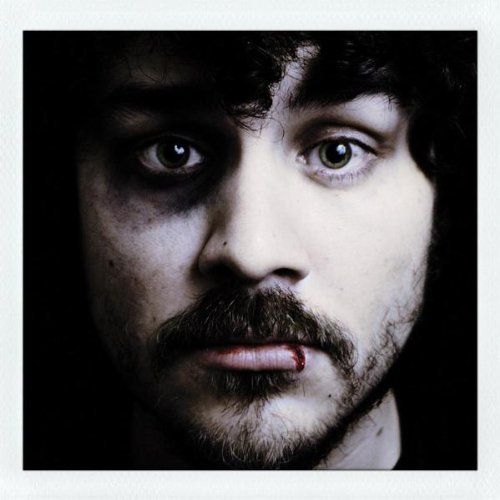 Richard Swift - Richard Swift as Onasis
The beat up guy on the cover says it all. On Onasis, Swift takes that motherfucker with the balloons from the front of Dressed up for the Letdown and literally beats the shit out of him. This is the record where he replaces his tiny bass drum with a big fucking bass drum. There are about four or five understandable lyrics on this album and a whole lot of nonsense, but just like Satanic Majesties, there is genuine beauty in the stupidity. Swift has five amazing albums of only amazing pop songs but I always find myself coming back to this song-less piece of mindblowinglygenius shit.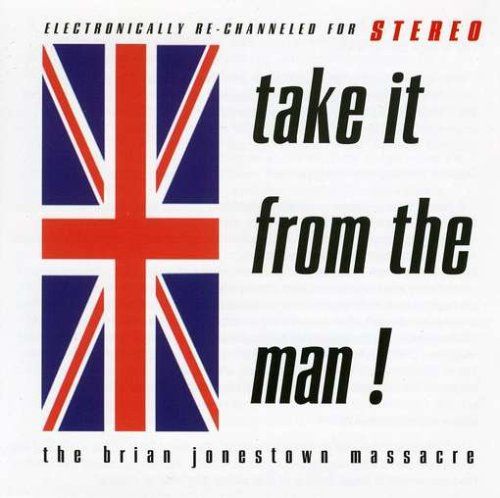 The Brian Jonestown Massacre - Take It From The Man
Take it from the Man! was one of the records that made 15-year-old Sam and 14-year-old me want to start a band. It's a masterpiece from start to finish - and it's really long. Anton has been accused of ripping off other artists on this record ('Monkey Puzzle' is 'You'd Better Believe It' by the Small Faces, 'David Bowie (I've Loved You Since I was Six)' is a rip on 'Space Oddity') - regardless, I know that I've listened to Take it from the Man! way more than I've listened to any Small Faces record. Also, Matt Hollywood's 'Cabin Fever' is the most brilliant seven minute spurt of emo-psych to ever be put to wax. Also, I'm sorry for using the phrase "put to wax". That's gross and I don't know why I write like a 12-year-old boy blog.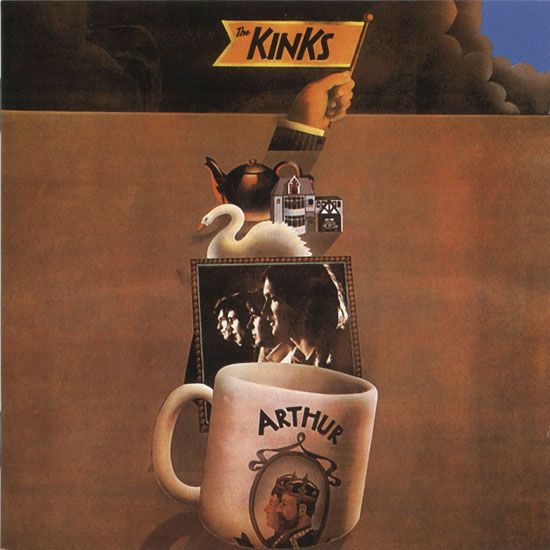 The Kinks - Arthur (Or the Decline and Fall of the British Empire)
I have no idea what to say about this record. Arthur is indefinable. Is it a protest record? A rock opera? A concept album? A message from God? Yes and no, across the board. It's just a really, really great piece of music. It has everything you want from a Kinks record: great pop songs that (with the exception of 'she's bought a hat...') don't stray too far into that kind of tin pan alley thing that Ray Davies does on all of his previous records and doesn't delve too far into the rock-out seshes of the later records (although it does "rock out"). It the perfect Kinks record. 10 stars.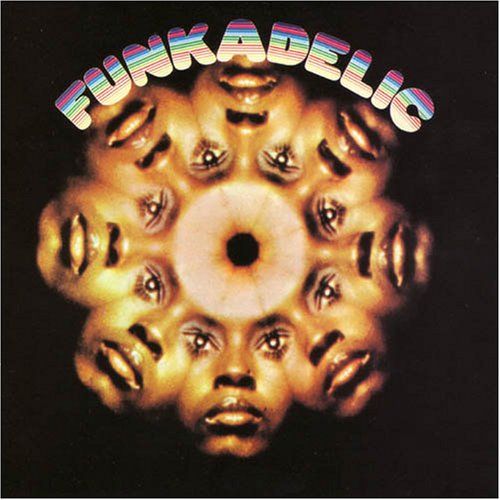 Funkadelic - Funkadelic
"Soul is a ham hock in your corn flakes."