To celebrate the current Gardens & Villa European tour (dates below), we decided to talk to the band about some of the albums that have influenced their musical existence. Read on to find out more!
November 04 Brighton, UK - The Hope
November 05 Bristol, UK - Upstairs @ Thekla
November 06 Glasgow, UK - Captain's Rest
November 07 Liverpool, UK - MOJO
November 09 Birmingham, UK - Hare & Hounds 2
November 10 Manchester, UK - The Ritz w/ Stephen Malkmus, Girls
November 11 Dublin, IE - Whelans
November 12 Leeds, UK - Constellations Festival
November 16 Stockholm, SE - Debaser Slussen
November 18 Copenhagen, DK - KB18
November 19 Berlin, DE - West Germany
November 22 Turin, IT - Loser Club
November 23 Ravenna, IT - Bronson
November 25 Barcelona, SP - Primavera Club
November 26 Madrid, SP - Primavera Club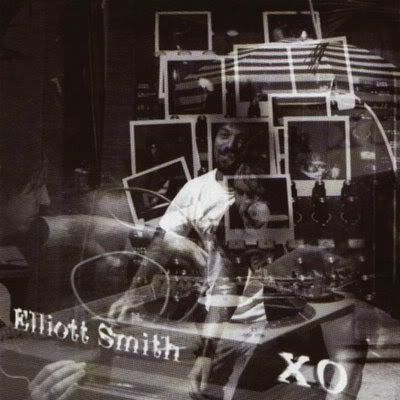 Shane: XO by Elliot smith. You can tell that Elliot can't help but be incredibly honest with every song he writes. The songs are of such high calibre across the board. And it always makes for a great vinyl in the evening making dinner with your girlfriend on a misty evening. Great playing and instrumentation, great production. One of his best works.
Levi: Devotion by Beach House. The songs are so intimate, you can have a relationship with the record.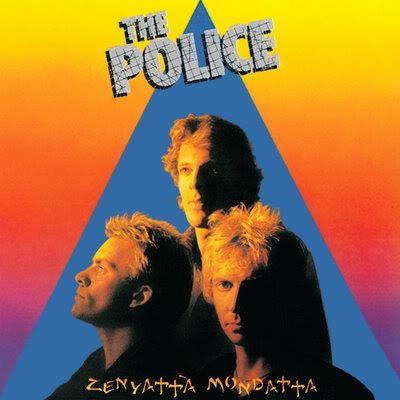 Dusty: Zenyatta Mondatta by The Police. Groove. Lyrics that transcend time. The songs are as true then, as they are now.
Chris: The Man Machine by Kraftwerk. It's a groundbreaking electronic masterpiece. The use of early vocoders and custom synthesizers melts your cyborg brain.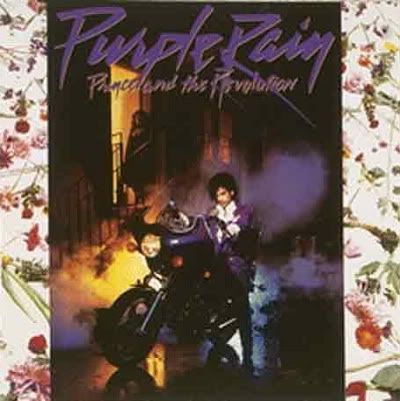 Adam: I really love Purple Rain man. The performances sound really honest, and aside from the production, it's a really delicate record that came from the heart.