With their latest album The Moon Rang Like a Bell still ringing in our ears, we asked the rather excellent Hundred Waters to provide us with the building blocks that helped shape their sound: "This record renewed my interest in my family," writes Trayer. "It made me a better person. It makes me question what music is for." Intrigued? Read on.
Nicole: PJ Harvey - Rid of Me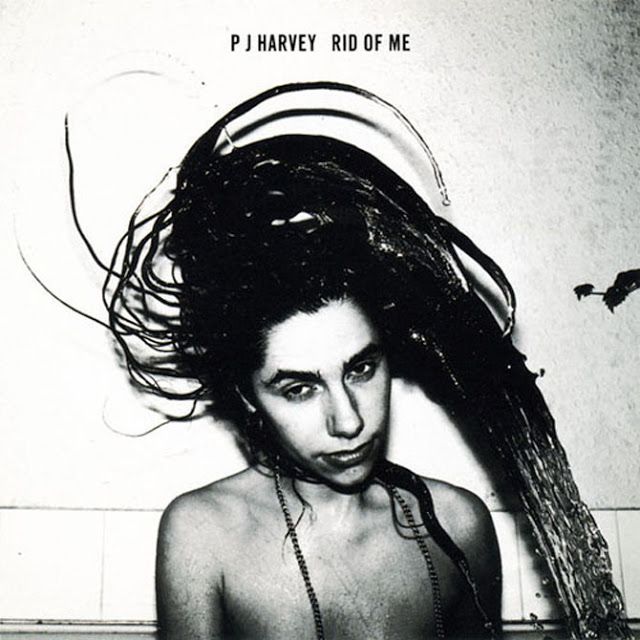 I don't know how much it influenced our record, but I went through a huge PJ Harvey phase last year. I'd never listened to her before and I'm not sure what made me, but it all came at the right time in my life. It's very smart and emotional and dark and yet avoids taking things too seriously. As a songwriter, I think she's one of the greatest of all time.
It was hard choosing between this album and another one of hers called Is This Desire, but this was my first real introduction to her work. Steve Albini produced this record and the production is brilliant. The whole thing is just so clever and raw. Her songwriting, the subjects, the production, her voice, everything. I hope one day to see her live, because I absolutely adore her.
Paul: Brian Eno - Apollo
I can't choose a favourite album, thats a very tough word, maybe impossible because everything is changing always, but I will speak of Apollo as an album that has affected me deeply. It is subtle, barely melodic, but wide and intense music. It's powerful, and found its way into many contexts and moments in my life.
Trayer: Sun Kil Moon - Benji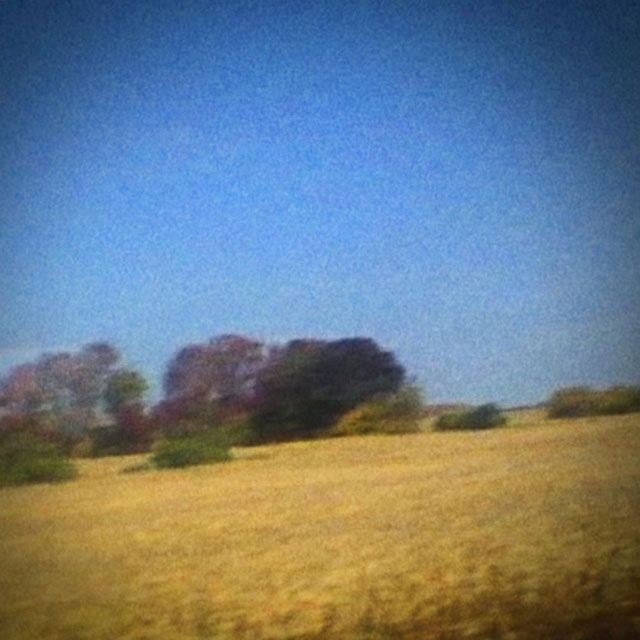 I cried halfway through the first song. I am near-incapable of crying in normal life so I need that to keep me freed up. This record renewed my interest in my family. It made me a better person. It makes me question what music is for. It's also unbelievably complex, not in the sense that there's a lot going on, but in that it's bursting with ideas that are subtly visible. There is no flashy songwriting, yet pretty much everything about everything has some sort of swag.
Trayer: RX Bandits - The Resignation
When I was 17 this album opened my life up to live music. It taught me to push myself to make something different. It was at war with everything around it, which resonated with me like nothing else. The band was signed to Drive-Thru Records, which made absolutely no sense. Today, being signed to OWSLA, I sometimes feel like I'm in a similar place.
Zach: The Mars Volta - Deloused in the Cometorium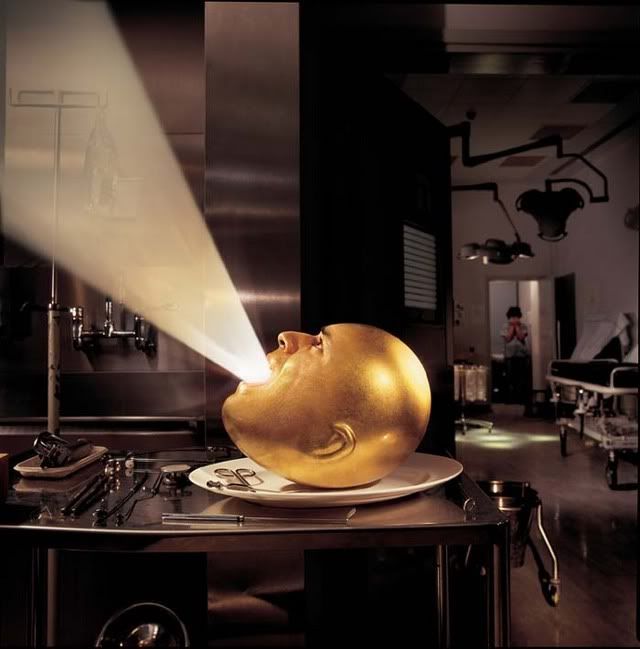 This was a record that made me realize what it meant to create and claim your own sound / sonic space at a time when a lot of music was seeming to overlap. It came out when I was a sophomore in high-school (2003), experimenting with just about anything and everything I could get my hands on and really aching to hear something different. Growing up in Orlando, FL during the dawn of the boy band and pop punk era, it was a huge awakening to find this dark concept album about drug overdose and death-filled with all this explosive virtuosity and still having moments of pure beauty and goosebump-inducing ballads. I developed a lot as a drummer from listening and learning songs on Deloused, being endlessly inspired and bewildered by Jon Theodore's drumming. It's an album that still fills me with energy when I put it on.