To celebrate the release of their King Complex EP (which came out a few months ago) and their forthcoming support slot with M83 at Heaven on December 1st, we caught up with one of our favourite new bands to find out what music influences their existence.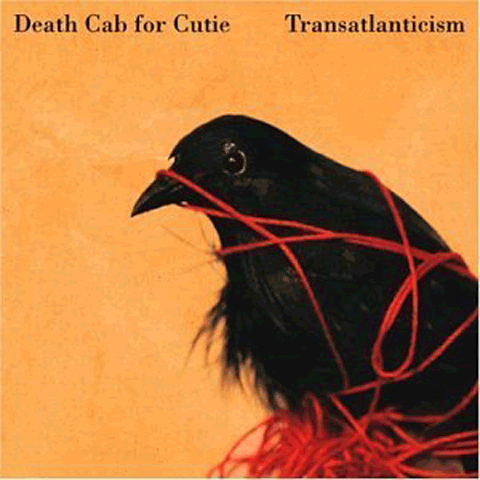 Ryan James:  Death Cab for Cutie - Transatlanticism
Listen to the album by clicking here.
The sense of nostalgia I feel when I hear this album is almost unbearable, but in a good way. I first discovered it when I was around sixteen and it completely changed the way I listened to music at the time and made me more receptive to other styles of music. This album manages to provide an array of diverse songs, yet the whole thing somehow seems to flow beautifully as one continuous piece of music. When I first heard this album I was instantly magnetised by the intimacy with lead singer Ben Gibbard's voice and the association I felt with his lyrics. To this day it remains my favourite album and I still believe that it is no less than a masterpiece.
Tomas Greenhalf:  The Field - Here We Go Sublime
I first heard this album around three years ago and instantly fell in love with the combination of techno and ambient music.  Still can't get enough of it to this day.  For me it's longevity comes from the fact that the more you listen to it the more you discover new and subtle interweaving melodies and rhythmic patterns.  Many songs start from a simple sample pattern built from a single vowel sound or single guitar note which are processed and layered upon others to form more complex rhythmic patterns and harmonic melodies.   You feel like you are taken on a journey and the creation process of the song is revealed to you step by step during the course of this journey.  The simple techno beats give a firm anchor that allow plenty of space for the dreamy trance like elements to flourish.
Ryan James:  Jónsi - Go
Listen to the album by clicking here.
I decided to choose an album which has inspired me latterly. I've been a fan of Sigur Rós for quite some time but in all honestly I didn't really connect with their latest albums, and admittedly, when I first found out that lead singer Jón Þór Birgisson was embarking on a solo career I was slightly disinterested.  When 'Go' came out last year it really took me by surprise. This is one of the most grand and powerful albums I've heard in a long time. It is full of pounding percussion and elaborate orchestral instrumentation. But the thing that I believe makes this album so uplifting is Jónsi's voice. His vocal capability has come a long way since the early Sigur Rós albums, without losing his distinct sound. I also love the visual concept of this album and its reference to nature, which also ties in with his cinematic live show.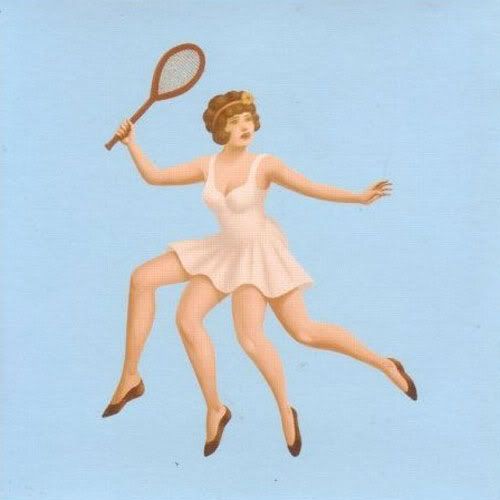 Tomas Greenhalf:  Blonde Redhead - 23
Listen to the album by clicking here.
I was first drawn to Blonde Redhead by the delicate, breathy and haunting voice of Kazu Makino.  In this album her voice is treated and mixed more subtly as an instrument, low in the mix and drenched in delay and reverb.  This is contrary to most of current popular music where the voice seems like a separate entity rather than an integral part of the whole sound.  I love the fusion of electronic and acoustic elements and the way they create a more organic and live ambience rather than the cold clinical feel often associated with purely electronic music.   What also drew me in was the simple pop structures to many of their songs which were kept more interesting with unexpected chord changes that don't go where you would expect them to go.
Tomas, Ryan:  M83 - Saturdays = Youth
Listen to the album by clicking here.
This album has profoundly influenced us as a band. Anthony Gonzalez has the ability to make synthesisers sound emotive and organic. The vocal production and the contrast between his and female vocalist Morgan Kibby's voice is perfection. We really love the production of this album. This encouraged us to approach producer Ken Thomas who mixed our EP, as well as our forthcoming album. We were also lucky enough to remix M83's latest single 'Midnight City', which is now featured on the official remix EP.