We wanted to know what made the alt-pop songs of Nimmo and the Gauntletts tick, so we shot them a Under the Influence invite and the band threw us back a list of albums that have had an influence in their life and music. There's one per member, and they span four decades, a bunch of genres, and come tied to childhood memories, adolescence angst, and adult understanding.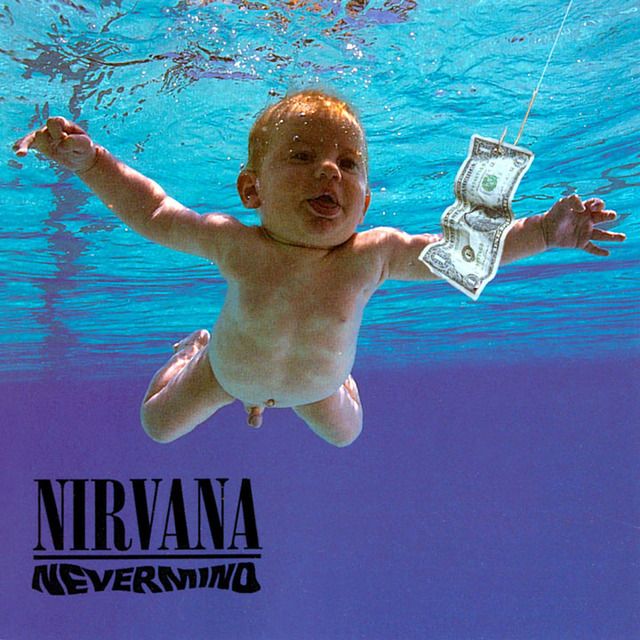 Sarah (Guitar/Vocals):Nirvana – Nevermind
I went through loads of albums that i know have had a huge influence on me musically such as: Fleetwood Mac - Rumours, Little Dragon - Machine Dreams, Neil Young - Harvest but 'Come As You Are' still felt the most influential albeit in a slightly comic and adolescent fashion.
This album made me feel things as heightened as those feelings that came from the hip hop i listened to but, as you feel whenever you discover anything new when your young, it just felt so exciting. I was a teen and it was full of angst. Perfect.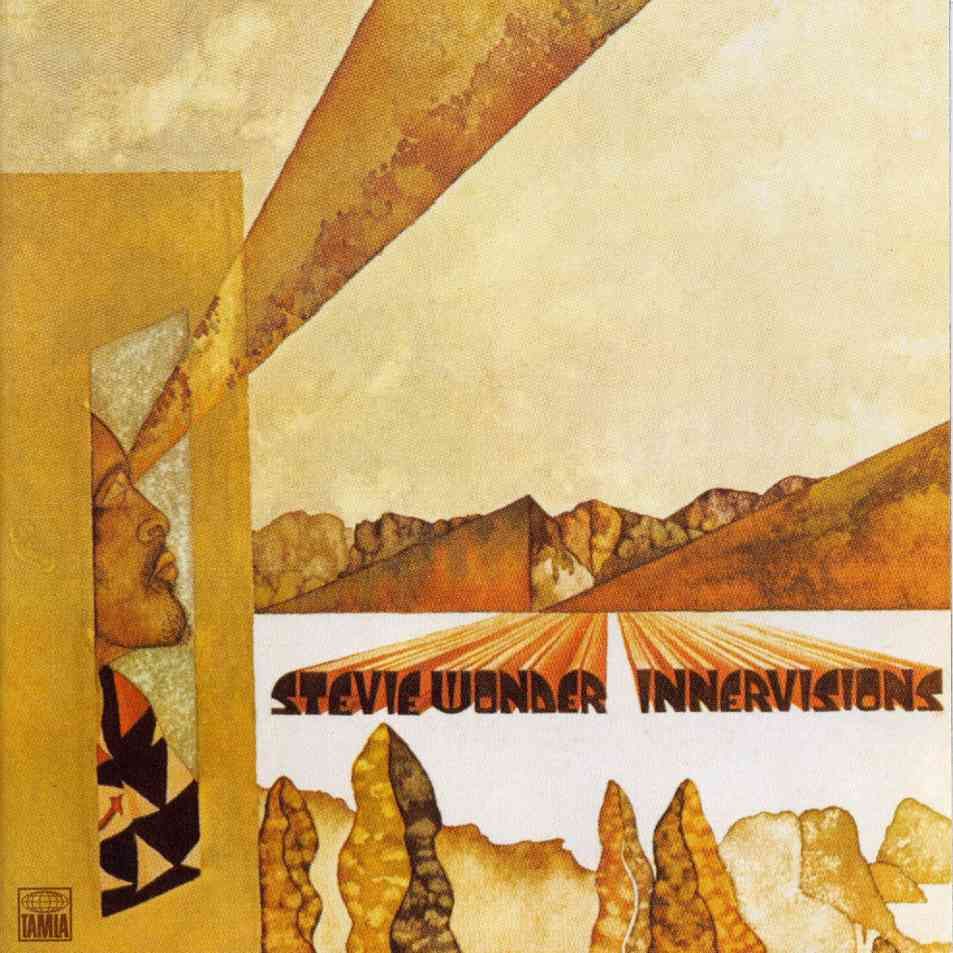 Reva (Keys/Pads/Vocals): Stevie Wonder - Innervisions
Every Friday night when I was growing up, my parents would have a get together with their friends at my house and I'd always want to stay up listening to the adults talk about life and music. This Stevie Wonder album was the soundtrack to those evenings for me. I went to bed with these songs in my head every night and the melodies in this album gave me some of my earliest goosebumps and incited my excitement in music.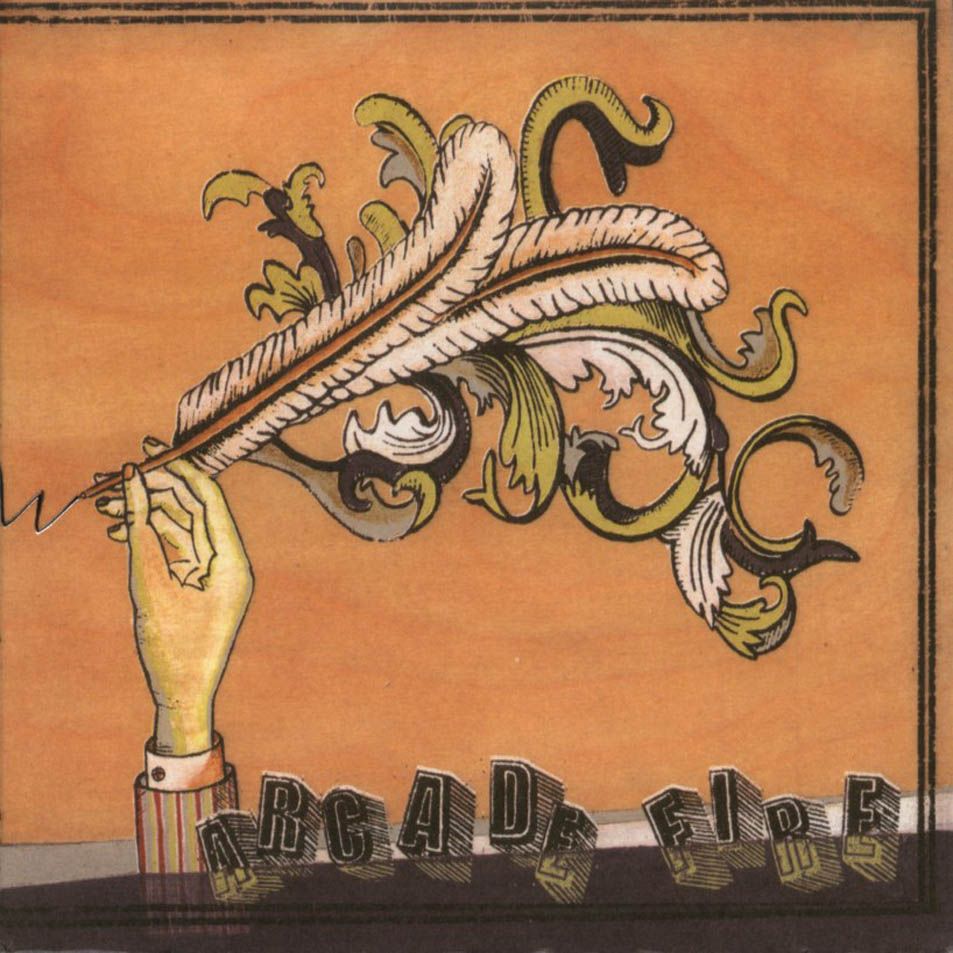 Josh (Bass/Keys): Arcade Fire - Funeral
When I first heard this record it blew my mind. It was one of those records that takes several plays top-to-bottom, to really understand and appreciate it. At times it sounded like an entire orchestra would be playing, but then they'd turn into a "thrashy" guitar band half way through the same song, and it just worked. Lyrically as well it was this majestic booming male voice which captivated me also. I believed every word he sang, and I felt like I was right there with him. The lyrics were raw and emotive, and coupled with the big powerful instrumentation, it's one of those records that stays with you. It's almost become a bit of a reference for me; like when we say to a producer "think big, think Arcade Fire!"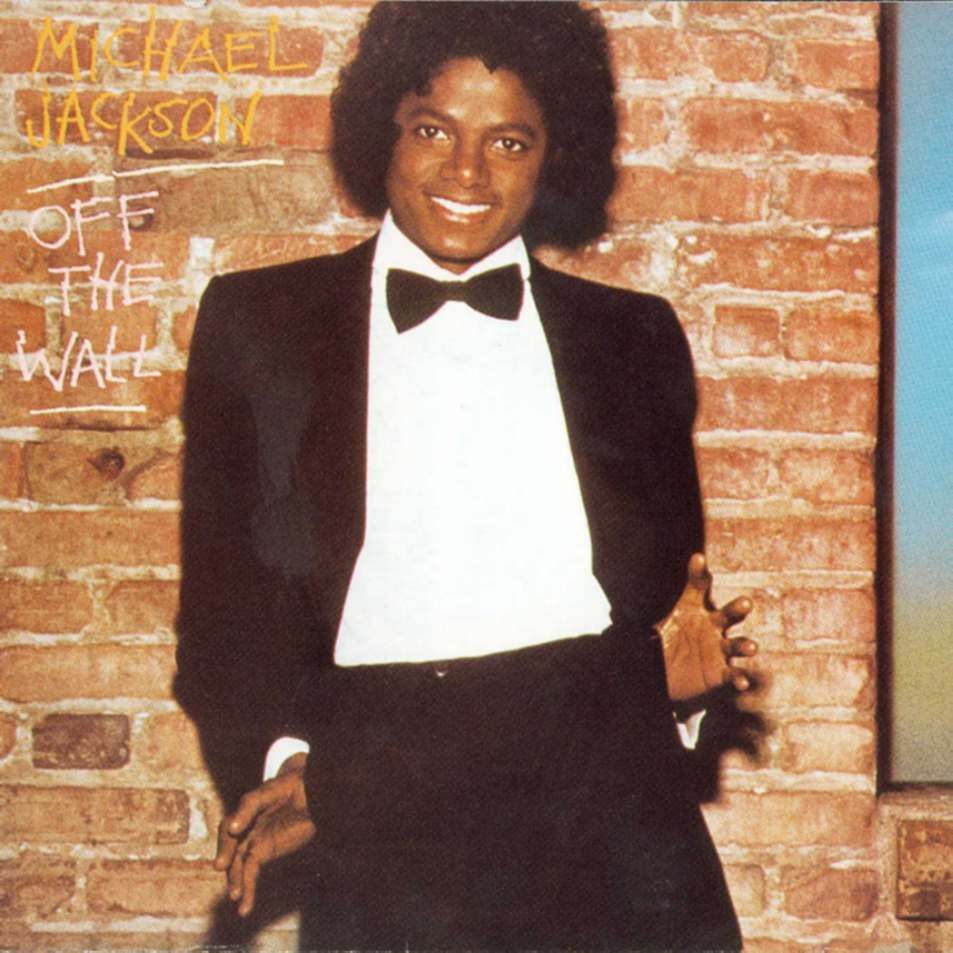 Jack (Drums): Michael Jackson - Off The Wall
This album (along with the guidance of a certain tutor) managed to change nearly everything I strived for regarding playing my instrument and my musical career in general. The feel and subtly dynamic musicicanship that supports Michael's voice so well, made me focus much more on what the song needed me to play, rather than what I could cram into it. This was an important step for a metal loving teen with a double kick pedal! I like to think this shows in my playing today and for that reason this is my album of choice.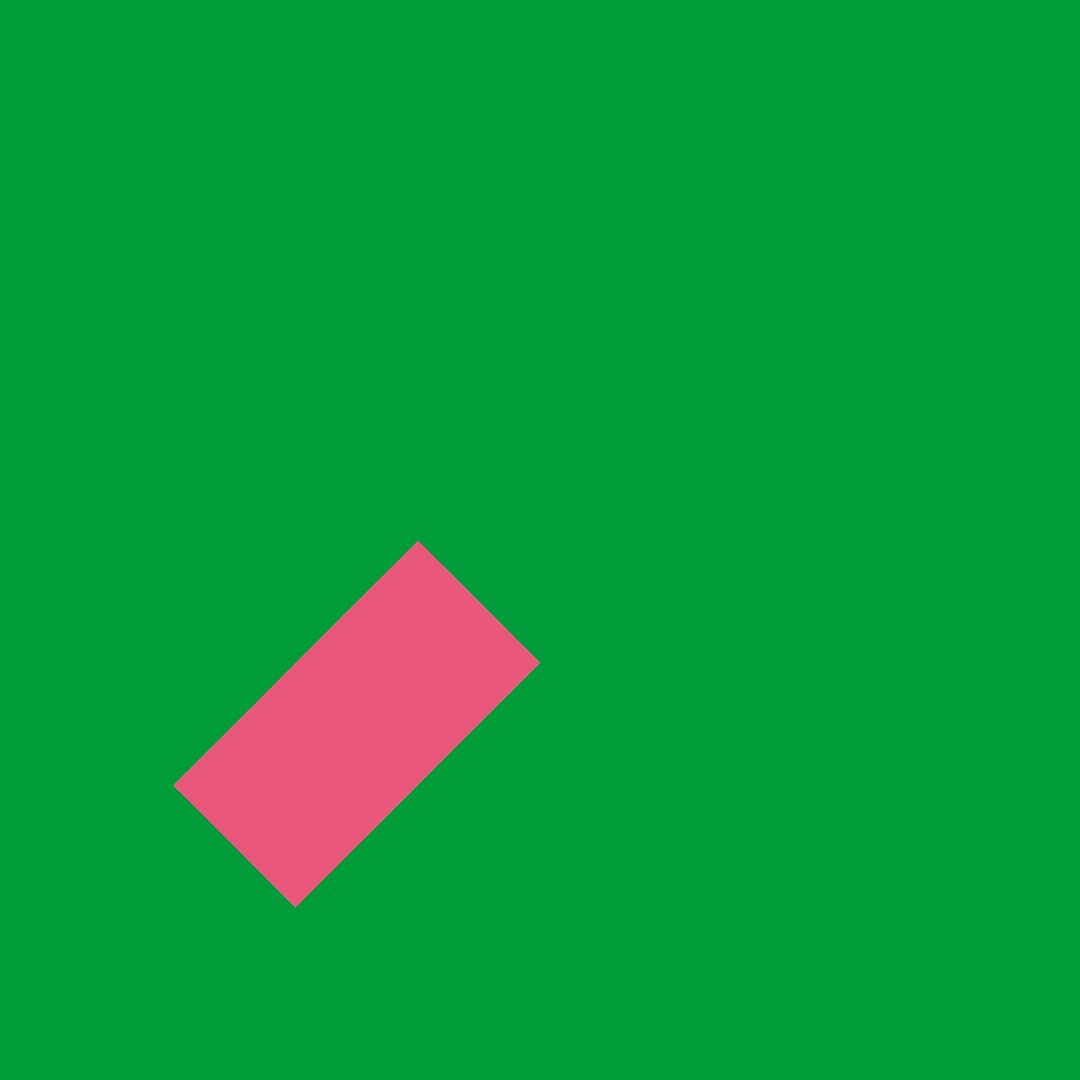 Hannah (Keys): Gil Scott Heron and Jamie xx - We're New Here
This album sticks out in my mind, I think because it's one of the best collaborations by a jazz, soul artist and a modern electronic artist that I have ever heard. The broad range of sounds that Jamie xx uses so effectively on the album has driven me to experiment much more with electronic sound, and encouraged me to push myself out of my comfort zone. I have also always been intrigued by the history of jazz, and I particularly love the 'Jazz' interlude on the album, on which Gil Scott Heron can be heard saying, "I started to describe it [jazz] in terms of what I knew it to be - dance music. Dance music from its earliest beginnings to what it is now."