Most people probably don't know that Trentemøller isn't just an epithet plucked out of nowhere. It's actually the surname of the revered Danish electronic producer whose first name is Anders. Isn't Trentemøller the kind of name that rulers and Gods dream of? Isn't it the kind of name that'd instil deference as well as fear?
Famed for making music comprised of swirling synths made for party hearts, in his seven year career, he's released three critically acclaimed album, with the latest release Lost released just this week. Of this record, don't expect much of the same of 2010's Into the Great Wide Yonder. Lost is a 12 song progressive step from it, featuring vocals from the likes of Kazu Makino of Blond Redhead and Rose Wagner of the Raveonettes.
But what's inspired Trentemøller to hang up his fit for purpose disposition towards one party state politics and go for music, all these years? Take a look at his Under The Influence choices for a clue.

The Cure: Seventeen Seconds
I'm a huge fan of The Cure and I have listened to their music since I was a teenager. I love a lot of their albums but I was especially, before I stared working on my new album, inspired by the minimal sound on Seventeen Seconds and Faith. The dry drum sound, the chorus effect on the bass and the dark but also dreamy analog synths in tracks like a forest or all cats are grey from Faith. This doomsday vibe blended with really good melodies and riffs is something that has inspired me a lot through the years


Portishead: Third
I have listened a lot to Third by Portishead it's such a powerful and fantastic album. Totally without any compromises and it sounds so crisp! It's quite clear we share some of the same inspiration from bands like Silver Apples and Neu but they have still totally their own sound and I respect them a lot for that.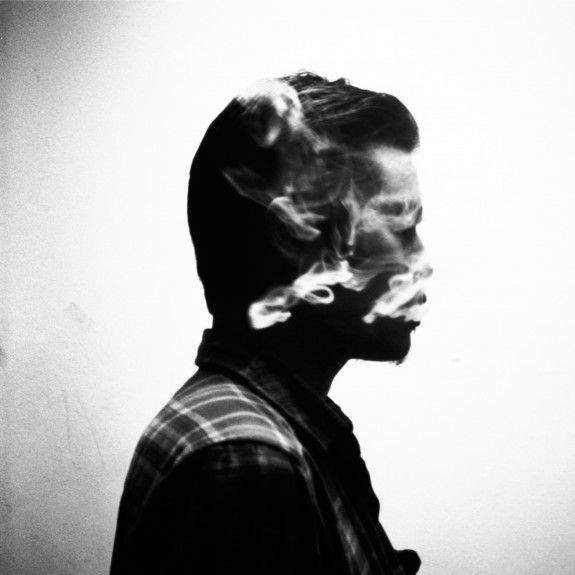 Dirty Beaches: Badlands
I also listened to Dirty Beaches debut album when that came out, and was really happy about how he uses this really ghostly low fi sound it's simple 'songs'/atmospheres, sounds like David Lynch and Suicide on speed. Sometimes Alex might sound a bit too close to Alan Vega but it's ok with me because it simply sounds so cool and out of this world! I also love his new album Drifters / love is the devil where he has taken his song writing and sound into something a bit more multi layered and more melodic.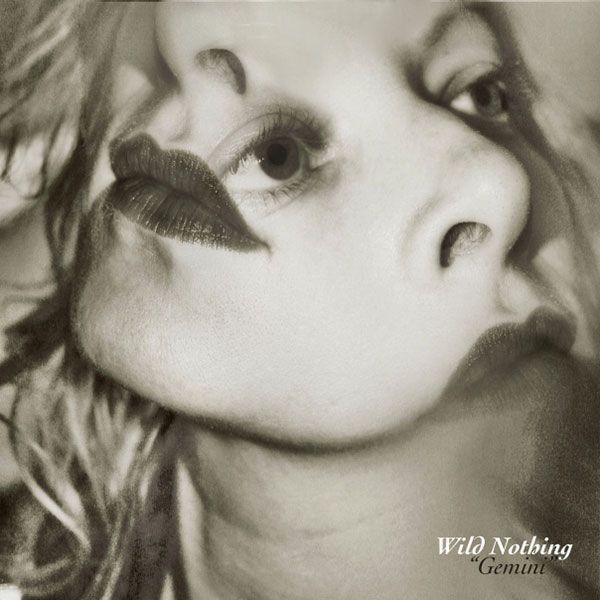 Wild Nothing: Gemini
From Virginia is Jack Tatum's project. He writes beautiful melodies and his sound reminds me of British indie from the 90s. I especially fell in love with the track 'China Town' with it's lush guitars and keyboards and Jack's vocals that again makes me think of The Stone Roses. Clever and touching song writing. A track that was on repeat 2 years ago when I started working on the first drafts for Lost.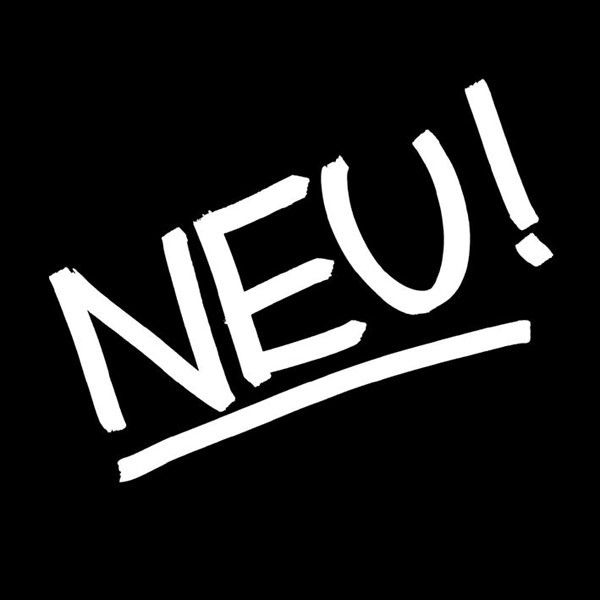 Neu: Neu ' 75 and Neu' 2
I also listened a lot to Neu. Really like their hypnotic typical krautrock drums and long developments in guitars and bass roles throughout a single track. The fact that there are almost ambient kind of music plus more straight punk songs on the same album is cool.