The great thing about our 'Under The Influence' series is that we get to pick the brains of the artists that we love in an attempt to find out what influences their music. Sometimes the connection between the artist and the music they list in this feature is a little less obvious than you'd expect, but that's the beauty of music, at least when you talk about artists that aren't afraid to experiment with their sound.
The latter definitely applies to Power Animal, the 'North East Philly' band led by Keith Hampson. They list 'pajama party hat wearing rock and roll' as their 'genre' on Facebook, but in reality it's even more elaborate than that.
Below you'll find Hampson's 'Under The Influence' picks, but before that we suggest you give 'Exorcism' a listen.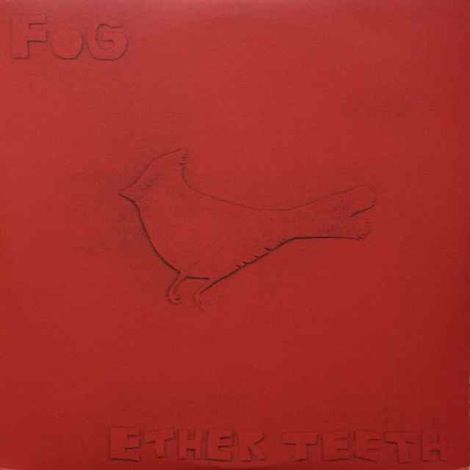 Fog - Ether Teeth
Listen to the album by clicking here.
I came across this album when I was 15 and it was really perfect timing. I had just started to really experiment in a sort of "everything but the kitchen sink" manner I guess, recording phone conversations with telemarketers, sampling the TV, seeing what objects made a sound when I bowed them and what not. I was so glad to hear an album that was made with a similar approach that still had such a strong back bone in the songwriting. Andrew Broder's lyrics at times have truly moved me and at other times have just made me laugh. "I don't ever go to movies, so when I go to movies it's a pretty big fucking deal."
Madvillain - Madvillainy
Listen to the album by clicking here.
This is my favorite hip-hop album for sure. The way everything comes together on Accordion with the Daedalus sample, Madlib's stuttering beat and MF Doom's delivery just blows me away every time I hear it. The album has such a diverse set of samples but still flows together so nicely.
Cat Stevens - Teaser And The Firecat
Listen to the album by clicking here.
I was introduced to Cat Stevens by my parents when I was little. My mom always played his greatest hits cassette in the car and I loved it. The nostalgia that hits me when I put this on after a few months of not listening to it is always really intense. I don't think there could have been a better artist for me to get into as a kid. His songs always seemed like even when they were really sad he had to put some sort of positive light on them. Of course they can be pretty cheesy at times but I still love them.
Max Richter - Songs From Before
Listen to the album by clicking here.
This is just the most breathtaking album to me. I really can't put my feelings about this into words very well. It always puts me in such a peaceful mood where I just take in my surroundings and everything seems more beautiful. This also coincidentally features Robert Wyatt reading passages from Haruki Murakami who is my favourite author.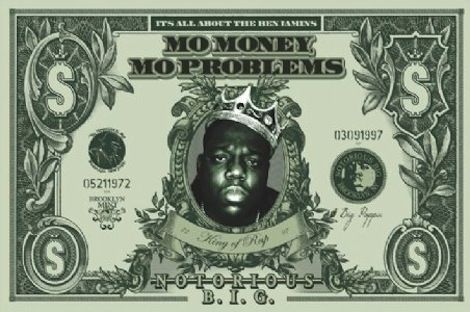 Notorious B.I.G. - Mo Money Mo Problems (single)
Listen to the single by clicking here.
I say "single" here because that was what I had when I was 8 years old. I can't remember if it was me or my brother's but I remember we lost the case the cd came in and made one out of construction paper then drew money signs on it and all that. I'm not sure why, but this song more than any other reminds me of what it was like to listen to a song before I had any idea what a sample was or how to differentiate one instrument from the other. I make a living right now as a DJ and so much of my time is spent just staring blankly at a crowd of people while picking apart the production of top 40 songs in my head. I never do that though when I play this song. It always puts me in a meditative state where I just let it wash over me. It's so upbeat yet melancholy at the same time. The two sides of it are woven together so well you can't really see what's what. Even the title of the song itself is something that could be taken as a positive or negative statement.