Lyrics on love, loss and melancholy coupled with a voice that transcends youth has positioned singer/songwriter Rae Morris as one of the North's bright lights. Morris shares the all-female artist albums that inspire her with The 405.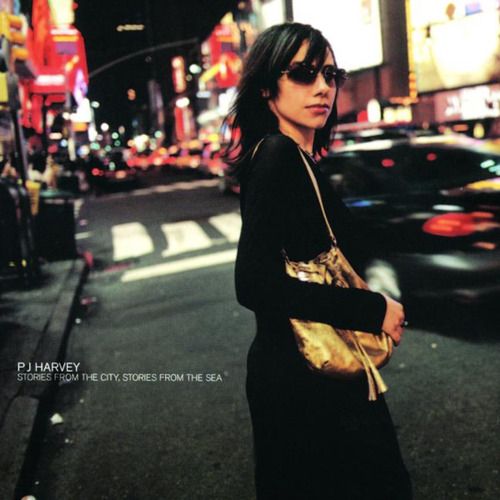 PJ Harvey - Stories From The City, Stories From The Sea
When it comes to albums that I've found most inspiring and influential, i can't help but think right back to the beginning. I wouldn't say that PJ Harvey has been a constant inspiration to me, but this record was the first one that I went out and bought off my own back which meant so much to me. I bought it purely after thinking that the sleeve looked cool on the shelves of HMV Blackpool. That certainly isn't all that cool about it though. It's bursting with a confidence that I admire and long to learn how to harness myself one day, as well as so many classic songs! 'One Line' jumped out to me back then as insanely good song-writing, and still as I listen to it now, I can't believe how bloody good it is.

Amy Winehouse - Frank
Again, my mind sails back to the start and the way my whole body shook with the power of this album. I remember the first time I heard Amy Winehouse full stop. My Dad liked to tape the radio in the car when I was a kid and one day 'Take The Box' happened to be captured on his little recording. We rewound it so many times on that journey that I think he went the long way home purposely. From the bonus track 'Mr Magic' to 'Help Yourself'; I was blown away by the discovery of a music that I genuinely understood.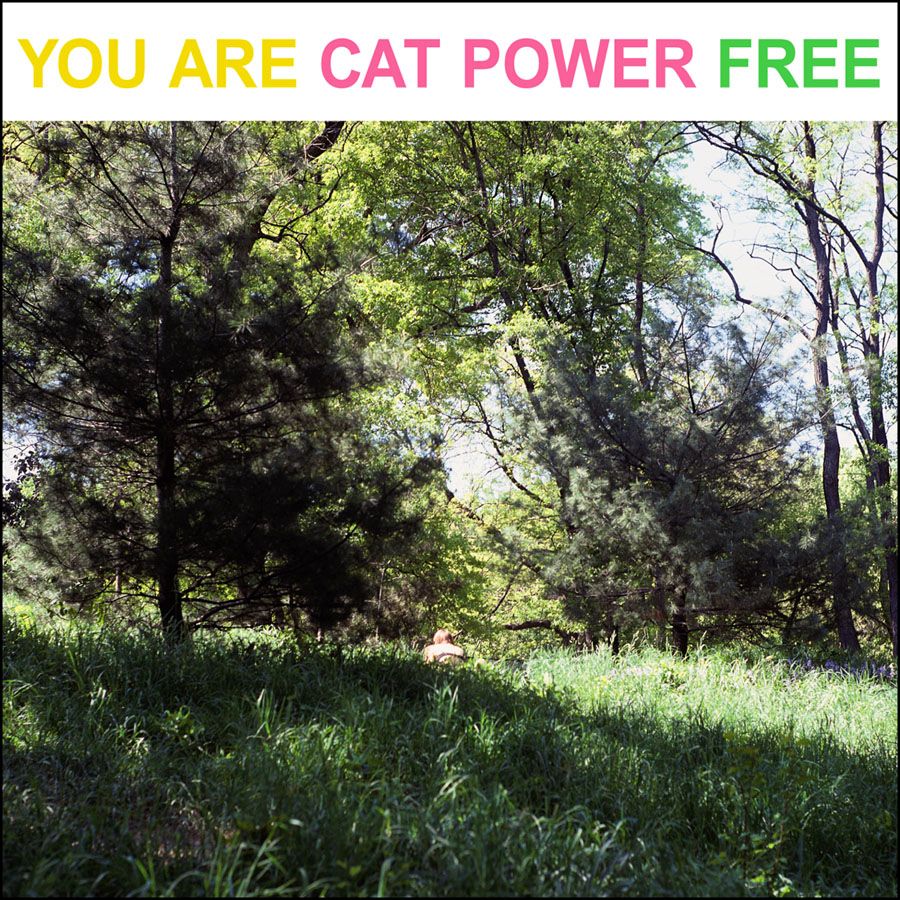 Cat Power - You Are Free
What a cool woman. I don't think there any many much cooler. This record was definitely the soundtrack to my early teens. All of these women made me want to learn more about myself because they sounded so sure of who they were when I was so far from being that myself. The piano in Cat Power records has always been the factor that hooked me in right away. There's no hiding it, especially in this album, no messing around at all! It's straight up and so real. 'Maybe Not' is one of my favourite songs of all time. You can hear her foot on the pedal; who needs drums when you're making your own percussion?! Amazing.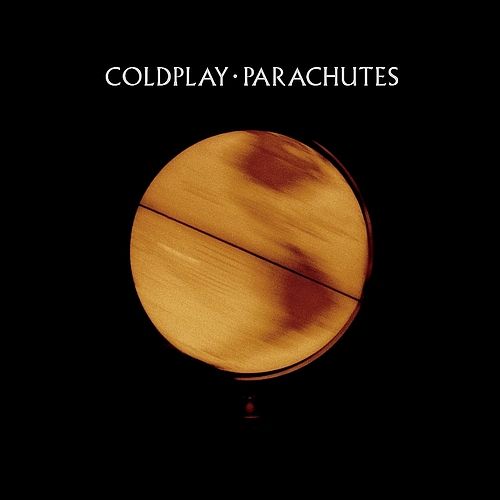 Coldplay - Parachutes
I love Coldplay, and I love that they have the power to command such divided opinions. I love that I love them; there's a great freedom that comes with saying that. My introductions to the music that I love have always come via someone else. I was sat on the bed in my room one day and my big brother Will came in with his brand new mini-disc player. I recall it being the first time that I'd put proper earphones inside my ears; it was quite a strange feeling. This record was in it, and here sparked what i hope to be a life-long love affair with this band. As a song writer of today, I feel Chris Martin is one of the greatest. Every song from Parachutes to Mylo-Xyloto is a great pop song, written, recorded and relived in a genuine way. I will always take great inspiration from him, and the joy that Coldplay's music has brought to my family and I over the years.

Kate Bush - Aerial
My Kate Bush passion is on a constant and ever-changing journey. I've been getting into her and her music over the last couple of years and still have a long way to go in terms of hearing and loving everything. This record in particular was the one that drew me in. I think because it was the most recent one at the time I felt like it was the most relevant place for me to start. I saw once that someone said you can't cover Kate Bush as she is the holy grail and I totally agree with this. The voice, the songs, the melody, the phrasing, the subject matter, the reality contrasting with the completely bonkers and surreal; nothing compares to her. Part of me likes the fact that i still haven't heard all of her music; it's a comfort to know that I can prolong the experience of hearing a new Kate Bush song each day. I vow to never tire of this incredible woman.
Rae Morris releases her new EP From Above on 22nd April (pre-order here).